True Stories

Who Is the Worst Person of the Week? (Oct. 12-18)

1.1k votes
266 voters
11.9k views
9 items
List Rules Vote up the people who lowered the bar the most this week
Rampant idiocy, unchecked hatred, miserably unfunny jokes, and unquenchable greed? You're soaking in it! Because this week's Worst Person of the Week has 'em all. We've got sexism, racism, unhinged political hatred, a child dragged into court, an astonishing degree of fakery, a horrible beating, and even an exploding ATV.
As always, these are the folks who make you slap your head, sigh deeply, and proclaim "What an idiot!" Some are famous, a few are relatively anonymous, and one hasn't even been publicly identified. They've all got one thing in common: they were terrible people this week and should be ashamed of themselves. And you get to vote up which one was the worst.
The People Who "Counseled" a Teen by Beating Him to Death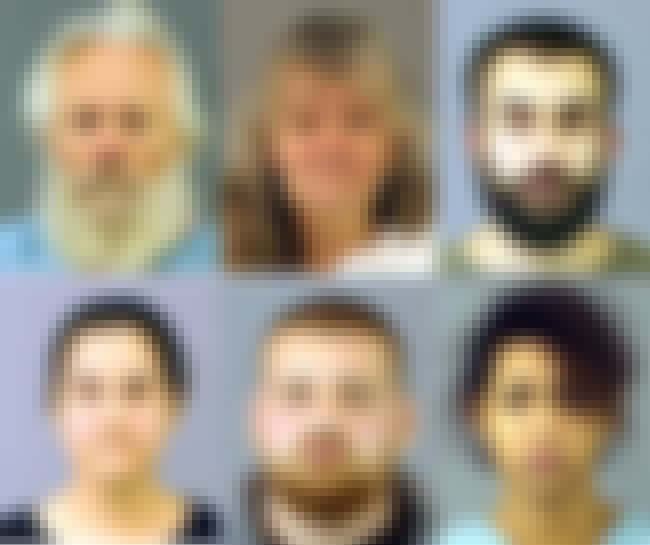 What Happened: Six members of the rural New York Word of Life Christian Church face manslaughter charges after beating a teenager to death during a "counseling session." Among those charged are the boy's parents.
The Details: The secretive world of the small evangelical sect was made very public because of multiple arrests following the beatings of 19-year-old Lucas Leonard and his younger brother Christopher.
Prosecutors allege that a group of Word of Life members, including the Leonard parents, ambushed the brothers after calling them into the church's sanctuary. Demanding they confess their sins and repent, the group rained blows on the brothers, punching them and kicking them in the stomach, chest, and genitals for hours. Other church members then found Lucas unresponsive, and he was pronounced dead at a local hospital.
Six members of the Church were soon arrested, with a number of other children on the property being taken into custody by the State of New York. The Leonards pleaded not guilty to the charges of murdering their own son, with their lawyer claiming the mother was too timid to stop the attack.

Is this the worst?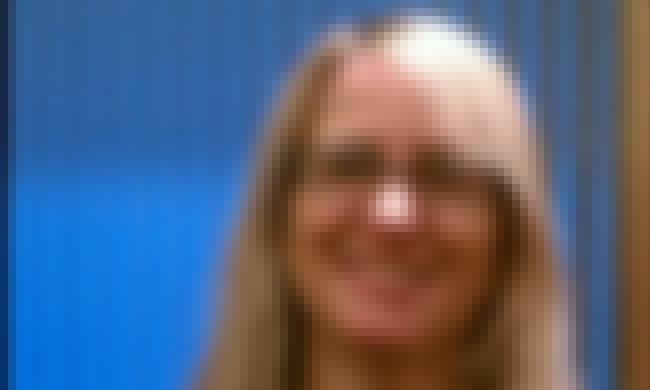 What Happened: New York City resident Jennifer Connell made international headlines when news broke that she sued her 12-year-old nephew for accidentally breaking her wrist by jumping into her arms at a party.
The Details: Connell was instantly vilified by the media, and dubbed #AuntFromHell and "Auntie Christ." She didn't help her cause with some of the quotes from her deposition, in which she whined that her life had become "very difficult" since the injury because of "how crowded it is in Manhattan." Her lawyer also painted the boy as "unsafe." The grievance that instantly caused guffaws was Connell's declaration, "I was at a party recently, and it was difficult to hold my hors d'oeuvre plate."
Fumbled finger food aside, Connell claimed that the suit was a formality necessitated by the boy's father's homeowners insurance refusing to pay out for the multiple surgeries she needed. While this does happen sometimes due to loopholes and inconsistencies in insurance law, the vast majority of these suits never go to trial, and end with the insurance company settling. Connell's case became public because that didn't happen - not only did it go to trial, it went to a jury.
And that
jury awarded
Connell damages of $0.00.

Is this the worst?
The Unknown Bel Air Water Hog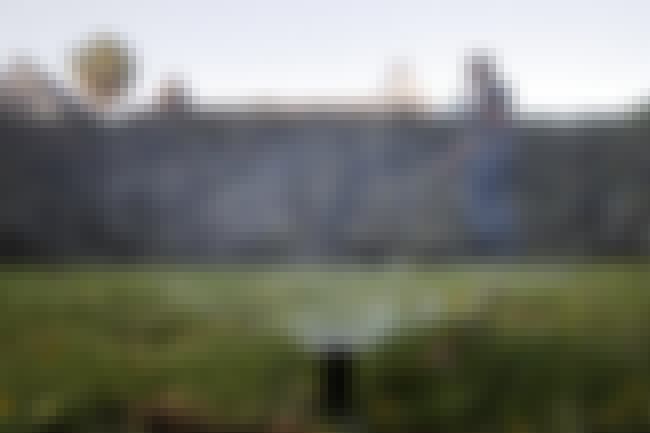 What Happened: An unnamed Bel-Air resident was revealed as having used 11.8 million gallons of water last year - while most Californians cut back and endure a historic drought.
The Details: The Center for Investigative Reporting released a paper on the biggest water hogs in Los Angeles County. Four of the five worst all live in a small enclave in ultra-rich Bel-Air. And the worst hog in the entire state runs through a staggering 1,300 gallons every hour, consuming as much as 90 average households.
LA Times

columnist Steve Lopez attempted to track down the water hog, finding gigantic green lawns, forests of trees, massive new developments, and one house with four swimming pools under construction. While Lopez didn't find the water waster, the LA City Council was motivated by the outrage and proposed steep penalties
for water wasters, including cutting off services.

Is this the worst?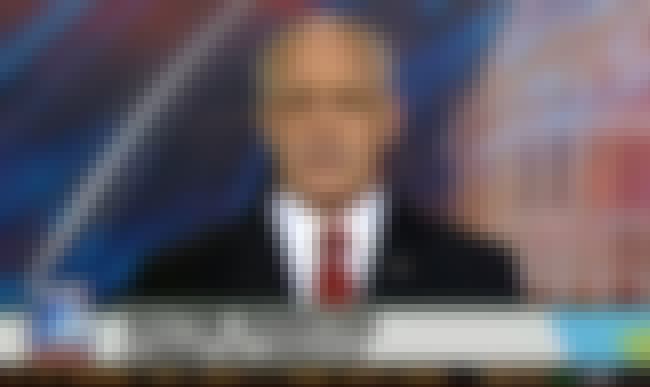 What Happened: The frequent Fox News guest, former CIA operative, and "terrorism expert" was indicted by the FBI after allegedly spending 30 years lying about his credentials, experience, and expertise for personal profit.
The Details: Simmons claimed he'd spent nearly three decades at the CIA as an "Outside Paramilitary Special Operations Officer," and used that claim to leverage lucrative contracting, consulting, and speaking gigs. He's most well known as a regular contributor to various Fox News shows since 2002, where he was touted as a "former CIA operative."
Except that he never was in the CIA. Instead, he was a con artist and grifter cashing in on stolen valor and other people's acomplishments. Among Simmons's now-discredited claims: that Barack Obama was personally inspiring terrorist attacks, that the disappearance of Flight MH370 was due to a terrorist bomb, that the CIA would quit wholesale if Nancy Pelosi became Speaker of the House, that torture should have been used to pry secrets out of Saddam Hussein, and that he could destroy ISIS in a week if given the opportunity.
Simmons was charged with wire fraud, fraud against the United States, and making false statements under oath.
Is this the worst?