True Stories

Who Is the Worst Person of the Week? (Oct. 26-Nov. 1)

1k votes
253 voters
16.7k views
9 items
List Rules Vote up the people who lowered the bar the most this week
It's time to load up on guns and bring your friends, because this week's Worst Person of the Week smells like something, but it's not teen spirit.
Worst Person of the Week gets a little dark this time around. Inside, you'll find a judge who let an admitted pedophile walk free because of a technicality, a bunch of horrible park rangers in Zimbabwe, and a lady who killed a bunch of cats and stuffed them in a suitcase. Awful, awful, awful.
But never fear, there's the usual collection of malcontents, losers, and racist jerks too. The Saudi prince busted smuggling two tons of meth pills? Got him? The Bel Air spec house builder who thinks it's just loony not to have four pools? Yep. And of course, racist and whining Republicans.
As always, vote up the truly worst of the worst, and vote down the not-so-bad of the worst.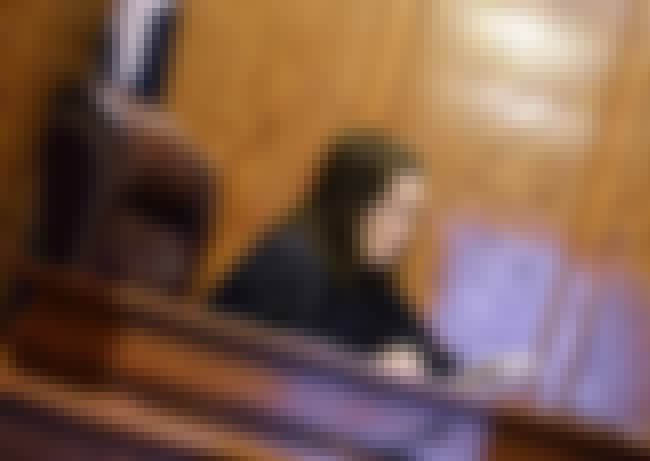 What Happened: Confessed child-rapist Aaron Michael Fisher was released from prison in Missouri on October 26 because Judge Joyce agreed with Fisher's lawyer's motion that he hadn't had a speedy trial.
The Details: It's not that Aaron Michael Fisher doesn't belong on any list of worst people ever. He did horrible things to his baby daughter in 2009, and confessed to doing so. But Judge Joyce earns this distinction because she allowed Fisher (who confessed to child rape, remember) to walk free based on his trial continuously being postponed.
Fisher was first scheduled for trial in 2011, but he filed a continuance to push the court date. He then embarked on a system of handwriting motions asking for a speedy trial, then asking for continuances when those motions were granted. Finally, in 2014, he pleaded guilty to raping his daughter. But at his sentencing hearing, he changed his plea back to not guilty - meaning he started the clock over.
The case finally got to Judge Joyce, and Fisher asked for the case to be dismissed because he hadn't gotten the speedy trial he kept asking for. Joyce agreed and Fisher was released. The prosecutor's office wants the case reopened, and the district's Congressperson wants Joyce investigated. Until that happens, you've got a judge who let a child rapist go free because she didn't think the system had been fair to him.

Is this the worst?
Park Rangers at Hwange National Park, Zimbabwe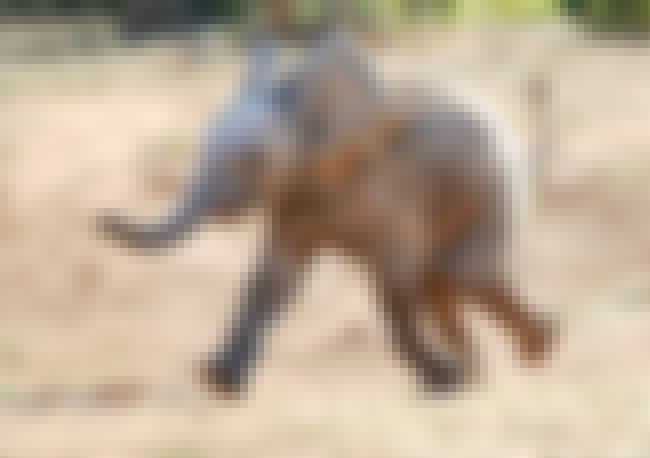 What Happened: Hwange National Park, which was already the scene of Cecil the Lion's shooting this year, saw over 60 of its elephants brutally killed and mutilated - allegedly by the rangers hired to protect them.
The Details: Nothing about this story is good at all. The park was having trouble making its payroll, and many of the rangers, who hadn't been paid in months, weren't being reimbursed for fuel expenses. Apparently, they got revenge by poisoning, beheading, and mutilating the priceless animals. They also likely removed the tusks so they could sell them.
The investigation as to what happened is ongoing, and park officials say they plan to use more drones and fewer rangers to prevent poaching, which has been a constant problem there. Because the pictures of the dead elephants are so graphic, there's a picture of a live and happy elephant included here instead.

Is this the worst?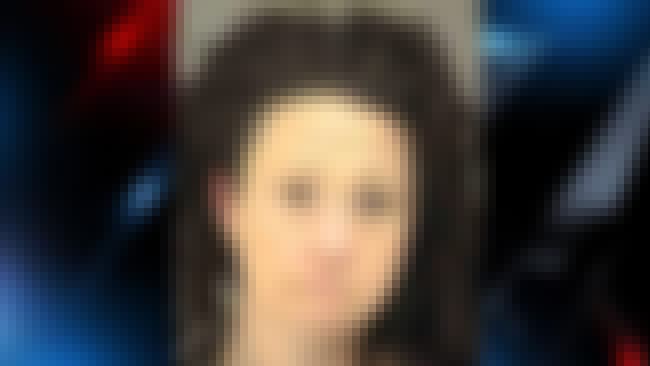 What Happened: The North Carolina resident was taken into custody after an employee of the apartment complex she lives in found a suitcase with 14 dead cats stuffed inside and recognized one of them as Cook's.
The Details
: Cook told police that she had been overwhelmed by the litter that one of her cats birthed, and after trying to take them to local no-kill shelters, had no other option but to poison them herself. And stuff them in a suitcase. Needless to say, her neighbors
told local news
that they weren't super thrilled to be living next to a serial cat murderer.

Is this the worst?
Prince Abdel Mohsen Bin Walid Bin Abdulaziz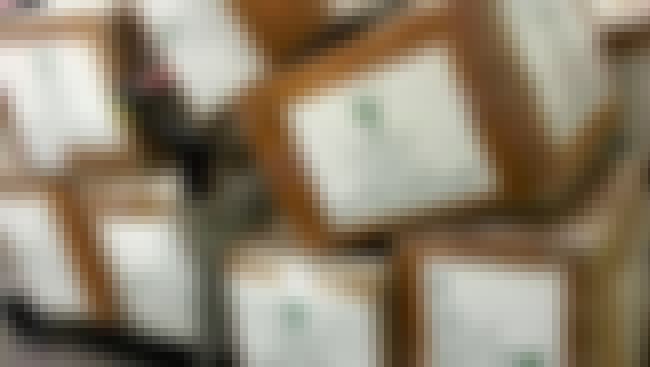 What Happened: The 26-year-old Saudi prince was arrested at Beirut–Rafic Hariri International Airport in Lebanon after trying to leave the country smuggling two tons of amphetamine pills.
The Details: Security at the airport became suspicious of the Prince and his entourage because they were loading their plane full of extra suitcases. It soon became clear that they they were smuggling 40 cases of the illegal stimulant Captagon - along with some run-of-the-mill cocaine - from Lebanon to Saudi Arabia.
Captagon, long banned in the US for its addictive properties and dubious medical value, is a favorite in the Middle East. It's especially popular among fighters on all sides in the Syrian Civil War, including ISIS, who use it in copious amounts to stay up all night and do horrible things. What was the prince planning to do with the meth and blow? He claims that though he does do drugs, he doesn't do amphetamines specifically, and it's likely that he was planning to sell the pills. Or just have a really exciting weekend.

Is this the worst?