True Stories

Who Is the Worst Person of the Week? (Nov. 2-8)

917 votes
224 voters
9.3k views
11 items
List Rules Vote up the people who lowered the bar the most this week
It's time once again to get our orders from M, put on our tuxedo, load our Walther PPK pistol, and track down the Worst People of the Week. We do it for Queen and country, but more than that, we do it because these people really suck.
This week, we've got racists, racists, and more racists! Racists who randomly attack people for not speaking English, racists who burn crosses, racists who pimp out their kids, and racists who do unspeakable things to kids. But we've also got some awful kids, politicians peddling quack cancer cures, a dude who left his granddaughter in the desert with a loaded gun, and of course, TV's Harry Hamlin.
As always, these aren't the worst people ever. They're just the people who make you smack your head and want to hit the ejector seat on your Aston Martin.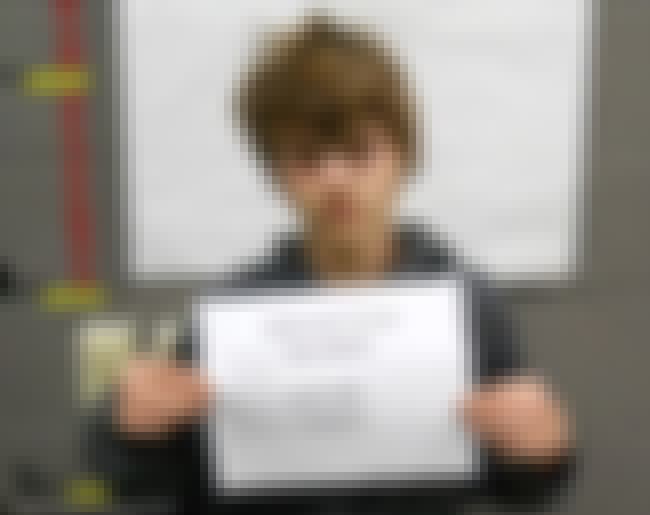 What Happened: Oregon teenager Dylan Martin allegedly conspired with two other teen friends to kidnap his great-grandmother, locking her in the trunk of a car and possibly planning to set her on fire.
The Details: 86-year-old Hazel Abel was at home when she answered a knock on the door. When she opened it, the teens threw dirt in her eyes, pushed her to the ground, and tied her up.Then they stuck something in her mouth, put an apron over her head, locked her in the trunk of her car, and drove more than 200 miles.
The kidnapping appeared to be motivated by a desire to run away to Portland, and the three teens had no plan for what to do with either Hazel or her car. They told investigators they planned to either leave her in a canyon or set the car on fire with her still inside. Fortunately, when the teens stopped to get gas, Hazel managed to free her hands, pop the trunk, and run into a nearby store, where police were called. Dylan and his pals were charged with
first- and second-degree kidnapping, second-degree robbery, unauthorized use of a vehicle, and reckless endangering. Hazel Abel, meanwhile, was unharmed.
Agree or disagree?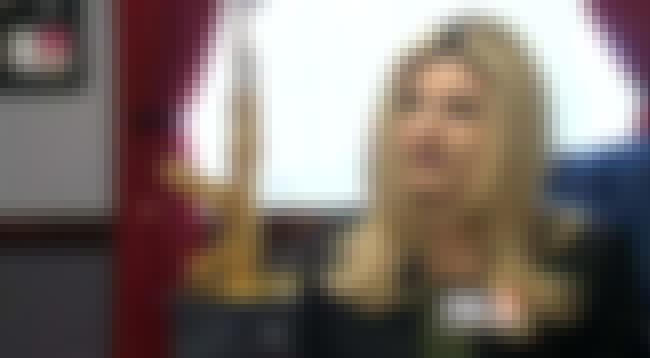 What Happened: Nevada Assemblywoman and home healthcare company CEO Michele Fiore had her business license stripped after she refused to open the books of her company, which sells quack cancer cures.
The Details: Fiore's business apparently ran a lucrative scheme making the discredited alternative medicine claim that "cancer is a fungus" and can be cured with injections of salt water and baking soda. She received millions in Medicare funding, despite never having allowed her accounting to be examined and having multiple IRS liens for unpaid taxes.
While Medicare fraud is certainly bad, Fiore makes the list for selling false hope to cancer patients. The notion that cancer is a fungus has been
completely debunked
, and her salt water and baking soda concoction has
no known benefit
- often wasting valuable time that patients could be using to obtain legitimate treatment.

Agree or disagree?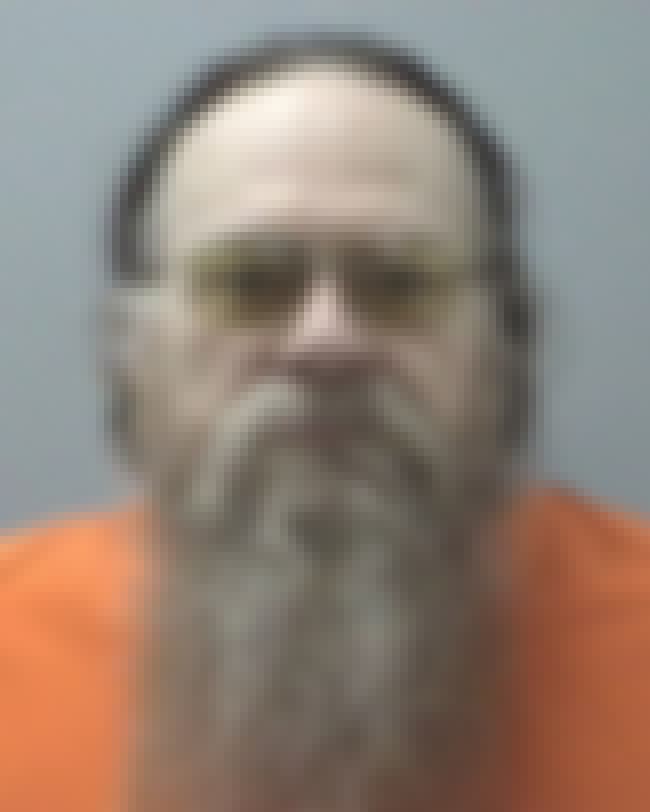 What Happened: Noted white-power leader and KKK member August Kreis III was sentenced to prison for molesting two girls, and responded with a plea to vote for Donald Trump.
The Details: Kries was already a notable name for his explosive appearance on the Jerry Springer Show several decades ago, where he screamed that Springer's grandmother, who died in the Holocaust, was a "lampshade." He was also head of the Aryan Nation, a member of the Posse Commitatus militia, and had been in jail for pension and Medicare fraud.
But it was the six counts of child sex abuse charges that finally put him in jail for the long haul. During his trial, he held up a sign that read "Vote for Trump!" and used his last statement before sentencing to stump for the Donald, declaring, "
I will always hate the Jew. This government is run by an evil group of people, and please - vote for Trump!" Kries was then promptly sentenced to 50 years in prison.

Agree or disagree?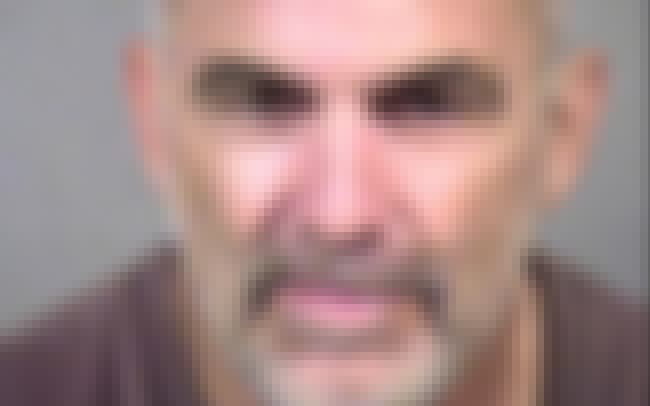 What Happened: This Arizona man was arrested on November 2 for allegedly driving his five-year-old granddaughter out into the desert, giving her a loaded gun, telling her to "shoot any bad guys," then just leaving her there alone.
The Details: The girl's mother reported her missing, sending authorities on a search around the western suburbs of Phoenix. First responders eventually found her in a pickup truck in the desert with a loaded and cocked .45 caliber pistol and instructions to shoot marauding bad guys. Rater was then found in a nearby store, having left the girl to go "get a cheeseburger and some drinks."
Rater claimed that the truck broke down and he left his granddaughter there with a gun because she complained of being too tired to walk back to town. Police had little sympathy for his story, and charged him with
two counts of felony child abuse and one count of felony child endangerment

.

Agree or disagree?