True Stories

Who Is the Worst Person of the Week? (Nov. 9-15)

846 votes
196 voters
15.9k views
10 items
List Rules Vote up the people who lowered the bar the most this week
It's time once again to put on our helmets, fix our bayonets, go over the top, and charge manically toward the Worst People of the Week. This time around, we've got horrible people sexting minors, public peeing, public peeping, screaming pastors, horrible mothers, and of course, drugs. Lots of drugs.
Remember, these aren't really the worst people on the planet. These are just the people who make you slam your head against the nearest desk and exclaim, "God, what an idiot!" And idiots they are, from the Disneyland-employed jerk who tried to get laid using free tickets to the judge that thinks two women can't be good mothers to a guy who wants to be reborn as pavement.
Vote up the ones who really, truly were the worst, and vote down any who make you think, "Eh, that's not so bad."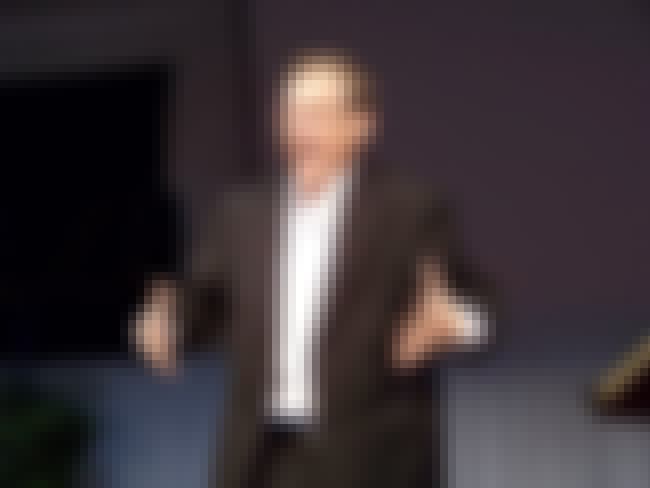 What Happened: Fundamentalist Christian pastor Kevin Swanson spoke at a conference and declared that children should be drowned before being allowed to read "homosexual" Harry Potter books.
The Details: Speaking at the National Religious Liberties Conference, the notoriously anti-gay Swanson was going through the usual litany of ways America has sinned. He described "millions of dead bodies" from abortion, then went on a tangent against the boy wizard, declaring that American must "repent of Harry Potter. Repent that Dumbledore emerged as a homosexual mentor for Harry Potter."
After attacking other family favorites like
Frozen
and
How to Train Your Dragon
, Swanson put forth his central thesis: that it would be better for children to have stones put around their necks and and be dropped in the ocean than to be exposed to the gay recruiting machinations of Dumbledore.
"For tens of millions of parents it would be better that a millstone be hung around their neck and they be drowned at the bottom of the sea,"
Swanson declared.

Is this the worst?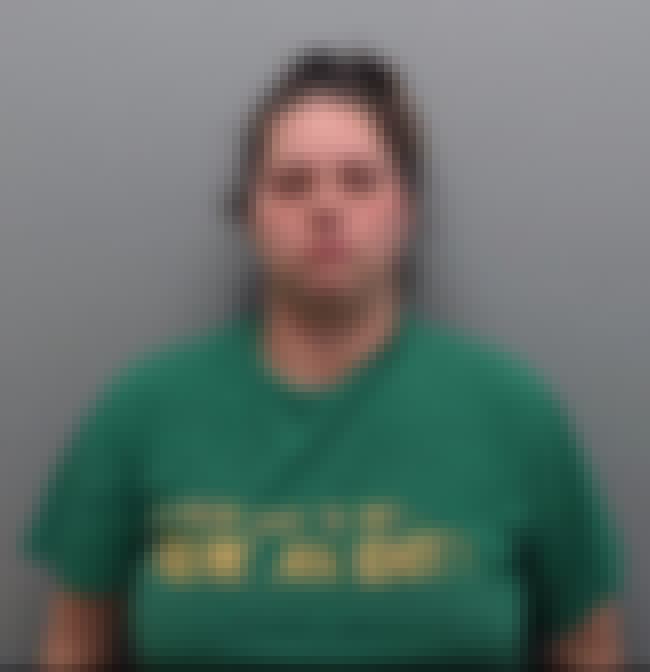 What Happened: The Arkansas mother was arrested for allegedly giving her 10-month-old son a bottle full of bourbon to help with his tooth pain.
The Details: While rubbing a bit of alcohol on a teething baby's gums is an old school trick to numb pain and help little ones sleep, pediatricians don't exactly recommend it. Nor do they recommend going the extra mile and just pumping your kid full of liquor. Sheppard allegedly gave her son Ronald a bottle of bourbon, put him in his playpen, and then left her trailer. When she came back, Ronald was unconscious and had to be airlifted to the nearest hospital.
Police arrested Sheppard, who admitted to putting the booze in the bottle, and charged her with child endangerment and aggravated assault. Little Ronald had a blood alcohol level of .19, but appears to have come through unharmed, and is safely in the custody of child welfare workers.

Is this the worst?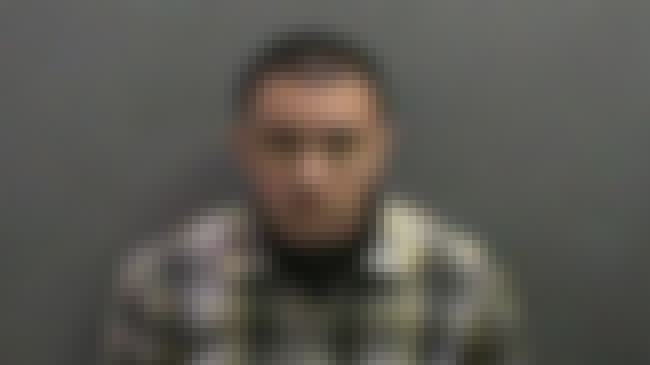 What Happened: The former Disneyland employee was sentenced to a year in prison for soliciting sex in exchange for Disneyland tickets.
The Details: Enciso posted a Craigslist ad in July saying he would trade free tickets to the theme park for sex. A Huntington Beach Police Department officer answered the ad posing as a 14-year-old girl and the two arranged a hook-up. Enciso showed up with condoms and Disneyland tickets, and was immediately arrested.
Happiest Place on Earth indeed.

Is this the worst?
School Officials in Hillsborough County, Florida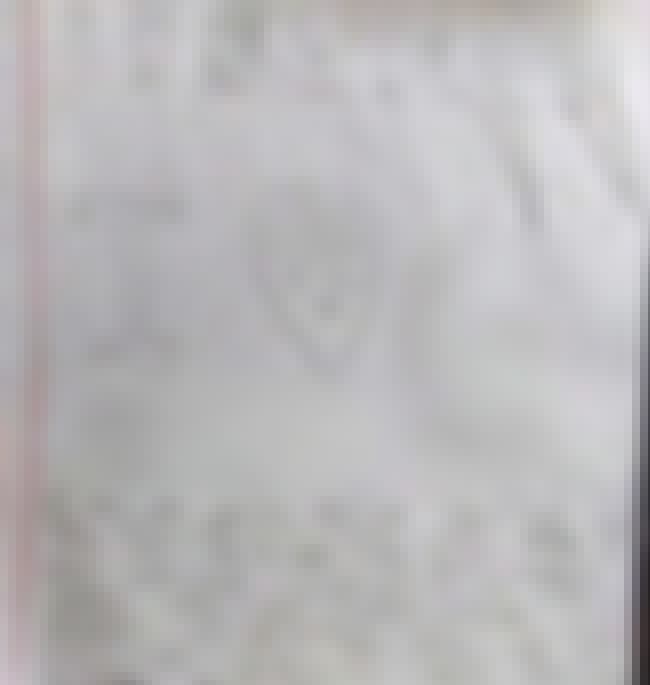 What Happened: A nine-year-old boy faces sexual harassment charges - for writing love notes to a fellow fourth-grader.
The Details: Among the admonitions of admiration the boy wrote for the girl are that she's pretty and cute, her hair isn't sloppy, her eyes sparkle like diamonds, and that he likes her. Which he wrote in a heart. Because the girl didn't ask for the notes, school officials deemed this unacceptable harassment, and he was taken to the principal's office.
The notes also landed the boy a lot of taunting by less enlightened philistines who claimed the boy wanted to see the girl with her clothes off. But none of the notes had any writing of a sexual nature - just proclamations of puppy love. School officials didn't return request for comment, but the boy's mother is reported to be outraged at the school's heavy-handed response.

Is this the worst?