true stories

Who Is the Worst Person of the Week? (Nov. 16-22)

731 votes
186 voters
9 items
Follow
Embed
List Rules Vote up the people who lowered the bar the most this week
This week's Worst Person of the Week is all about how we respond to terrorism. While the truly horrific attacks in Paris on November 13th are absolutely nothing to make light of, many of the responses to them have been reactionary in the extreme. Most of the world reacted with grace, dignity, and resolve, but whole bunch of people did just the opposite - lashing out in fear and ignorance at the Muslim community and Syrian refugees who had nothing to do with it.
Obviously, the worst people committed terrifying, inhumane acts, but it's also up to us to respond to horror reasonably. So this week we've got insane proposals that Muslims should have ID badges. We've got racist social media posts. We've got offensive comparisons. We've got calls for genocide and concentration camps. We've even got death threats. They come from all over the map, from presidential candidates to state-level elected officials to random rage-aholics.
Here are the worst people this week, a terrible week during which the world grappled with the aftereffects of true atrocities.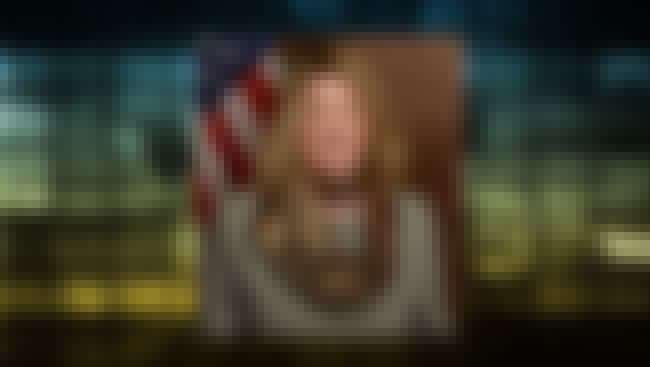 What Happened: The Rhode Island state senator declared in an email to a constituent that Syrian refugees allowed to enter the US should be placed in "segregated camps" because, she said, Islam is a religion of rape, murder, and decapitation.
The Details: Morgan's email was meant to be sent to one person, but was inadvertently BCC'd to the entire state legislature. An operatic screed of hate, it included content like this:
"I do not want our governor bringing in any Syrian refugees. I think our country is under attack. I think this is a major plan by these countries to spread out their people to attack all non Muslim persons. The Muslim religion and philosophy is to murder, rape, and decapitate anyone who is a non Muslim[.] We should set up refugee camp to keep them segregated from our populous [sic]."
Morgan
later claimed
she accidentally sent the email before she had a chance to edit it, because she was unfamiliar with her new smartphone's voice transcription feature.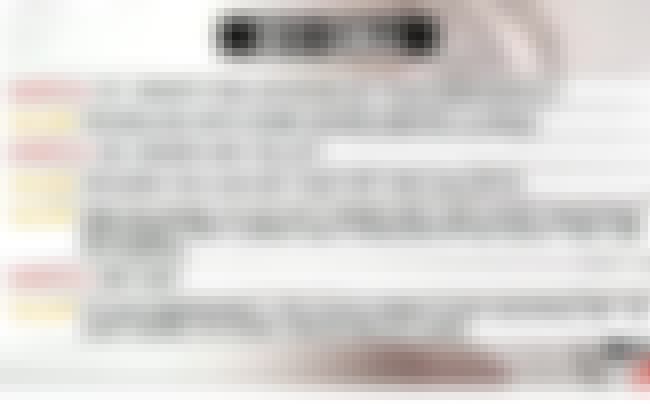 What Happened: The Oklahoma resident responded to the Paris attacks by calling 911 to inform them he was about to start shooting "anything that looks like a Muslim."
The Details:
Riedel actually called twice, and the second call led to police arriving at his apartment in Norman. So Riedel walked out of his house to greet them carrying a pistol. When he refused to put it down, he was shot. Riedel remains hospitalized, while the officers who shot him are on administrative leave.
What Happened: Florida resident Martin Alan Schnitzler was arrested after leaving two voicemails with a local mosque threatening to firebomb it.
The Details: The Paris attacks were still unfolding when self-described "red-blooded American" Schnitzler decided to get involved by threatening a random mosque with destruction. In a series of long, profane messages, Schnitzler vowed to gather a militia to firebomb the mosque in Pinellas County and shoot anyone inside. He also left his name in one of the messages.
The mosque passed the messages on to the FBI, who arrested Schnitzler on federal charges of making death threats over the telephone - a crime with a maximum sentence of ten years in prison.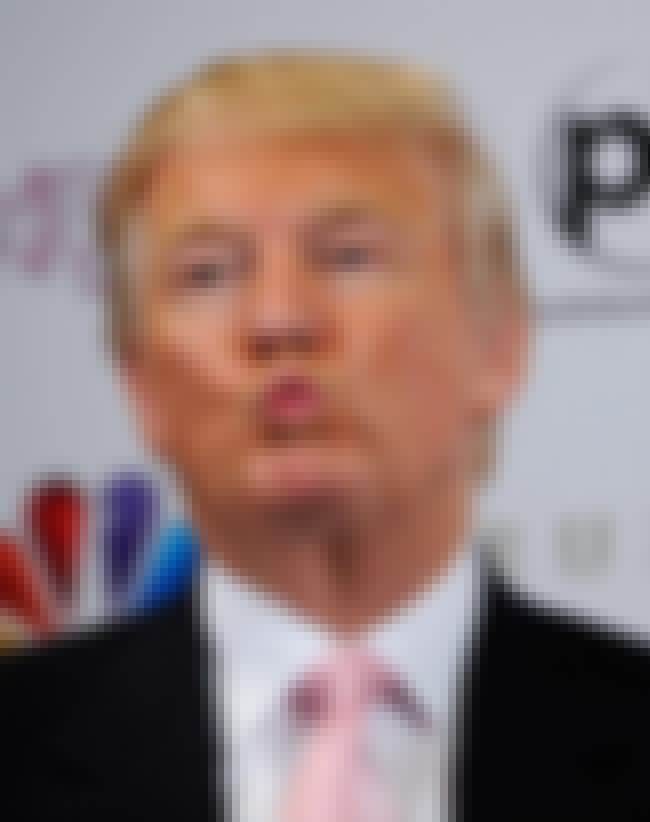 What Happened: The Republican presidential candidate endorsed a series of startling policy ideas after the Paris attacks, including a registry for Muslim Americans, as well as special ID badges.
The Details: After a Yahoo News interview in which he said he wouldn't rule out extreme measures like a registration database for Muslims, Trump confirmed his support for the idea to NBC during a campaign stop. He said to an NBC reporter on camera that he would implement "a lot of systems" beyond a database to track Muslims, who "would have to" be included, presumably by law.
He also didn't rule out Muslims having to carry special IDs, which numerous pundits immediately linked to the Nazi practice of forcing "undesirables" to wear badges, including the famous yellow star for Jews. When asked how his policy was different than the Nazi policy, Trump refused to answer, saying to a reporter only, "You tell me."
The next morning,
Trump tweeted
that he didn't suggest a database, but that we still needed "surveillance, including a watch list" to protect America.
Also Ranked
#66 on The Absolute Worst Things to Say on a First Date
#56 on The Scariest Threats to the United States
#24 on The Most Trustworthy Politicians
#4 on The Most Irreplaceable CEOs in the World
see more on Donald Trump