True Stories

Who Is the Worst Person of the Week? (Nov. 30-Dec. 6)

762 votes
206 voters
11.2k views
9 items
List Rules Vote up the people who lowered the bar the most this week
It's time once again to sit back and buckle your seat belt, because this week's worst people are coming at are you, head-on! This week, we've got terrible parents, horrible Wal-Marts, racists of all stripes, and a man who appears incapable of acting like a decent guy - George Zimmerman.
Billionaires leaning on offensive Jewish stereotypes? Got em! Bomb threats! Got em! Privileged white people claiming there's no such thing as white privilege? Got em! As always, the Worst People of the Week aren't REALLY the worst people of the week, but the dumbest and meanest idiots who make you smack your head and scream "Really? Really, George? Revenge porn?"
Vote up the worst of the worst, and it's okay if everyone is the worst.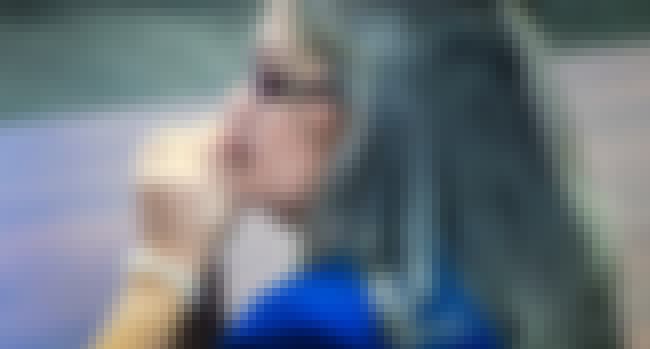 What Happened: Christian homeschooling mom Diana Franklin was found guilty on 28 counts of child abuse for, among other things, locking her daughter in a chicken coop.
The Details: Investigators found that Franklin had heaped abuse on her adopted daughter. Among the worst of it was putting a gun to her head, tying her to a tree with a shock collar on, locking her in a shipping container, and even locking her in a chicken coop for three days with only a Bible.
Franklin claimed her daughter was inflating the abuse to cash in with a book deal. But a jury found her guilty on all counts, meaning she faces up to 480 years in prison.

Is this the worst?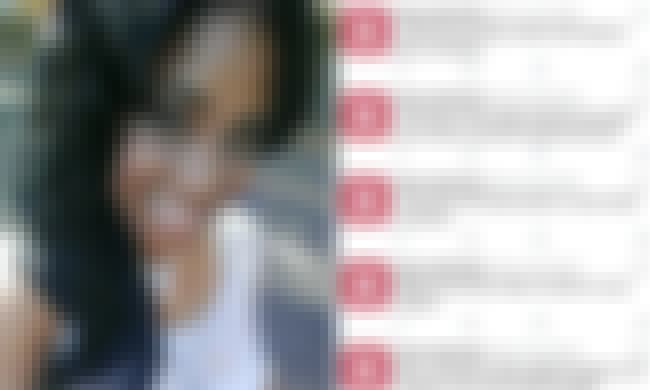 What Happened: The former student at Kean University in New Jersey created a fake twitter account to threaten black students at the college, then used the threats to further her activism.
The Details: McKelvey deems herself a black activist, in the guise of which she apparently made threats to shoot black students and detonate a bomb on campus. She's accused of attending a campus rally on racial issues, then leaving during a speech to go to a school library, where she created the account and made the threats. Prosecutors then allege that she went back to the rally and started spreading rumors of threats to attack the rally and the school.
She was charged with creating false public alarm and now faces up to five years in prison.

Is this the worst?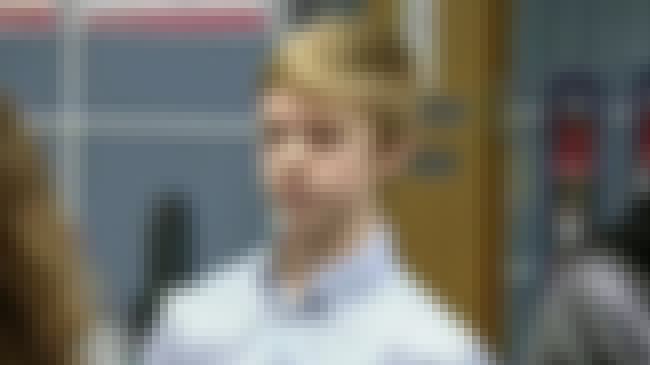 What Happened: The Texas teen who killed four people in a drunk driving accident and blamed it on "affluenza" in 2013 was reportedly seen violating his probation in a video of him playing beer pong.
The Details: Couch became famous for his defense during his trial because of the defense's argument that he was so ensconced in the world of wealth, power, and privilege in which he was raised that he became unable to tell right from wrong. This presumably included driving his truck twice the speed limit and with a blood alcohol level three times the legal limit. He was spared prison, but given ten years of probation, which included terms that he not drink for a decade.
In late November, a video began circulating on social media showing a teen who looks like Crouch applauding as another drunk teen falls through a ping pong table. Tarrant County police were forwarded the short video, and are currently investigating whether Couch broke his probation.
Incidentally, the American Psychiatric Association does not recognize "affluenza" as an actual illness.

Is this the worst?
Two New York Wal-Mart Stores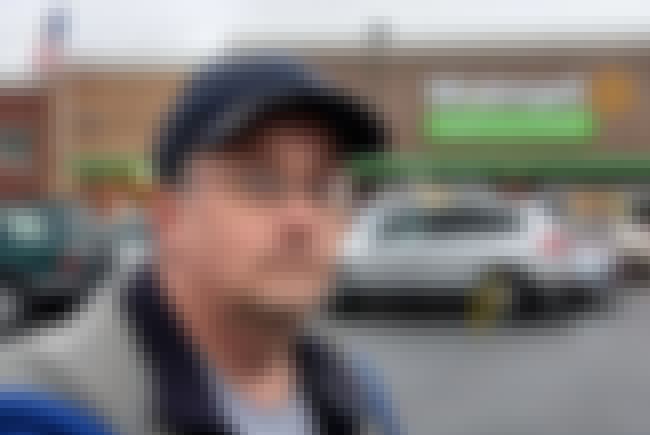 What Happened: Two different Wal-Mart stores in upstate New York fired long-time low-income employees for minor infractions.
The Details: A Wal-Mart fired maintenance worker Michael Walsh, an 18 year veteran of the store for waiting 30 minutes to turn in money that he found in the parking lot. Walsh stumbled upon $350 in cash while corralling carts, then saw the money's apparent owner arguing with the store's manager. Walsh says he has social anxiety, so he opted to give the money to the manager in private - and was fired on the spot for waiting.
The same day, a different Wal-Mart not too far away fired
Thomas Smith
for redeeming $2 worth of cans he found in a shopping cart. The store claimed the cans were property of Wal-Mart, and fired him at the end of his shift. When the incident attracted media scrutiny, the store changed its story, claiming Smith was fired for the theft of merchandise from inside the store, not redeeming the cans. Then they changed their story again, claiming Smith never disclosed a felony conviction - despite the fact that the halfway home where he was living helped him apply for the job in the first place.

Is this the worst?