True Stories

Who Is the Worst Person of the Week? (Dec. 7-13)

740 votes
160 voters
9.4k views
9 items
List Rules Vote up the people who lowered the bar the most this week
It's time once again to take a deep dive through the most headache-inducing jerks that the world had to offer for the week. It's been a week full of racism, lies, hypocrisy, wild gunfire, veiled threats against Barack Obama, and of course, Trump. While the Donald might have dominated the news cycle for the week with his insane intention to bar all Muslim entry into the United States, he certainly wasn't the only idiot who did or said something really stupid.
We've also got some KKK-wannabe college students, a guy who hung a noose outside his garage but isn't a racist, a woman too immersed in eating her pizza to render aid at a fatal accident, Toys for Tots thieves, and a conservative pundit who lied about his mother being a racist, then called her a senile old bag when he got caught.
As always, vote up the people who really, truly were the dumbest and biggest idiots of the week, and vote down the ones who maybe weren't so bad. Assuming there are any.
Toys for Tots Thieves in Michigan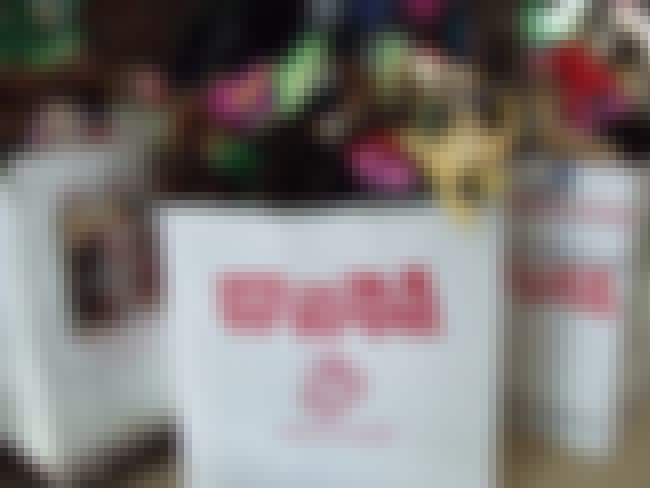 What Happened: A pair of scumbags in the suburbs of Detroit stole a number of Toys for Tots boxes, depriving children in need of gifts for Christmas.
The Details: According to witnesses, the two men have been posing as volunteers and using the disguise to abscond with full boxes in at least three Detroit suburbs. They've made off with at least six full boxes, stealing them from right in front of the stores in full public view. They also apparently tried to break into a Toys for Tots warehouse, but were unable to fit through a broken window.
A local news report
describes
the two thieves as "
as two white men in their 50s. One had a mustache and both were wearing yellow reflective vests. They were driving a green flatbed pickup with sides. It looked like a hay hauler and had a logo on its side." If you see them, call in a drone strike immediately.

Agree or disagree?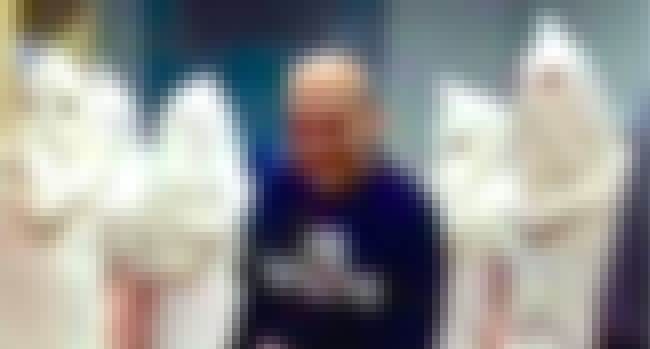 What Happened: A group of cadets at military college The Citadel were filmed singing Christmas carols while wearing KKK hoods.
The Details:
After photos of the racist caroling were posted to Facebook, the woman who posted them was both threatened and offered money to remove them. The school is reportedly investigating the incident, and it's likely that the singers were being hazed as part of some kind of initiation. Or they're just really into the KKK.

Agree or disagree?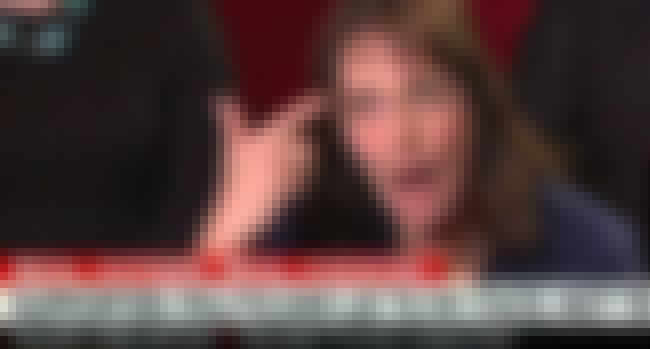 What Happened: Donald Trump supporter Susan DeLemus went into a deranged rant on CNN, calling all other politicians liars - while simultaneously lying about her involvement in politics.
The Details: DeLemus was in a group of Trump supporters interviewed by CNN to find what it is about Trump that make shim appealing. When it was her turn, DeLemus went on a diatribe about how Barack Obama is a liar who comes on her TV and lies to her face, but she believes "Donald" because "he says what I'm thinking" and that "he's speaking our minds."
But it was another part of her speech elevated her from simple Trump fan to hypocrite - one of the lying politicians who lies so much about everything. DeLemus claimed that she had "never been involved in politics, never had an interest in any of it." Except that she's actually a former two-term New Hampshire state representative, and during her tenure in office she was part of a group of Republican legislators who verbally threatened the New Hampshire Assistant Attorney General for voting to allow Barack Obama's name on the state's ballot. There's a video of the group screaming and intimidating the poor assistant AG so much that he had to run out of the room and call the police.
Because DeLemus isn't just actively involved in politics, she is a birther who doesn't think President Obama is an American citizen. Not only that, but her husband Jerry is
Tea Party activist who once called Obama a "treasonous Muslim."
So maybe Trump
does
say what she's thinking.

Agree or disagree?
Anonymous Pizza-Eating Accident Witness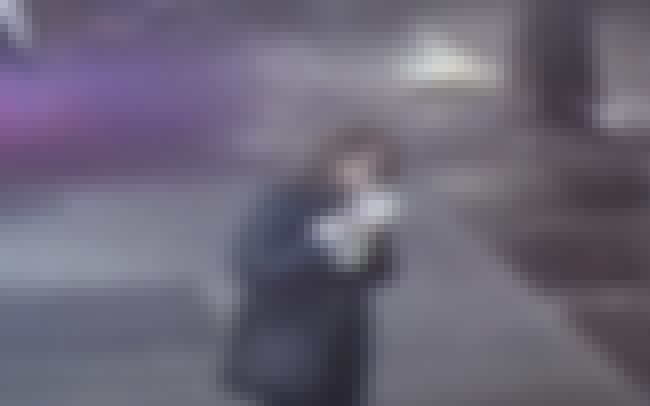 What Happened: A Brooklyn woman was spotted on surveillance footage eating a slice of pizza while walking away from a fatal accident she witnessed.
The Details: Greenpoint, Brooklyn was the site of a fatal accident on December 6, when 30-year-old Victoria Nicodemus was struck and killed by an unlicensed and uninsured driver. Police say that two other pedestrians were struck and seriously injured, but Nicodemus was later pronounced dead at Brooklyn Hospital.
The accident was captured on CCTV, as was the response of several nearby people who rushed to the scene to see if they could help. One woman stands out, however, because she not only kept slowly walking away, but also occasionally looked back while simultaneously inhaling her slice. The driver was soon found and arrested, but the cold-hearted pizza-eating witness is still nameless.

Agree or disagree?