True Stories

Who Is the Worst Person of the Week? (Dec. 14-20)

678 votes
191 voters
9.3k views
10 items
List Rules Vote up the people who lowered the bar the most this week
You might be in the holiday spirit, but none of today's Worst Person of the Week candidates have much seasonal cheer. What they've got is stone-cold stupidity, meanness, insanity, and racism. When they put up the stockings over their hate-fueled fireplaces, all they'll get from Santa is coal. Probably coal stolen from a needy person.
This week's Worst People include the pharma bro who got popped for a Ponzi scheme, the water-obsessed nut who ruined a children's holiday pageant, the nurse who took it upon herself to vaccinate dozens of people with shared syringes, and the small town sheriff who destroyed a single mom's house to find a guy who wasn't there.
As always, vote up the people most in need of a thrashing from Saint Nick, and vote down the ones who maybe aren't quite as naughty as they seem.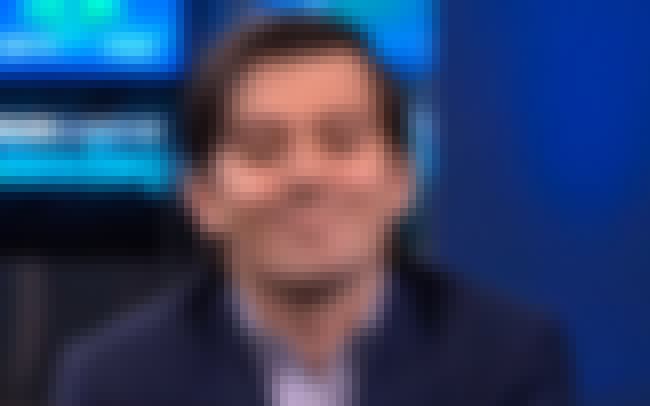 What Happened: Reviled pharma company CEO Shkreli was arrested for running a Ponzi scheme, defrauding his investors of millions.
The Details: Shkreli needs no introduction to Worst Person of the Week readers. He's the guy who jacked up the price of a crucial AIDS medication by 5,000% because, hey, profit! This arrest had nothing to do with his price gouging, however, because that was technically legal.
The SEC swooped in on Shkreli and accused him of running a classic Ponzi scheme where he took money from one group of investors, used it to pay off another group whose money he'd lost, and lied to everyone about it. The claim alleges that while he was collecting millions from marks, he had only a few hundred dollars to his name.
Unfortunately, the SEC didn't confiscate the one-of-a-kind Wu-Tang Clan album Shkreli dropped $2 million on, nor are they likely to wipe off the permanently-affixed smug grin he displays - he's already out on bail. But he did resign as CEO of his pharma company, so that's something.

Agree or disagree?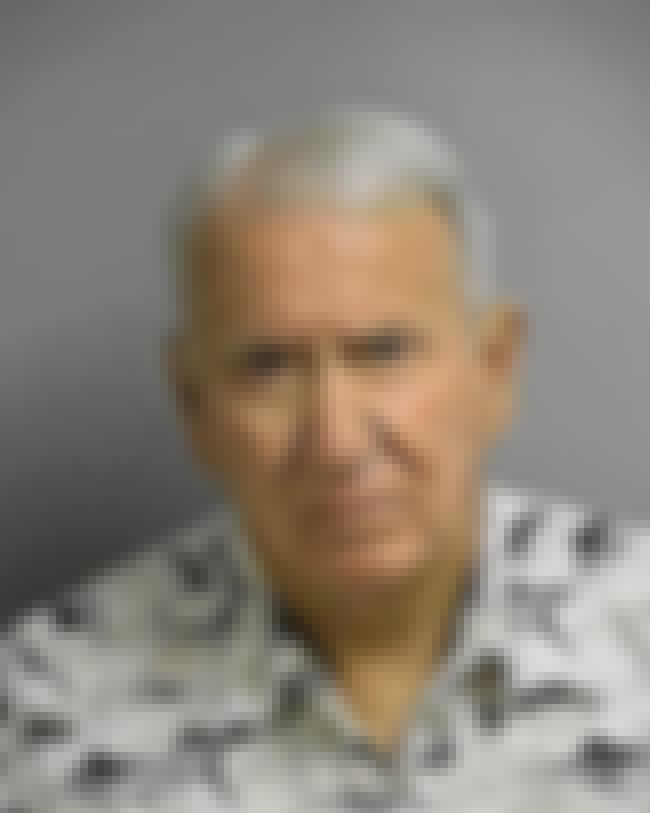 What Happened: Imprisoned child molester Wheeler was arrested for hiring a hitman to kill his victims and their lawyer.
The Details: Wheeler is already on the short list of worst people of the decade after being found guilty in 2013 of sexually assaulting two preteen girls at his horse stable in Florida. But Wheeler seemed intent on locking up his place on the Mount Rushmore of human garbage when he approached a man he thought was a paid killer with a sweet offer: $95,000 to kill the prosecutor, detectives, and judge who put him behind bars, as well as one of his victims.
Fortunately, the man Wheeler approached was an undercover cop who'd been brought in after Wheeler conspired with another inmate to hatch the plan. Wheeler was arrested - while already in prison, remember - and faces additional time tacked onto his well-deserved life sentence.

Agree or disagree?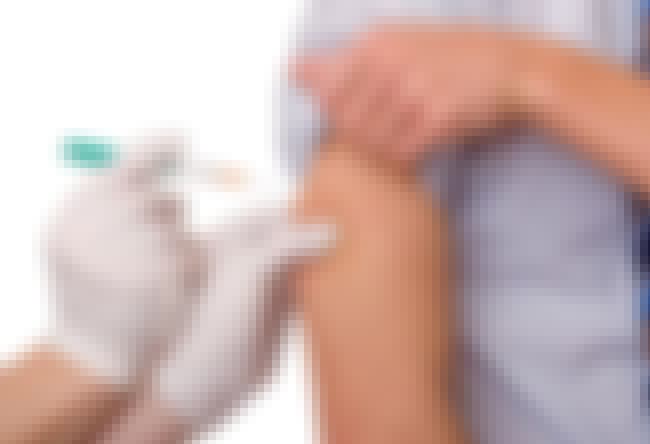 What Happened: New Jersey nurse Mary Roback was found to have unsafely immunized dozens of office workers, exposing them not only to the flu, but Hepatitis.
The Details: Roback had already voluntarily agreed to have her nursing license suspended after it was revealed that she'd reused syringes while giving flu shots at an office. A recent CDC report was scathing to both Roback and the company she worked with, TotalWellness.
The report found that Roback had violated a number of best practices, including showing up at the office with two large containers of flu vaccine, having only enough vaccine for 20 doses but administering 67 (meaning nobody actually got a full dose), storing the vaccine in her fridge, and transporting it in a cooler with cold packs. As a result of these errors, dozens of people had to be re-immunized, and were exposed to a number of diseases.

Agree or disagree?
What Happened: Cherokee County Sheriff David Groves and his deputies destroyed a single mom's house to find a criminal who turned out to not be there.
The Details: The Kansas Sheriff and his men were growing restless after 20 hours of a standoff with Doug Alexius, a member of a local gang called the "Joplin Honkies" who was accused of misdemeanor assault on a police officer. The police had used a really expensive infrared camera to determine Alexius was hiding in the attic, and after waiting around and not breaking anything, they decided to break stuff.
A battering ram-armed SWAT truck crashed through the house, smashing holes in it to drive Alexius out. When he didn't emerge, Groves ordered the house breached. "Breached" in this case meant "sacked," as the deputies tore the place apart, shredding everything in sight. Even the family Christmas tree was put to the law enforcement sword, ending up thrown out the window.
Finally, the homeowner was able to convince Groves of what she knew the whole time: Alexius wasn't there, and never had been. The FBI stepped in and said they'd pay for the damage to the house, thankfully.

Agree or disagree?