Most Annoying

The Worst Person of the Week (August 10-16, 2015)

850 votes
288 voters
7k views
9 items
Follow
List Rules Vote up the people who lowered the bar the most this week
Put on your boots, it's time to wade into a cesspool of stupid humanity with a list of the worst people of the week for August 10 to 16. Over the last week, the famous people, public figures, and knuckleheads who rocketed to Internet fame all attracted attention for the wrong reasons.
The folks on this list aren't literally the worst people on the planet. There are definitely deranged, violent, and awful people who have committed more horrible acts. Some of these people did stupid things, others committed horrible acts, and some others were just selfish, but each of these individuals are guaranteed to make you roll your eyes and say, "Ugh, they're just the worst!"
Your votes will decide just who will be crowned the worst, so vote up the most insufferable people in the news this week.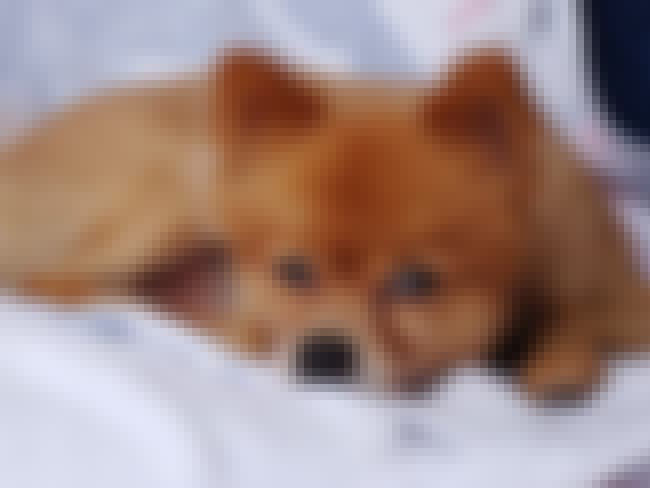 Whoever Killed Fox the Dog
What Happened: Someone killed an adorable little Pomeranian, and left a note on the dog's body reading "We beat it 2 death lol HAHAHA!"
The Details:
Florida man
Ronald Boisvert
's 13-year-old family pet Fox disappeared for one night, and when neighbors discovered Fox in the morning, the animal had suffered
a broken back, 10 broken ribs, and missing teeth
. Boisvert initially believed the note claiming responsibility was a cruel joke, but
veterinarians say
Fox was almost certainly kicked to death.

Agree or disagree?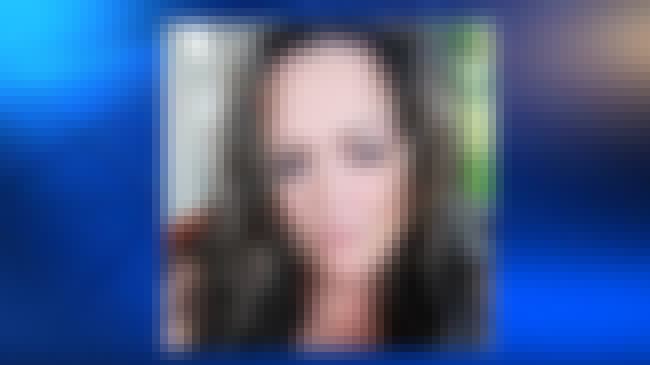 What Happened: A stepmother pressured her teenage stepson to light his butt on fire, then refused to take him to the hospital for a month, allowing his burns to become infected.
The Details:
37-year-old Pennsylvania woman Connie Kirby convinced
14-year-old
Tre Kirby to participate in a "fire challenge," pouring rubbing alcohol on his backside and sending her stepson up in flames. In the butt blaze that followed, 16% of Tre's body was burned before his sister put out the fire with Kool-Aid. Kirby then allegedly refused to take him to the hospital, opting instead to slap a little Neosporin on his burns. Denied treatment for a month, Tre's
burned skin "bubbled up, filled with fluid, and burst," according to police.

Agree or disagree?
What Happened: Kim K.'s latest Instagram advertisement raised "awareness" about a morning sickness drug without mentioning any of the drug's potentially serious side effects.
The Details:
Have you heard Kim Kardashian West is pregnant again? She turned her bun in the oven into cash in the bank by "partnering" with
Diclegis
, a prescription morning sickness drug. The Food & Drug Administration
took issue
this week, however, and Kardashian quickly removed the promotional post. Advertising a prescription drug is serious business, and the FDA requires that all details of celebrity endorsements be public, but the drug's maker,
Duchesnay Inc.
, said officially, "
Unfortunately, the details of our partnership are private."
Also Ranked
#37 on Celebrities Who Get A Way Worse Rep Than They Deserve
#62 on Female Celebrities You'd Want to Be Your BFF
#1 on Celebrities You'd Want to See on Celebrity Deathmatch
#79 on Celebrities Who Made The Biggest Cultural Impact In 2017

Agree or disagree?
see more on Kim Kardashian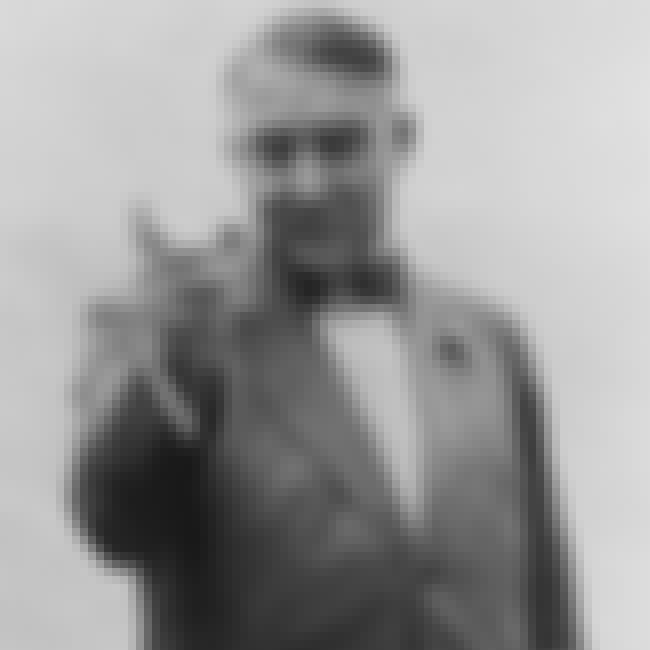 What Happened: 90-odd years after the fact, DNA testing revealed that the 29th President of the United States fathered a love child with one of his mistresses.
The Details:
Since his death in 1923, Warren G. Harding's family has denied that the president had an affair with
Nan Britton, who claimed her daughter,

Elizabeth Ann Blaesing
, was Harding's. Turns out Warren was that baby's daddy, as
genetic analysis
proved this week. Britton wasn't even Harding's only mistress: this hound dog also carried on an
affair with a lover
whose "pillowing breasts" were a favorite spot to "bury" his face.
Also Ranked
#40 on The Greatest U.S. Presidents of All Time
#96 on The Most Important Leaders in U.S. History

Agree or disagree?
see more on Warren G. Harding