True Stories

Who Is the Worst Person of the Week? (August 24-30, 2015)

245 votes
80 voters
7.2k views
8 items
List Rules Vote up the people who lowered the bar the most this week
Put on a hazmat suit, folks, because it's time to enter a hot zone of virulent human stupidity with the worst people of the week for August 24 to 30. This week has featured plenty of activity from celebrities, heiresses, retired ballplayers, CEOs, and otherwise normal people who rocketed to Internet fame. Whatever else they have in common, everybody on this list attracted the wrong kind of attention recently.
That doesn't mean anyone on this list are literally the worst people on Earth. A quick scan of the news yields violent, deranged, and awful individuals who committed truly shocking acts of violence or cruelty over the last several days. These aren't those people. These are the folks who make you roll your eyes and think, "Ugh, they're the worst!"
Just who will be crowned in shame as the worst person of the week is up to you. Your votes determine the order of the list, so vote up the most awful people in the news this week.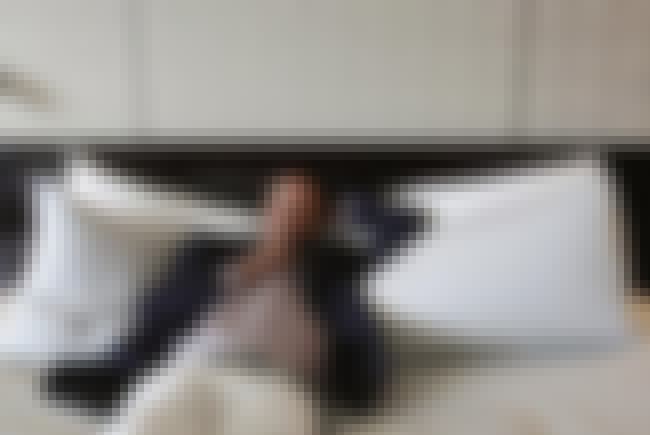 What Happened: Noel Biderman stepped down as CEO of cheating website Ashley Madison after a massive hack that revealed users' info and his own personal infidelity.
The Details:
As if being the chief executive of a site that exists to make extramarital affairs wasn't enough already, the self-proclaimed "king of infidelity" presided over the site when the details of 37 million users' accounts were hacked and leaked, undercutting Ashley Madison's claim of total confidentiality. Oh, and in a shocking twist,
Biderman's own leaked emails
suggest that he himself cheated on his wife despite past claims to the contrary.

Agree or disagree?
see more on Noel Biderman
The Lady Suing a Six-Year-Old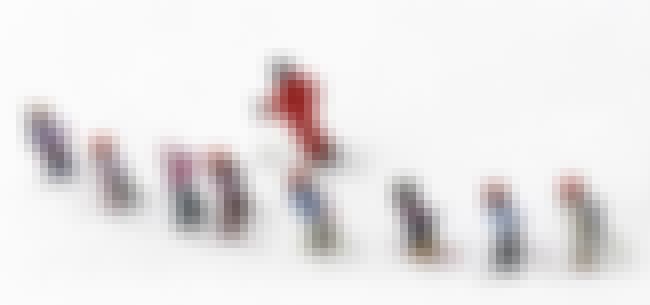 What Happened: A grown-ass woman who was hurt skiing is now suing a six-year-old girl for almost $40,000, claiming the child was totally responsible.
The Details:
After her first suit against the kid's ski instructor was dismissed, an unnamed Austrian woman has gone on to sue a little girl. The woman claims that the girl, who was learning to ski with a group of youngsters, veered into her path with a full awareness of the consequences, consequences that included unspecified but "serious" injuries. That's what
she says happened
, but an expert has said in court that it was just an accident, one that went down because neither the woman or the pint-sized skier were paying enough attention.

Agree or disagree?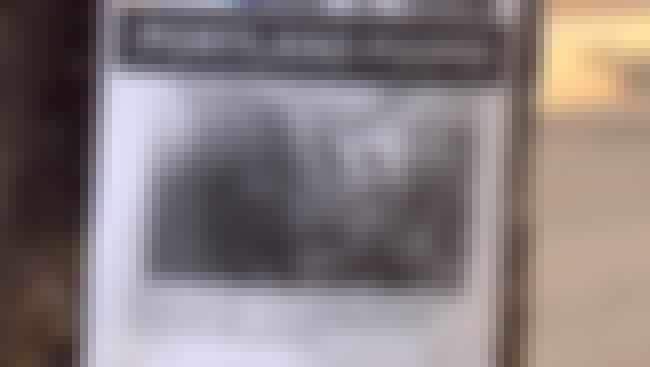 What Happened: Portland's most nefarious criminal has been repeatedly dropping illicit deuces in public places.
The Details:
The dastardly defecator's identity is unknown, but his crimes are all too familiar. The man keeps pooping in front of local businesses and offices at
SE 58th and Powell in broad daylight. These aren't crimes of passion; the guy brings toilet paper with him every time. If captured, the mystery man could face "offensive littering" charges.

Agree or disagree?
What Happened: Victoria's Secret model Adriana Lima became a celebrity cautionary tale for the modern age when she inadvertently endorsed a Turkish terrorist group.
The Details:
It would've happened to anyone, really. Some random dudes at the gym asked the supermodel to shout a Turkish word, flash a some silly gestures, and howl on camera. Ever gracious, Lima obliged. Turns out the gym rats were really duping her into
howling for the Grey Wolves
, a militant organization that once attempted to assassinate Pope John Paul II. When the video of Lima went viral, it more or less immediately sparked outrage. Let this be a lesson to us all.
Also Ranked
#45 on The Most Beautiful Women In Hollywood
#20 on The Most Beautiful Women Of 2018
#8 on The Hottest Celebrities of All Time
#40 on The Most Beautiful Women in the World
Agree or disagree?
see more on Adriana Lima