True Stories

Who Is the Worst Person of the Week? (August 31-Sept. 5)

794 votes
226 voters
22k views
8 items
List Rules Vote up the people who lowered the bar the most this week
You're about to feel a little better about yourself but a lot worse about humanity, because these are the worst people of the week for August 31 to September 5. A whole lot of seemingly normal folks shot to Internet fame for spectacularly stupid things this week, offering a brief break from the usual shenanigans of celebrities, politicians, and public figures. From clerks to daycare employees to cops, everybody on this list attracted the wrong kind of attention this week.
That doesn't mean anyone on this list is literally the worst person the planet. Violent, deranged, and hateful individuals have done way more horrible things over the last seven days. These aren't those people. These are the people who make you shake your head and think, "Ugh, they're the worst!"
Which one of these newsmakers will be dishonored as the
worst person
of the week? Your votes determine the order of the list, so vote up the most awful people in the news this week to settle this pressing question for another week.
Erica Kenny and Chanese White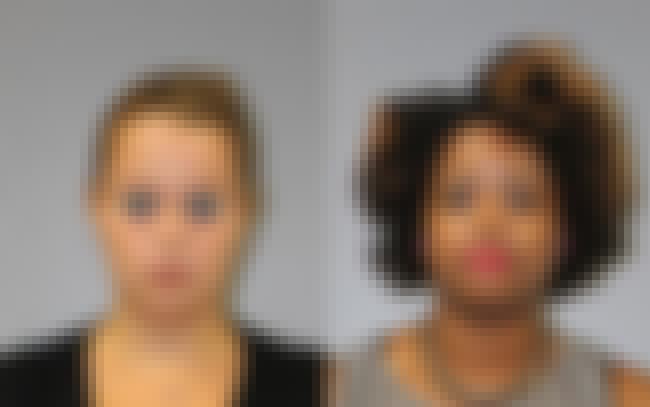 What Happened: A pair of daycare workers pitted four-to-six-year-old kids against each other, purposely starting pint-sized brawls between the children for their own entertainment.
The Details:
Erica Kenny and Chanese White, who are 22 and 28 years old, have been charged with fourth-degree child abuse for instigating physical fights between as many as a dozen preschoolers and kindergartners at
a daycare center in New Jersey. How were the two women caught? They shared the tiny fisticuffs on Snapchat. While kids pummel each other, Kenny can reportedly be heard in the video quoting

Fight Club

. Stay tuned to find out if she is, in fact, a Tyler Durden-style figment of White's imagination.


Is this the worst?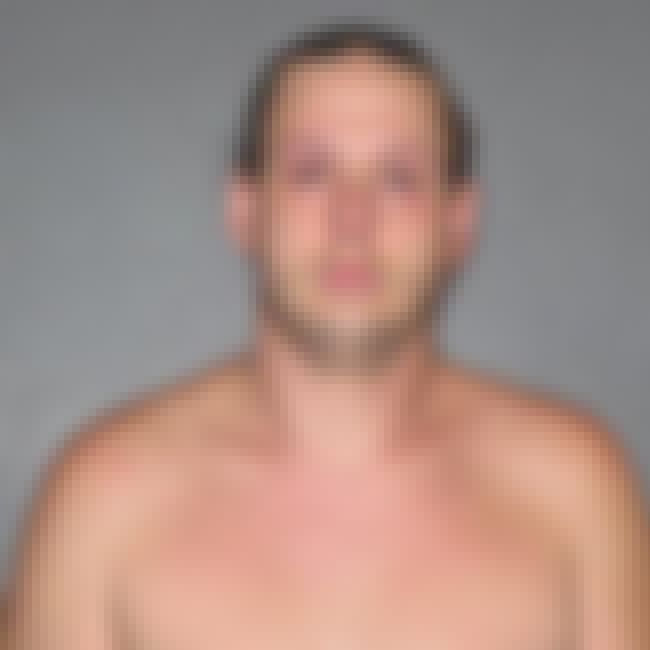 What Happened: A 29-year-old babysitter duct-taped two small children to chairs, forcing them to watch Mommie Dearest, a movie no kid would ever want to see, duct-taped or not.
The Details:
Nebraska man Glenn Oliver is
facing charges
of child abuse and false imprisonment after he duct-taped two boys (aged four and six) across their
mouths, wrists, chests, ankles and heads. The boys' mother reportedly told Oliver that the kids had to watch the 1981 Joan Crawford biopic while she was at work. When he grew frustrated wrangling the kids, the sitter forcibly taped them in place. According to an officer at the scene, Collins "

didn't think it was that big of a deal" despite taping the four-year-old tightly enough that the child was in danger of positional asphyxia.

Is this the worst?
The Cop Who Shot Up His Own Car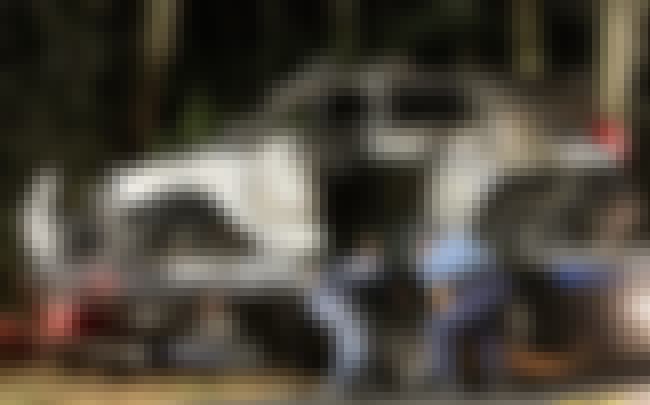 What Happened: A police officer inexplicably shot and basically blew up a squad car then lied about it, inventing an attack that never happened.
The Details:
At a time when attention to police misconduct is higher than ever, an unidentified Massachusetts cop
totally made up
a story about being fired upon by an assailant, causing his cruiser to spin out of control, strike a tree, and catch fire as he shot back. A huge manhunt ensued. Nearby schools were shut down as a precaution. Turns out the shot up and crashed the car himself as part of a plan to concoct a story of his own heroic derring-do.
Is this the worst?
The Teen Who Faked a Pregnancy for Ten Months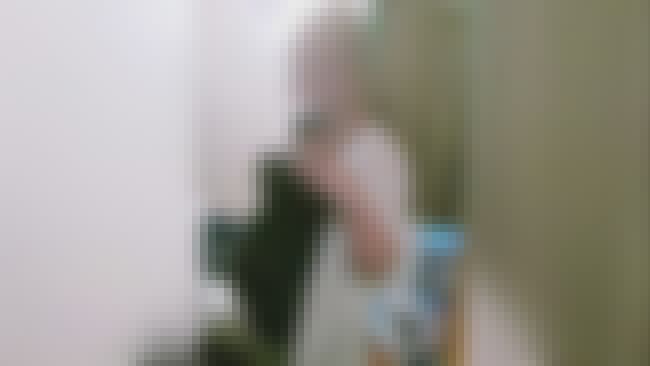 What Happened: A teenager spent 10 months convincing her family and friends that she was pregnant with triplets, collecting cash and gifts despite carrying zero buns in her oven.
The Details:
Did you know there's a website called
fakeababy.com
that supplies people with false ultrasounds, positive pregnancy tests, silicone baby bumps, and anything else you'd need to convince your loved ones that you're pregnant? The site stresses that it's for entertainment only, but a 16-year-old Michigan woman used to dupe a lot of people into believing she was carrying triplets. Her family banded together to support her, but when nine months zipped past, folks naturally got suspicious.
The fake triplet gravy train couldn't chug along forever
, and eventually she had to reveal that the non-babies she'd named
Ivan, Alice and Isabella were all part of a ruse.

Is this the worst?