Worst Person Of The Week

Who Is the Worst Person of the Week? (July 27-Aug 2, 2015)

2.1k votes
704 voters
21.9k views
8 items
List Rules Vote up the people who lowered the bar the most this week.
Prepare to have your faith in humanity dented, because this is a list of the lamest people of the week for July 27 to August 2. Each one of these public figures or newly "Internet famous" buffoons attracted attention for all the wrong reasons over the last seven days. They're not
literally
the worst people on Earth (there are other deranged and violent individuals who have committed more heinous acts for sure), but these are the kinds of people who make you say, "Ugh, they're simply
the worst
!"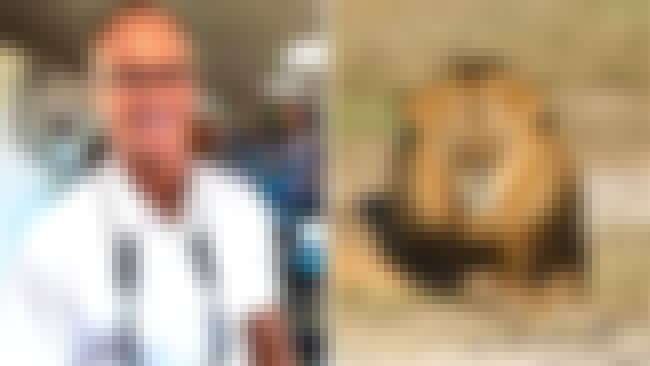 What Happened: A dentist/big game hunter paid lots of money to hunt and kill Cecil, a famous protected African lion.
The Details
: A week ago, nobody had ever heard of Walter Palmer. Now he's loathed around the world as the big game hunter who paid at least $50,000 to kill Cecil, Zimbabwe's most famous lion. It's not often that a Minnesota dentist becomes internationally hated overnight, but hey,
illegally murdering a protected animal
is a shortcut to notoriety, right?

Is this the worst?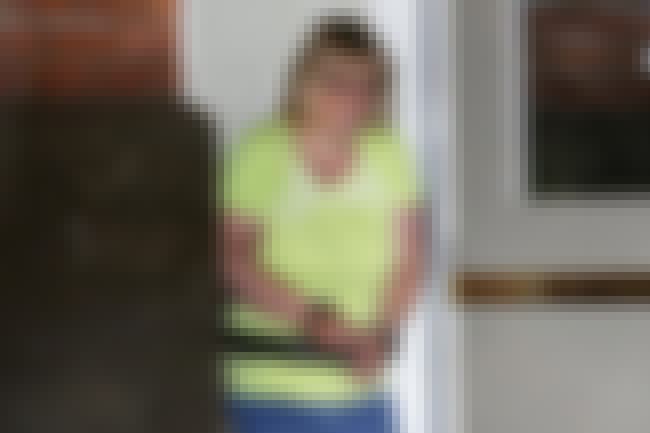 What Happened: A prison employee fell for an inmate and helped two convicted felons escape from maximum security lockup.
The Details:
On Tuesday, Joyce Mitchell pleaded guilty to her instrumental role breaking
Richard W. Matt and David Sweat
out of a New York prison last month. Working in the prison's tailor shop, Mitchell developed a romance with dreamy convicted murderer Matt, who
she explained
made her "
feel special."
She smuggled him drill bits, hacksaw blades, and even sexy times. If everything had gone according to plan, she would've driven the getaway car and the felons would've killed her husband. A romantic at heart, Mitchell said then, "
we were all going to be together."

Is this the worst?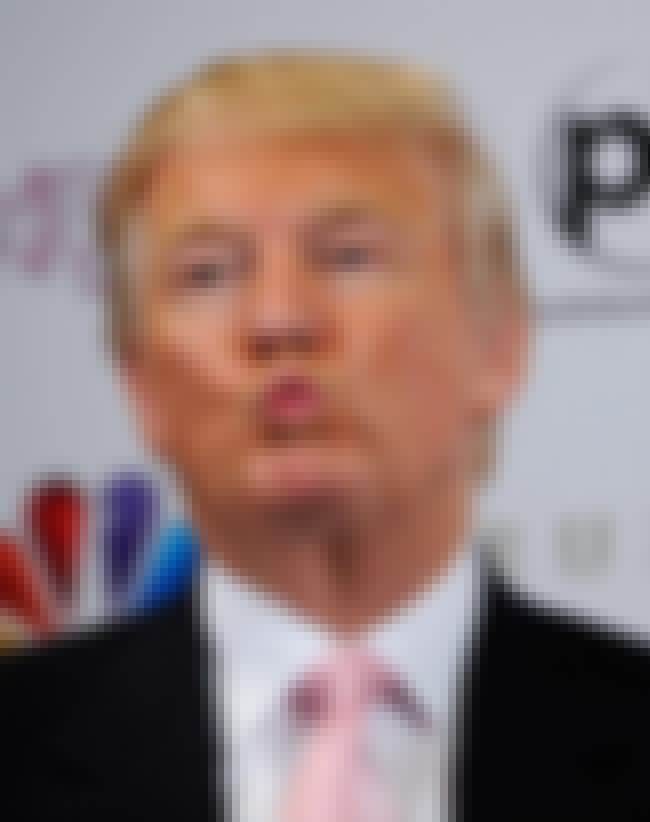 What Happened:
Potential presidential candidate Donald Trump opened his mouth and expressed the ridiculous thoughts in his head.
The Details:
In the latest round of Donald Trump saying offensive stuff, he's under fire this week for newly leaked 2011 comments calling a lactating woman "
disgusting
." Inflammatory statements have become fuel for his presidential campaign, so don't expect him to stop making headlines for
nonsense declarations about undocumented immigrants
.
Also Ranked
#29 on The Greatest U.S. Presidents of All Time
#9 on The Most Trustworthy Politicians
#7 on Famous Politicians You'd Want to Have a Beer With
#6 on The Most Important Leaders in U.S. History

Is this the worst?
see more on Donald Trump
Good Day Sacramento News Anchors
What Happened: Local news personalities conducted a live TV interview with Cara Delevingne like they were talking to a kindergartner.
The Details:
Supermodel/actress Cara Delevingne has taken a lot of guff for
a crazy awkward interview
with local morning show
Good Day Sacramento
, but the whole thing is clearly on the anchors. It starts out bad when the first anchor calls her "Carla." From there, these three anchors pile on the condescension and then get huffy when Delevingne responds to their eight-grade-level questions with a bit of dry British humor.
Is this the worst?