Worst Person Of The Week

Who Was the Worst Person of 2015?

3.9k votes
687 voters
30.4k views
22 items
Follow
List Rules Vote up the people who most lowered the bar this year.
2015 was a year where many people made headlines for bravery, accomplishment, and outstanding contributions to humanity. None of those people are on this list. Instead, Ranker has spent over half of 2015 bringing you the Worst People of the Week. Remember, these aren't the ACTUAL worst people. Those are the terrorists, murderers, and depraved monsters who made the news on a nightly basis.
No, these are the dangerous idiots, the fatuous ninnies, the addled chuckleheads - the people who made you throw up your hands in shameful disgust that they share the same air as you. They make children fight each other, threaten to shoot Muslims and get shot in the process, pervert the legal system, say hateful and destructive things, and run for the GOP presidential nomination. They may not be the worst, but they are the Worst.
Here are all of the "winners" of Worst Person of the Week for 2015, along with several "honorable" mentions - some of those who never won, but were included on multiple lists. Vote up all of the ones who truly defined 2015 as a year of moronic idiocy.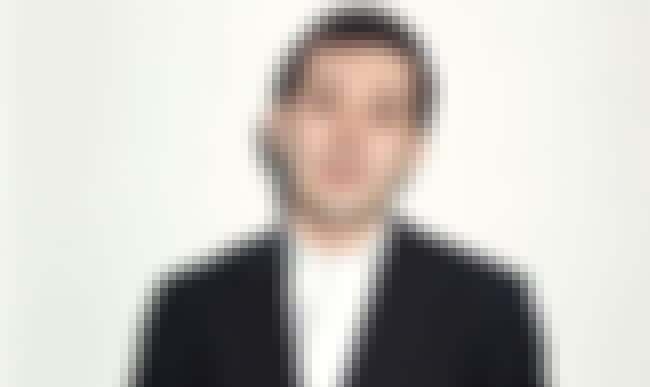 Won For: September 21- 27
Why He's the Worst: Shkreli is the pharma bro who purchased the rights to the generic drug Daraprim, used to treat toxoplasmosis, AIDS, and malaria; and jacked the price up from $13.50 per pill to $750. Yeah, that guy.
Among the epithets used to describe the boyish CEO were "morally bankrupt sociopath", "scumbag", "evil incarnate", "Big Pharma's biggest asshole", a "garbage monster," and "everything that is wrong with capitalism." It didn't help Shkreli's cause that he took to social media and TV to justify his price hike, defend himself, and pick fights with anyone who insulted him.
Shkreli spent several days casting himself as the victim, and boldly insinuated that he was price gouging for altruistic reasons, though infectious disease experts claim the medication doesn't need additional research. After taking his company began tanking, Shkreli backed off and lowered the price of the life-saving medicine - then later retracted the price-drop, and regretted he hadn't raised the price even higher.
A few months later, Shkreli was revealed as the anonymous buyer who spent $2 million dollars to buy a one of a kind Wu Tang Clan album, which he plans on listening to alone "on a rainy day." Sadly, that day might not come, as on December 17,
Shkreli was arrested
on charges of running a massive Ponzi scheme, defrauding his investors to pay off other investors, and lying to all of them. He's currently out on bail, likely thinking of even more inventive ways to be terrible.

Is this the worst?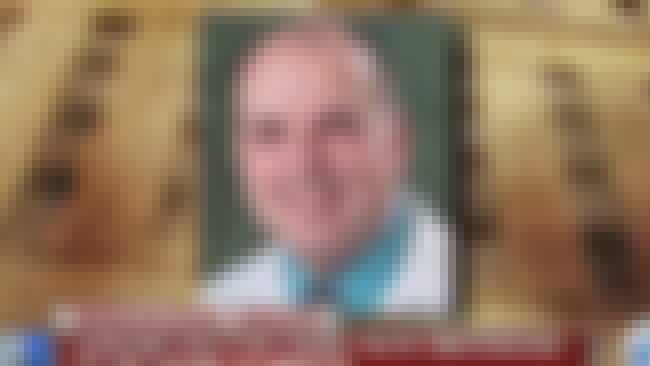 Won For: August 17 - 23
Why He's the Worst: Fata deliberately misdiagnosed patients with cancer in order to profit from their totally unnecessary treatments.
The Michigan doctor ran a well-regarded oncology and hematology center, while simultaneously running one of the most brazen medical scams in history. After being caught, Fata pleaded guilty to 13 federal counts of fraud for masterminding a scam where he purposely misdiagnosed cancer patients who were either terminal or in remission so that his clinic could administer chemotherapy. The costs were then charged to either Medicare or the patients themselves - leading to $35 million in fraud. Fata was sentenced to 45 years in prison.

Is this the worst?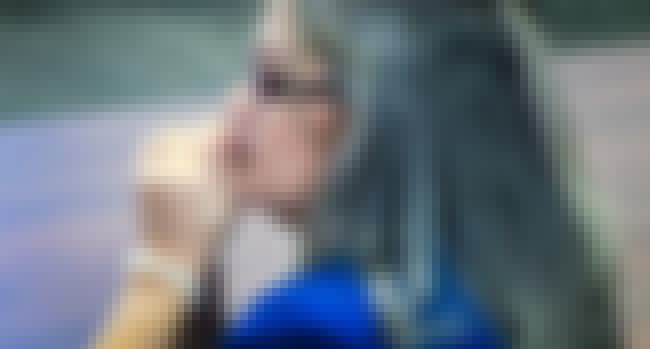 Won For: November 30 - December 6
Why She's the Worst: She locked her daughter in a chicken coop, among other things.
After being arrested on dozens of counts of child abuse,
investigators found that Franklin had heaped torturous cruelty on her adopted daughter. Among the indignities perpetrated on the girl were having a gun put to her head, being tied to a tree with a shock collar on, routinely being starved, being locked in a shipping container, and in the one the media seized on, being locked in a chicken coop for three days with only a Bible to keep her company. In December, Franklin was sentenced to 190 years in prison.

Is this the worst?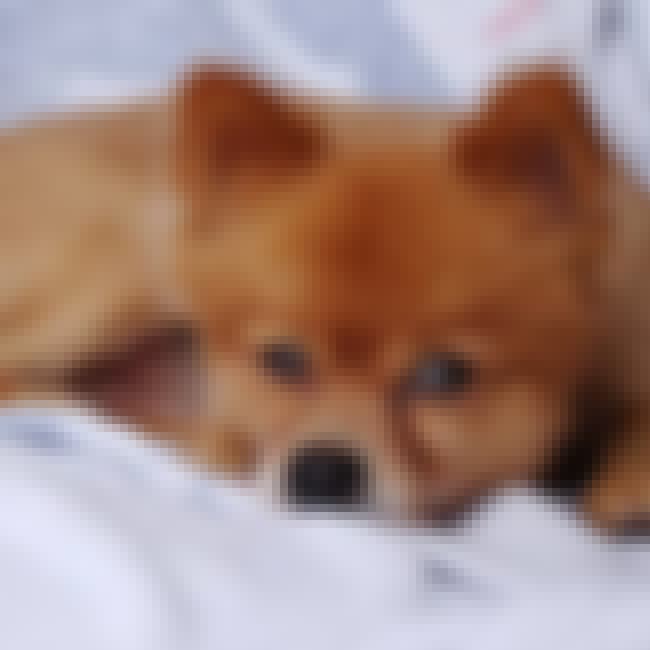 Whoever Killed Fox the Dog
Won For: August 10 - 16
Why They're the Worst: They kicked a dog to death, and left a taunting note on its body.
Florida resident Ronald Boisvert's 13-year-old family dog Fox disappeared one night. When neighbors discovered Fox in the morning, the animal had suffered a broken back, 10 broken ribs, and had multiple missing teeth - and had a taunting note pinned to it reading "We beat it 2 death lol HAHAHA!"
Boisvert initially believed the note claiming responsibility was a cruel joke, but
veterinarians say
Fox was almost certainly kicked to death. Four months later, nobody had been brought to justice for the crime.

Is this the worst?