Entertainment
The Worst Real Housewives Entrepreneurs

11.2k votes
940 voters
199.4k views
29 items
List Rules Upvote the worst of these Real Housewives "business" women, from any of the Bravo iterations.
The life span of a reality star's fame is fleeting, and that is never more true than with the ladies of Bravo's Real Housewives franchise. Housewives cast members average only about two seasons before they're given the ax. It's therefore no surprise that many of these women try to maximize their fame footprint by launching products and businesses that will hopefully capture the imagination of the viewing public.

Unfortunately for the Real Housewives, many of them are simply not the innovators and business-women they'd like to think they are. A cloud of failure hangs over the entrepreneurial aspirations of many of these women, while some, like Bethenny Frankel, are genuine success stories. But, most of Bravo's finest have yet to see their fortunes boosted by their "fame."

This all raises an important question: from conception to execution, which Bravo Housewives are the worst entrepreneurs? Vote up the most ridiculous and least successful cast members from any Real Housewives city, or vote down the ladies you think are killing it with their awesome product lines and business savvy.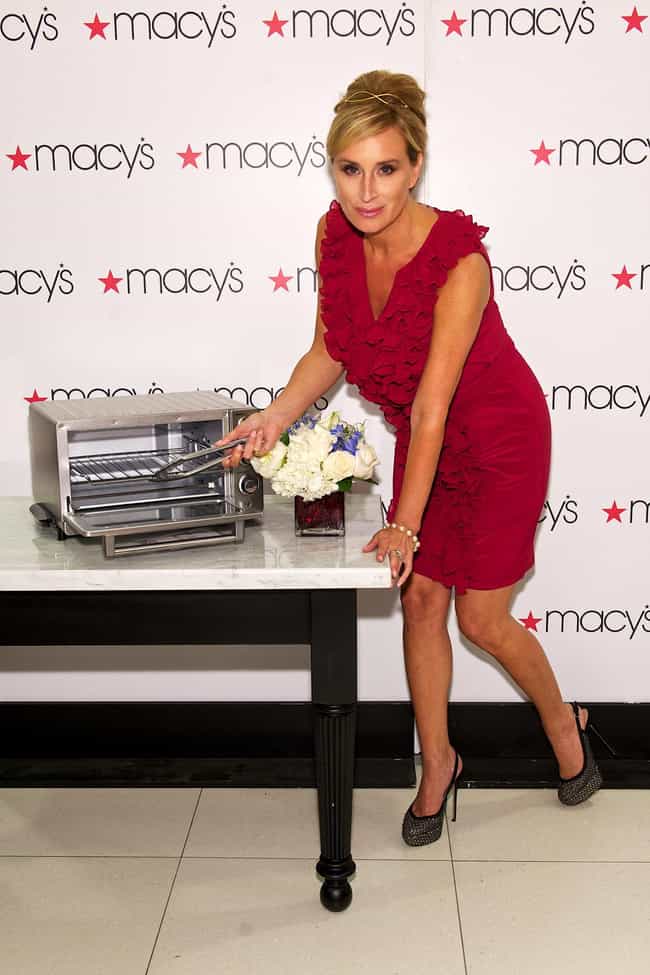 Sonja Morgan boasts a fabulous life full of yachts, private planes, and visits to St. Tropez. So, naturally, she tried to develop a line of… toaster ovens? This never really made any sense, no matter how many shirtless men she put on the box.

Is she the worst?
see more on Sonja Morgan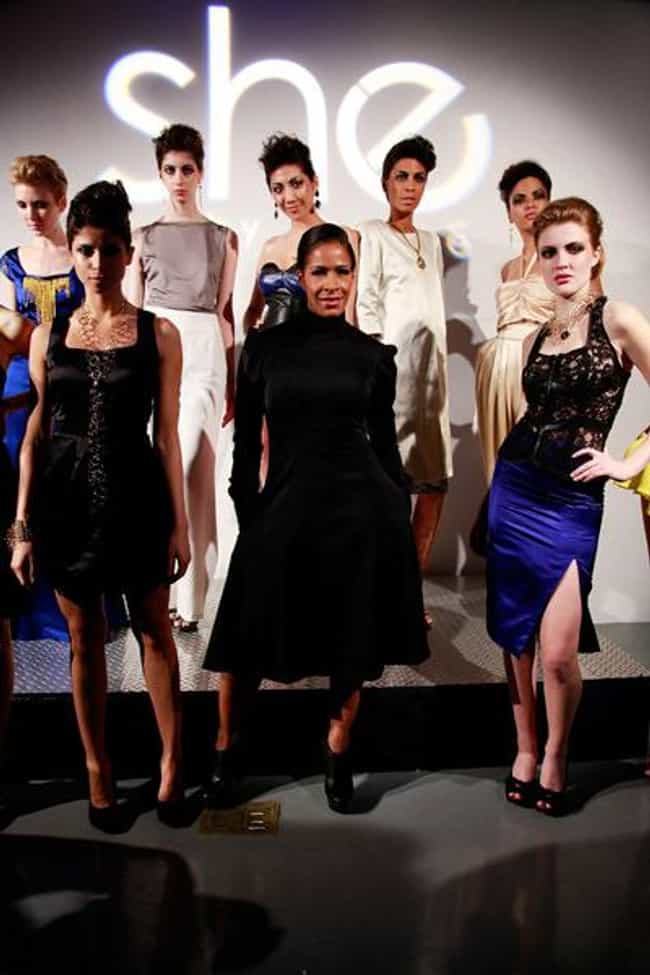 The world of fashion never saw anything like Shereé Whitfield's seminal line, She By Shereé. Literally. Shereé famously staged a "fashion show with no fashions" - erecting giant renderings of her designs instead of actually producing any actual clothes. It remains one of the most legendary non-starters in Housewives history.

Is she the worst?
see more on Shereé Whitfield
Alexis Bellino, Real Housewives of Orange County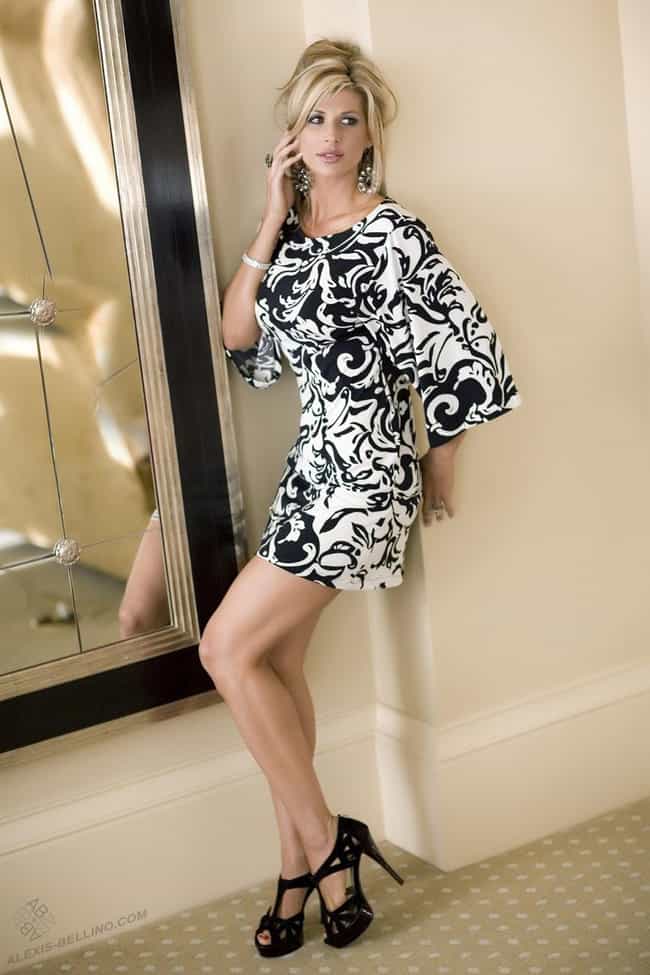 Alexis Bellino gave the world Alexis Couture. The world laughed. It was a low point (or perhaps a high point?) in fashion history.

Is she the worst?
Jacqueline Laurita, Real Housewives of New Jersey
Jacqueline, her husband, and her nephews have spent time, money, and airtime shilling BLK Water - a brand of bottled water that's as black as the sewers of Newark. If Pepsi couldn't go clear, why does Jacqueline think water can go dark?
Is she the worst?