Albums

Ill-Advised Records by Good Musicians That Totally Bombed

13.4k votes
2.8k voters
80.4k views
30 items
List Rules Vote up if you agree the record is crap
Sometimes a musician gives it their all, and just doesn't make a good record. But other times, they have a terrible idea that nobody can talk them out of, push it as far as they can, and don't make a good record. Many of the best musicians of all time have faltered here and there, releasing their worst album, or a record that is just plain weird, and doesn't impress fans... or the critics. What are the worst albums made by great musicians and bands?
Nobody remembers the mediocre records, but everyone knows the terrible, career-killing ones. These are the worst of the worst, awkward veers into genres outside of their strengths, insane concept albums that nobody in the band understands, contractual-obligation filler, arrogant stabs at replacing a lead singer, or just flights of fancy fueled by cocaine and ego. And they're all by musicians that have done great, timeless, platinum-selling work.
Sure, some of these albums even went platinum. But that doesn't mean they were good. In fact, they were all odd forays into musical worlds unknown, that would probably have been better left unexplored. From Paul Simon's Broadway musical, Elvis's spoken word album, an Garth Brooks's alt-rock record released under an alter ego with a soul patch, these are the truly worst records by good musicians that would have been better left unrecorded.
Upvote the most ill-advised and terrible records by great bands and singers in rock, R&B, and pop below... and listen at your own risk.
Robin Thicke Tries to Win His Wife Back
Paula - 2014
Robin Thicke followed up his monster 2013 hit "Blurred Lines" with a very public split from his wife, actress Paula Patton – something bound to happen if your biggest song has lyrics that maybe justify rape and a video of you dancing around a bunch of dead-eyed, naked women.
A seemingly heartbroken Thicke quickly cut the album
Paula
, a shameless attempt to win her back through R&B schmaltz and public begging. Both the relationship and the album failed –
Paula
sold a fraction of
Blurred Lines
, and Paula Patton filed for divorce from Thicke a few months later.

Was this a bad album?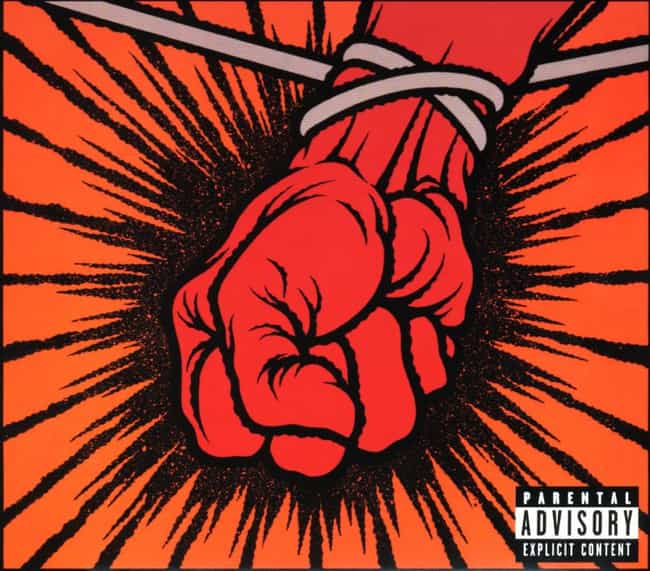 St. Anger - 2003
Almost everything about Metallica's 2003 bomb St. Anger was ill-advised, from James Hetfield's sophomore poetry seminar lyrics to the complete cutting of guitar solos to the massively compressed sound that makes the record physically taxing to listen to.
But maybe the worst decision was Lars Ulrich turning off the snares on his snare drums, giving the backbeat a distracting metallic pinging sound. Ulrich claimed he did it because it sounded "heavy metal" but fans and critics thought it sounded more like a toddler banging on a cookie sheet. One track of this experimental sound might have been a welcome change – but 70 minutes worth was exhausting.

Was this a bad album?
see more on St. Anger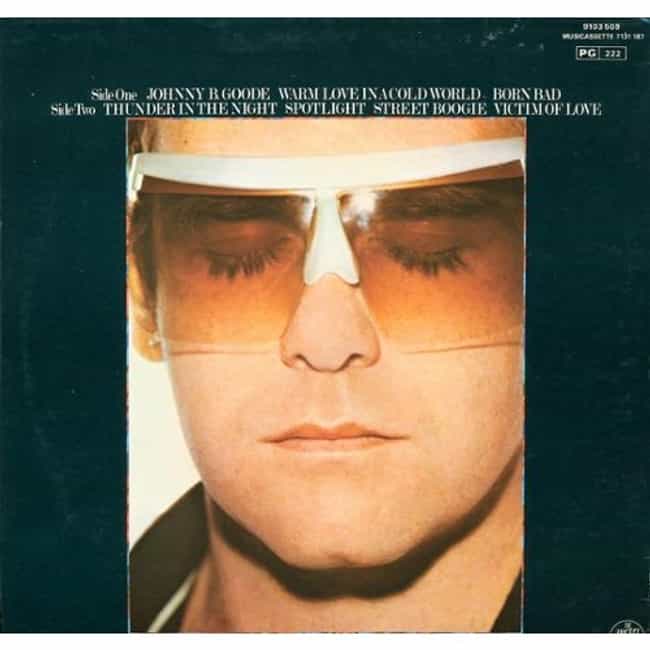 Victim of Love - 1979
One imagines Elton John and disco going together well. They did not. John's brief foray into the genre with this album was a disaster. Less than 40 minutes long, it features no original songs by John and his longtime writing partner Bernie Taupin, nor do any members of his longtime band play on it. Instead, it's a disinterested John marking his way through uninspired disco tunes – along with a shockingly bad version of "Johnny B. Goode."
The public responded by making it his lowest charting record to date. John later disowned the record, saying he had no memory of making it, and he's never played a single one of its songs in concert.

Was this a bad album?
see more on Victim of Love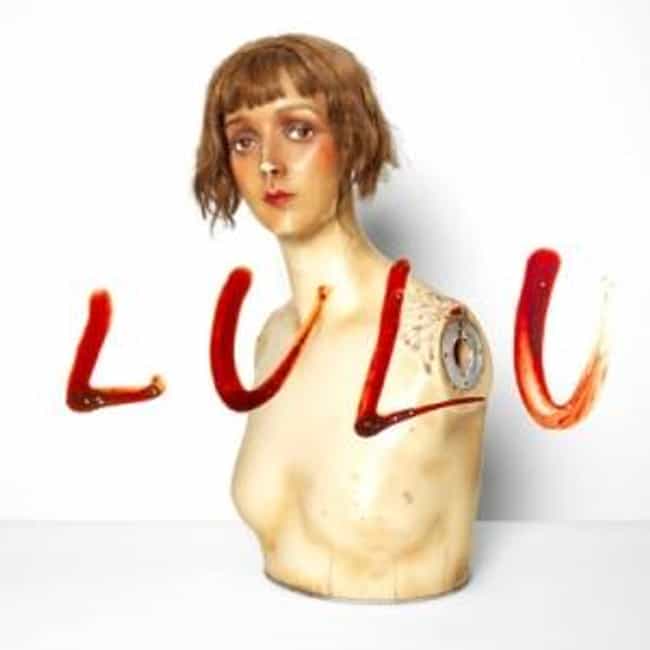 Lulu - 2011
Cantankerous rocker Lou Reed and speed metal mavens Metallica went together about as well as oil and vodka. Their joint album, 2011's Lulu, was derided by critics as a shambling wreck, with Reed's off-key sing speaking smushed together with some generic bar band thrash. The lyrics, based on German expressionist plays from the late 1800s, were all but incomprehensible, and nobody in Metallica sounded like they were playing the same song, much less working on the same album.
The 90 minute mess was harshly reviewed and soon vanished. Sadly, it was the last album Reed put out before he died two years later.

Was this a bad album?
see more on Lulu