Unspeakable Times
12 Other Rippers Throughout History As Bad As Jack

What is a ripper? The term "ripper" was first used to refer to a killer in 19th century England after the famed "Jack the Ripper" went on his killing spree. He - or she - wrote letters to the media claiming responsibility for a slew of murders involving sex workers, signing with his now infamous code name. A ripper was a tool used to trim the edges of roofing slates, and the name was nod to an obscene pun on "ripping old slates."
The term ripper went on to be used time and time again to refer to gruesome serial killers - like the Bavarian Ripper, the Hollywood Ripper, and the Rostov Ripper - who stabbed or mutilated their victims just as Jack the Ripper did. It has also been used as a nickname for murderers who targeted sex workers - just like the notorious British serial killer - even if they didn't stab, slash, disembowel, or dismember their victims.
These rippers truly created some of the most horrifying and scary true crime stories because of their heartless methods of murder.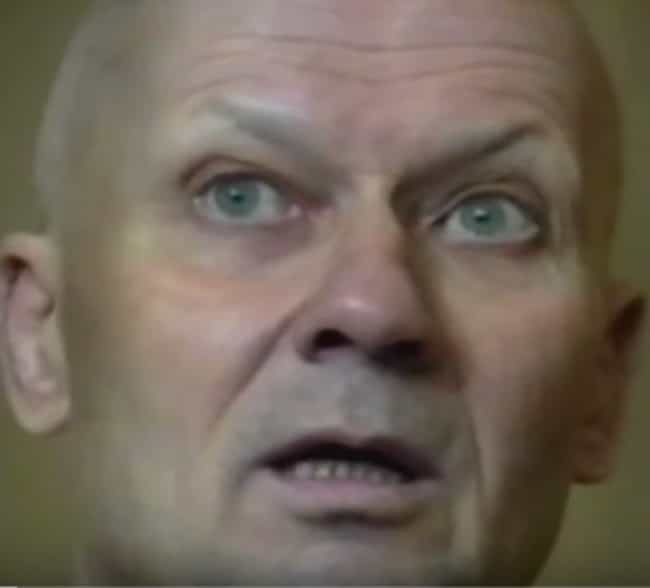 From 1978 to 1990, Andrei Chikatilo murdered at least 52 women, girls, and boys in what are now Russia, Ukraine, and Uzbekistan, making him one of the worse Soviet serial killers known to mankind. Chikatilo killed many of his victims in Rostov Oblast, a federal district of Russia, causing the press to call him the "Rostov Ripper." Chikatilo used a variety of methods to kill his victims, including stabbing, strangulation, and bludgeoning, and the people he murdered ranged in age from seven to 45. The Rostov Ripper raped and sexually assaulted many of his victims, and he even mutilated their corpses and consumed their remains.
The Soviet serial killer's reign of terror - which lasted for more than a decade - ended on November 20, 1990, when Chikatilo was arrested by law enforcement officers. He had been under surveillance for weeks after an undercover officer who was staking out a train station noticed Chikatilo had blood on his face and grass stains on his clothing. Less than two weeks after he was apprehended by police, Chikatilo confessed to killing 56 people.
In 1992, the Rostov Ripper was convicted of 52 murders, and he was executed two years later on February 14, 1994, at the age of 57.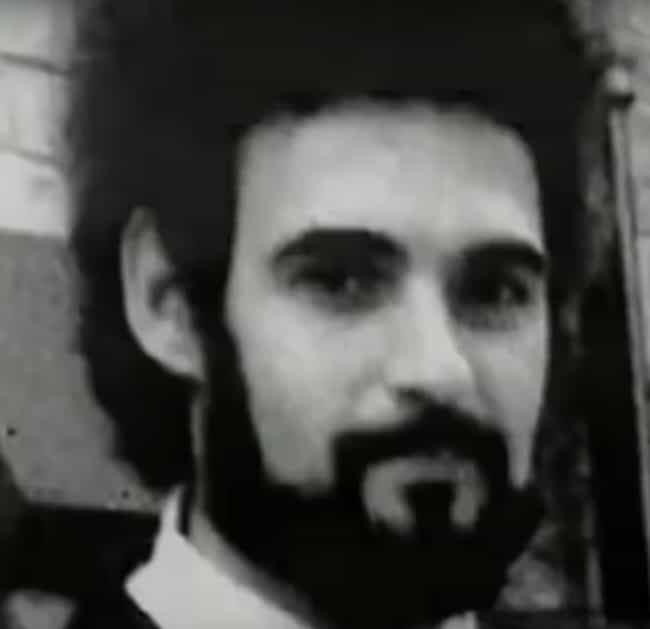 Peter Sutcliffe murdered 13 women and girls - ranging in age from 16 to 47 - in West Yorkshire, England. Between 1975 and 1980, Sutcliffe violently attacked seven other women who survived his vicious assaults, leaving them with permanent physical, mental, and psychological damage.
Sutcliffe killed many of his victims - some of whom were sex workers - by bludgeoning them with a hammer and then repeatedly stabbing them with a screwdriver, causing the media to call him the "Yorkshire Ripper." On January 2, 1981, Sutcliffe's crime spree finally came to an end when police - who questioned him for being in a car with fake license plates and a known sex worker - noticed the similarities between him and the composite sketch of the Yorkshire Ripper. Eventually, Sutcliffe confessed to the killings and attempted murders, and in 1981 he was given 20 concurrent life sentences.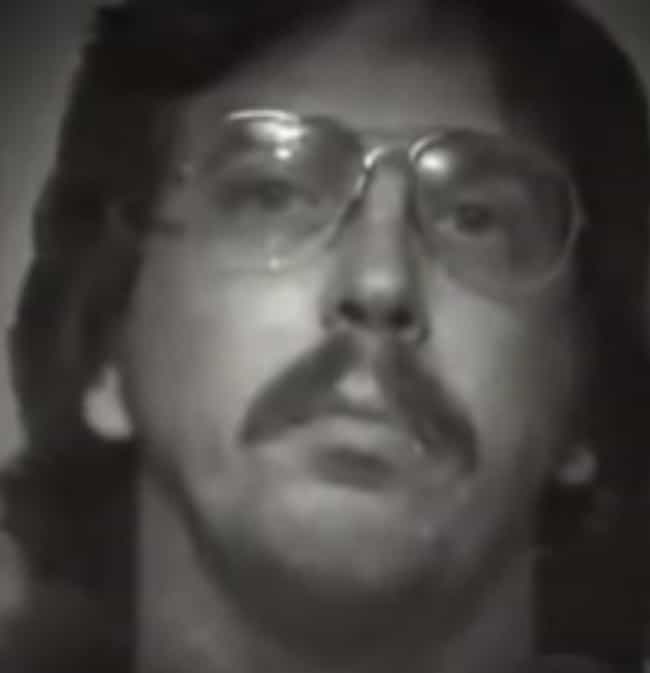 In the wee hours of June 28, 1993, state troopers in New York attempted to pull over a truck driven by 34-year-old Joel Rifkin because the vehicle didn't have a license plate. However, Rifkin refused to stop for the officers, leading the state troopers on a high-speed chase that came to an end when he crashed his truck.
When the officers approached Rifkin's vehicle, they noticed the unique odor of decomposing human flesh emanating from the bed of the truck. There they discovered the corpse of 22-year-old Tiffany Bresciani. Investigators were even more shocked when Rifkin not only confessed to killing Bresciani, but later admitted to murdering several other victims and dumping their bodies all over New York state.
Because several of the women Rifkin killed were sex workers - and he dismembered some of their corpses - he was called "Joel the Ripper" by the media. In 1994, Rifkin was convicted of killing nine women, and he was sentenced to more than 200 years in prison for his heinous crimes.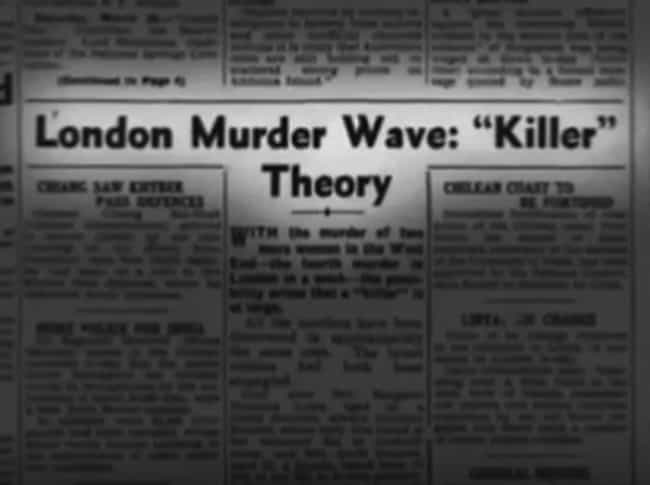 In a span of three days, Gordon Cummins - a 27-year-old serviceman in the Royal Air Force - murdered at least four women while he was in London. His spree began on February 9, 1942, while he was in town for a training exercise. Cummins killed Evelyn Hamilton, 40; Evelyn Oatley, 35; Margaret Lowe, 43; and Doris Jouannet, 32, by strangling them to death. He also mutilated the bodies of two of his victims, which - combined with the fact he used the darkness provided by London's wartime blackouts to commit his crimes - caused the press to dub him the "Blackout Ripper."
In addition to killing four women, Cummins attacked two others. At the scene of one of these attempted murders, Cummins was interrupted by a passerby, causing him to leave his gas mask case behind. Within days, law enforcement tracked down Cummins using the serial number on the case, and he was arrested on February 19, 1942. The authorities found evidence to link him to all four killings, and Cummins was convicted of the murders and executed on June 25, 1942.