Unspeakable Times
10 Serial Killers Who Committed Their Crimes In Florida

Updated June 4, 2018
278.9k views
10 items
While Florida is known as a popular destination for spring breakers, retirees, and tourists from all around the world, its warm weather and beautiful beaches also seem to attract or produce some of the worst serial killers in America. From deadly babysitters to killer cops, the "Sunshine State" has been home to some of the darkest murderers in the United States, making it one of the top five states where you're most likely to meet a serial killer. Some were creepy serial killer artists, who made their horrific acts perversely aesthetic. Other Florida serial killers, like Ted Bundy and Bobby Joe Long, had nation-wide crime sprees that ended with death row in the Sunshine State. Whatever the case, you may want to consider reading on before that Spring Break trip to Daytona. After all, you definitely don't want to run into any serial killers from Florida.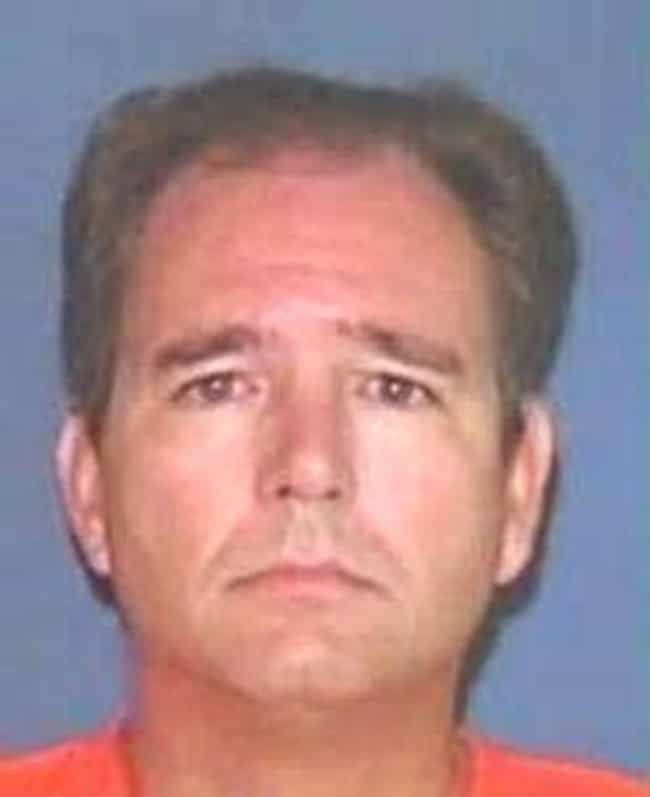 In August 1990, Danny Rolling murdered five college students in Gainesville, Florida, home of the University of Florida. Creating unbelievably gruesome crime scenes that were designed to shock the people who had the misfortune of happening upon them, he stabbed his young victims to death, mutilated their bodies, and posed their corpses in disturbing positions.
Shortly after the killings, Rolling was arrested in the nearby city of Ocala for robbing a grocery store, and police learned he was wanted for a triple murder in his home state of Louisiana, leading them to suspect he might have killed the students in Gainesville. Rolling initially denied being responsible for the murders committed near the University of Florida, but he eventually confessed to the killings after he was confronted with DNA evidence tying him to the brutal crimes. On October 25, 2006, Rolling was executed by lethal injection in the Florida State Prison at the age of 52.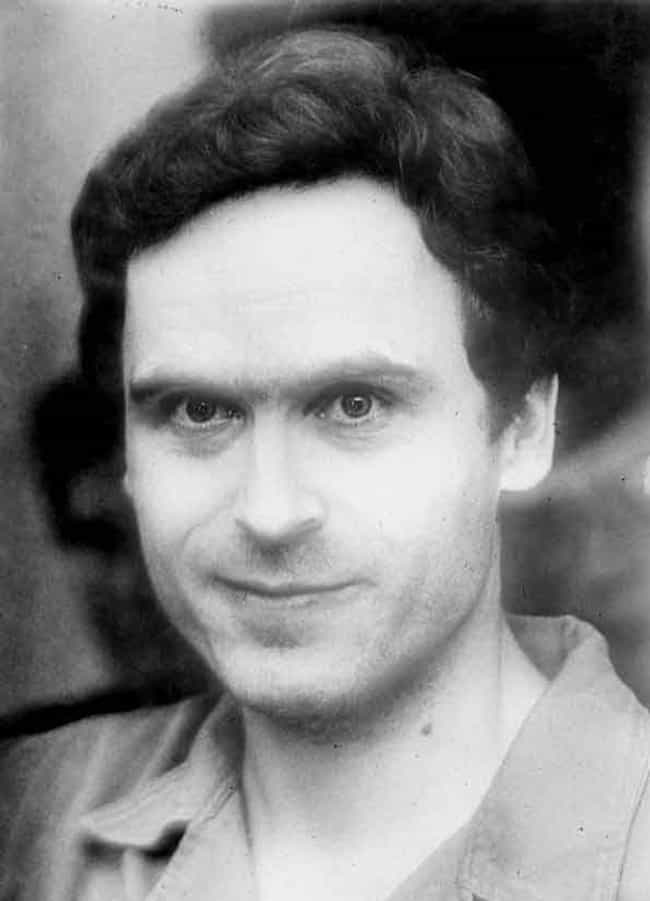 By the time he arrived in Florida in 1978, Ted Bundy had already left a trail of victims in Washington, Utah, Colorado, Oregon, California, and Idaho, and he'd successfully escaped from prison twice. In the wee hours of January 15, 1978, the fugitive serial murderer broke into a Florida State University sorority house and attacked four young women, killing Lisa Levy and Margaret Bowman by bludgeoning them to death. Then, he left the house, entered a nearby apartment, and assaulted Cheryl Thomas, leaving the college student with permanent physical and emotional damage.
Less than a month later, Bundy abducted 12-year-old Kimberly Leach from her junior high school in Lake City, Florida, and he sexually assaulted the young girl, beat her to death, and dumped her body in a remote area. However, Leach was his final victim, and Bundy was apprehended and convicted of her murder and the killings of Levy and Bowman, the two young women at FSU. Bundy was given the death penalty for his heinous crimes, and he was executed in Florida's electric chair at the age of 42 on January 24, 1989.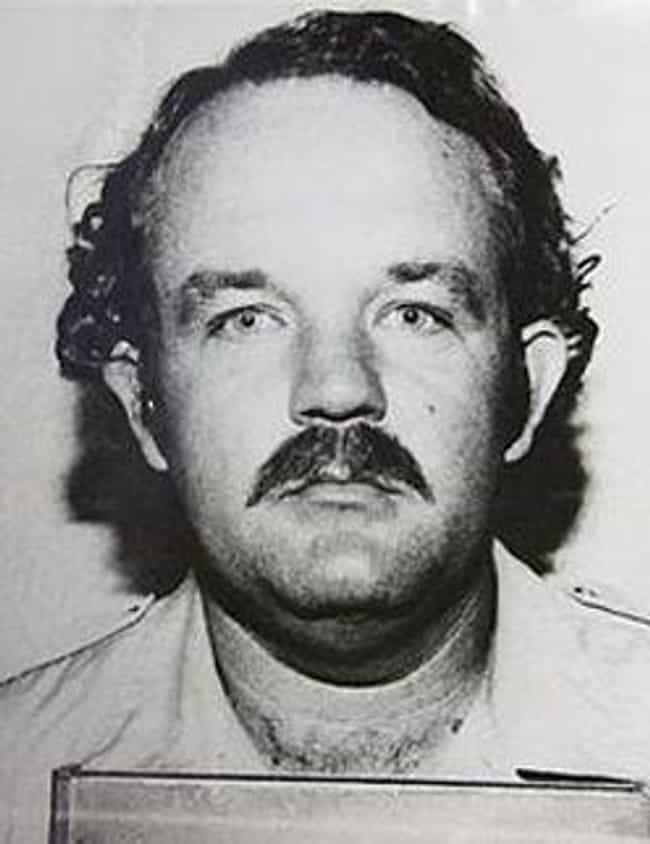 With the help of his cousin Fred Waterfield, David Alan Gore abducted and murdered at least six young women and teenage girls in Indian River County, Florida, in the early 1980s. Their horrifying crimes were finally uncovered when a witness saw Gore shoot and kill Lynn Elliott, a 17-year-old girl the cousins had kidnapped along with her friend, 14-year-old Regan Martin. The neighborhood boy reported the shooting to the police, enabling the authorities to rescue Martin, nude and bound, from the attic of Gore's parents' home.
Following his arrest, Gore led law enforcement to the bodies of three of his victims, including a mother and her teenage daughter, and he was eventually given the death penalty for multiple counts of murder, kidnapping, and sexual assault. Gore was executed by lethal injection on April 12, 2012, while in 1985, his cousin Fred Waterfield, was given multiple life sentences for two counts of murder and two counts of kidnapping, as well as 15 years for manslaughter.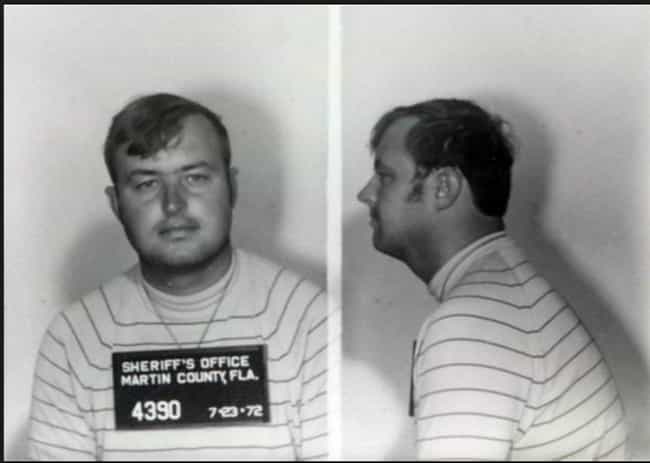 Gerard Schaefer was dubbed the "Killer Cop" because he was a Sheriff's deputy who found his victims while on patrol in Martin County, Florida. The authorities suspect he may have killed as many as 30 women and teenage girls from 1969 to 1973, but he was only convicted of two murders. On September 27, 1972, Schaefer abducted 17-year-old Susan Place and her 16-year-old friend Georgia Jessup, and their dismembered bodies were discovered months later buried in shallow graves on Hutchinson Island.
Schaefer, who was in jail for assaulting two teenage girls at the time the corpses were discovered, was convicted of killing Place and Jessup, and he was given two life sentences in October 1973. However, Schaefer was found dead in his prison cell on December 3, 1995, stabbed to death by a fellow inmate when he was 49 years old.