Unspeakable Times
10 Terrible Serial Killers From The State Of Indiana

Updated November 5, 2019
63.5k views
10 items
Known for its rolling hills, farmland, Midwestern values, friendly people, and the Indianapolis Motor Speedway, Indiana is rarely thought of as being home to some of the worst serial killers in America.
However, the Hoosier State has seen more than its fair share of depraved murderers and horrifying killings. Since it's was established in 1816, Indiana has been home to a slew of serial killers who range from demented killers who preyed on the vulnerable to those who wanted money and power. Don't let their Midwestern politeness fool you - these Hoosier state killers are brutal, horrifying, and twisted. These killers from the Midwest might make you rethink that trip to Indiana.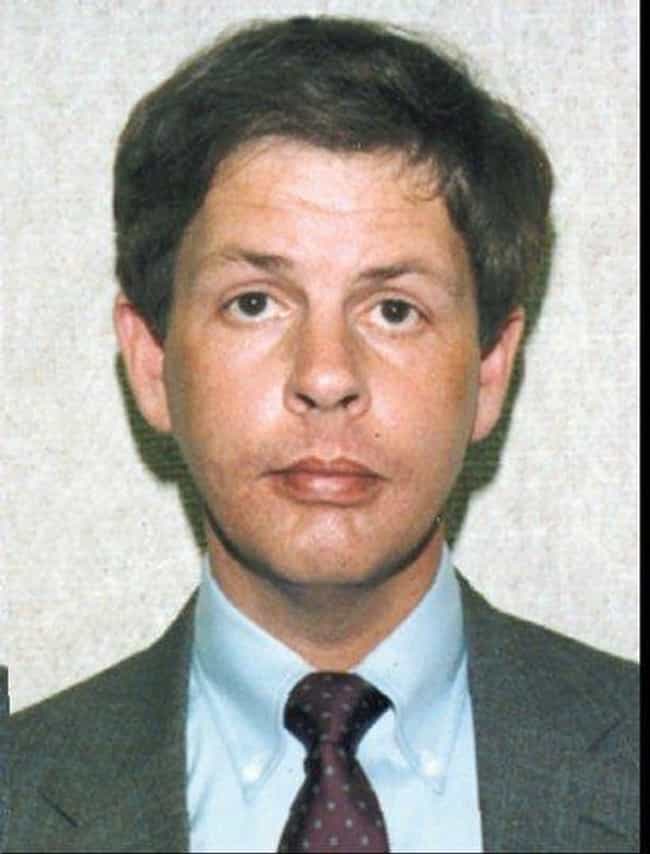 In June 1996, the skeletal remains of a number of young men from Indiana's gay community were found on the grounds of the 18-acre estate Herb Baumeister shared with his wife and children in the affluent Indianapolis suburb of Westfield. Shortly after this grisly discovery, Baumeister, 49, committed suicide in Canada. Baumeister was accused of murdering at least 19 young men whom he met while visiting gay clubs in Indianapolis. Because he killed himself, he was never formally charged.
A man who met Baumeister at a bar said he and Baumeister engaged in erotic asphyxiation while in Baumeister's $1 million house's indoor pool. This led police to believe Baumeister may have intentionally or accidentally choked his victims to death.
After Baumeister's death, his wife denied knowing her husband frequented gay clubs or harmed any of his alleged victims, but police later learned one of the couple's children discovered a skeleton on the grounds of the property years before. When Mrs. Baumeister questioned her husband about this disturbing find, he told her it was an anatomical skeleton that belonged to his deceased father - a doctor - and she accepted that explanation.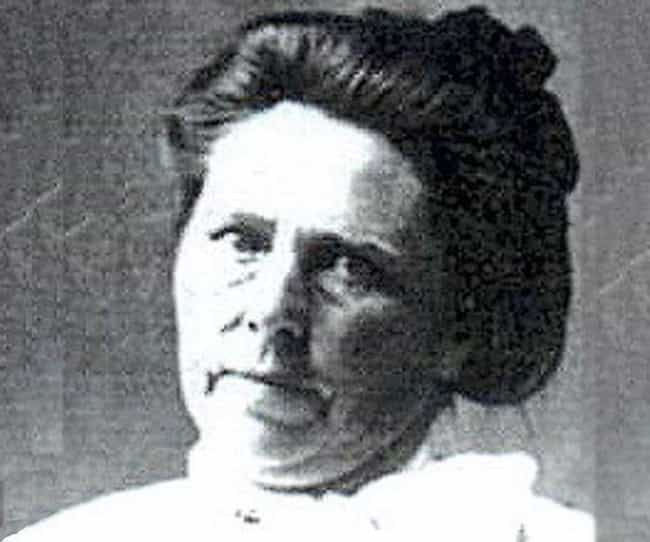 Born Brynhild Paulsdatter Størseth in Norway, Belle Gunness moved to the United States in 1881 at the age of 22. She adopted an American name and found work as a servant. Gunness married her first husband shortly after moving to America, but he died in 1900 under suspicious circumstances, leaving behind a sizable life insurance policy. Following her husband's death, Gunness committed arson a number of times to collect insurance payouts, and she used her ill-gotten fortune to buy a farm near La Porte, IN.
Shortly after settling Indiana, Gunness married again, but her new husband didn't live very long after their wedding, nor did his daughter, his brother, or many of the other people who spent any time at the farm. Following the death of her second husband, Gunness began placing ads in local newspapers, advertising herself as a wealthy widow in search of a new beau. Many men came to visit Gunness, but very few of them ever left, until April 28, 1908, when a fire burnt her home to the ground, leaving behind the bodies of three children and a headless woman.
A further search of the farm found the remains of several men, presumably the suitors Gunness killed in order to steal their money. The authorities were never able to determine if the woman's body found in the burnt down house was actually Gunness, leaving many to suspect she murdered her children and faked her own death to start her life over again with a new identity.
Larry Eyler Killed Young Men Then Left Them On The Side Of The Road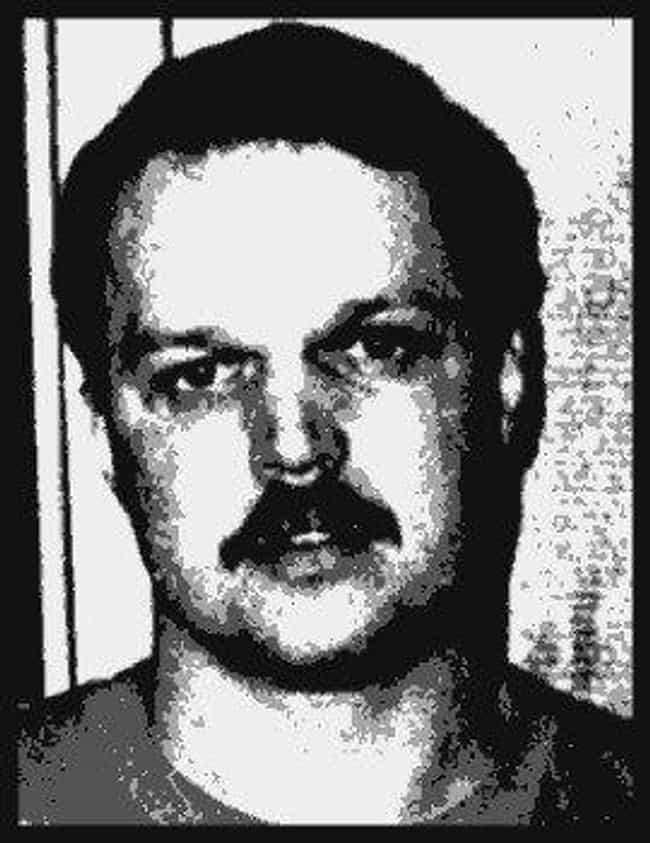 From 1982 to 1984, Larry Eyler killed a number of boys and young men, dumping their bodies along Indiana's highways. Officials believe he killed at least 21 victims, largely based on information provided by his defense attorney after Eyler's death, but he was only convicted of one murder - the killing of 15-year-old Daniel Bridges.
In 1986, Eyler was sentenced to death for the teenager's murder, but he passed away from AIDS-related complications in 1994 at the age of 41. Before his death, Eyler claimed to have had multiple accomplices, including a middle-aged Indiana State University professor named Robert David Little. According to Eyler, while he tortured and dismembered his victims, Little would masturbate and take photos. Based on Eyler's allegations, the professor was arrested and charged, but Little was acquitted in 1991.
Sadly, many of the victims Eyler claimed responsibility for killing have never been identified, leading the police to conclude they were probably runaways or hitchhikers who may have been estranged from their families when they were murdered.
Darren Deon Vann Left His Victims's Bodies In Abandoned Houses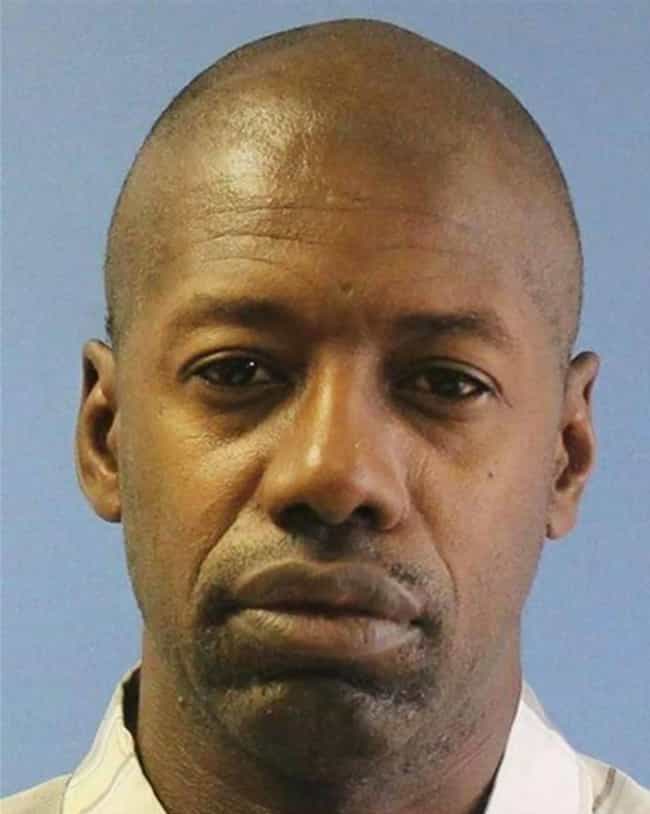 On October 17, 2014, the strangled body of 19-year-old sex worker Afrikka Hardy was discovered in the bathtub of a Hammond, IN, hotel room. A friend became concerned after she hadn't heard from the teenager when she went to meet a client. The authorities were able to use the young woman's phone records to track down the man who hired her via an escort website, and they arrested 43-year-old Darren Deon Vann. When he was apprehended, Vann - a convicted sex offender - still had a number of Hardy's possession, and he confessed to murdering the 19-year-old.
Vann admitted to killing a number of other young women, and he led investigators to the remains of six victims whom he had murdered and dumped in abandoned houses all over Gary, IN. Vann was charged with seven counts of murder. As of early 2017, he is still awaiting trial.