Unspeakable Crimes

10 Terrible Serial Killers From The State Of Indiana

Known for its rolling hills, farmland, Midwestern values, friendly people, and the Indianapolis Motor Speedway, Indiana is rarely thought of as being home to some of the worst serial killers in America.
However, the Hoosier State has seen more than its fair share of depraved murderers and horrifying killings. Since it's was established in 1816, Indiana has been home to a slew of serial killers who range from demented killers who preyed on the vulnerable to those who wanted money and power. Don't let their Midwestern politeness fool you - these Hoosier state killers are brutal, horrifying, and twisted. These killers from the Midwest might make you rethink that trip to Indiana.
back to page 1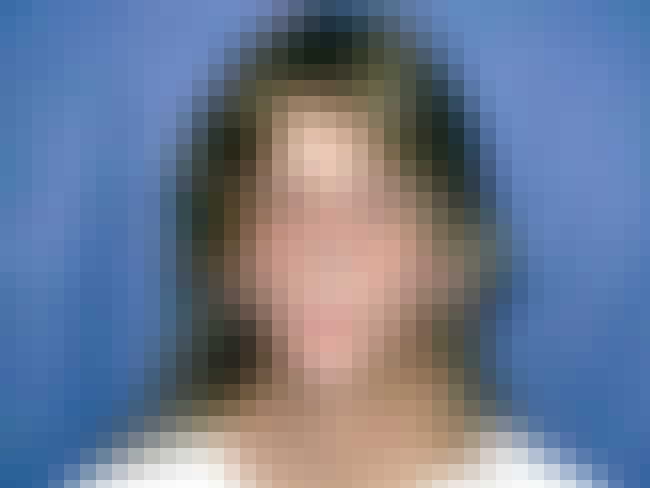 When David Edward Maust was just nine years old, his mother sent him to a mental institution because she said he was violent towards his brother and small animals. According to Maust, while he was institutionalized, he was subjected to repeated sexual abuse and longed to be back with the family he felt had abandoned him.
Shortly after he turned 18, Maust joined the Army and was stationed in Germany. There he took the life of his first known victim, 13-year-old James McClister. Maust said the death was an accident. He was sentenced to four years in prison for killing the teenager, and upon his release returned to the US.
During the next few years, Maust was in and out of prison for attempted murder and assault, until 1982 when he was sentenced to 35 years for killing 15-year-old Donald Jones in Illinois. However, Maust was paroled in 1999 after just 17 years, despite writing a letter asking the authorities not to let him out of jail.
In 2003, Maust murdered three young men, hiding their bodies under freshly poured concrete in the basement of his apartment building in Hammond, IN. His crimes were eventually discovered, and he was given to three life sentences. A month after his sentencing he committed suicide in jail. He left a suicide note behind admitting to five killings and apologizing to the families of his victims.
see more on David Edward Maust
William Clyde Gibson Was Secretly Killing For A Decade Before He Was Caught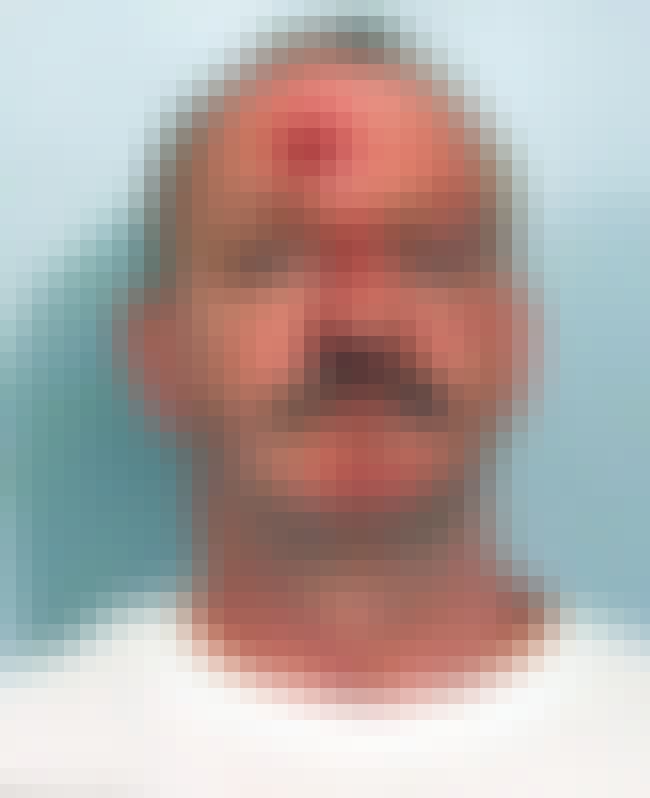 Following the death of his mother in 2012, William Clyde Gibson sexually assaulted and strangled Christine Whitis. The 75-year-old woman had come to his New Albany, IN, home to offer her condolences to the grieving 54-year-old man. After killing her, he mutilated Whitis's corpse; and the next day, his sister discovered the woman's remains in Gibson's garage and called the police.
After Gibson's arrest for murdering Whitis, authorities found the remains of 35-year-old Stephanie Kirk buried in his backyard. Confronted about Kirk's remains, Gibson admitted to sexually assaulting the woman and strangling her to death on March 27, 2012. Then, he shocked officials by confessing to the unsolved murder of Karen Hodella, a 44-year-old woman who was killed 10 years earlier. According to Gibson, he stabbed Hodella to death on October 10, 2002, and dumped her corpse near the Ohio River.
Gibson was convicted of killing all three woman, and he was given two death sentences and 65 years in prison for his crimes.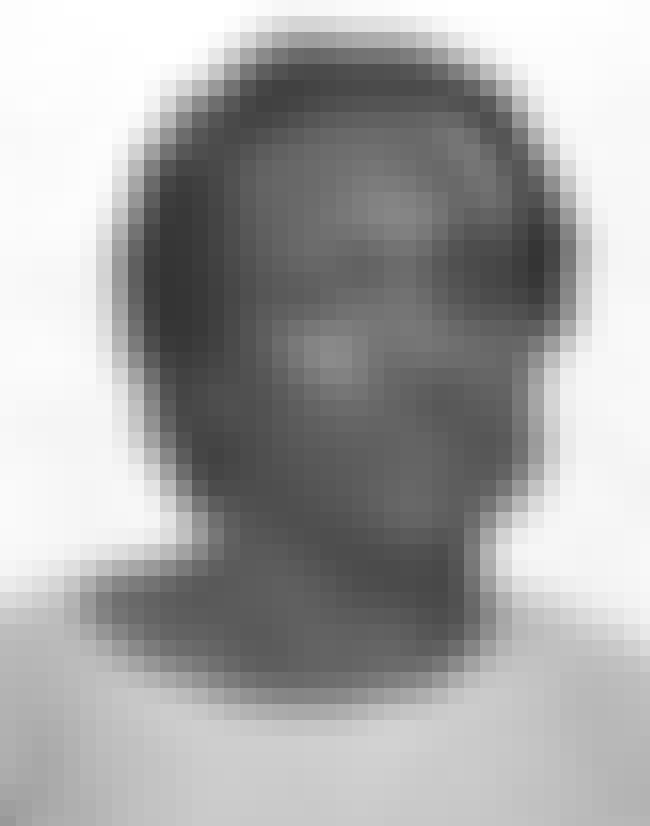 Alton Coleman, 28, and his girlfriend Debra Brown crisscrossed the Midwest from May to July in 1984, leaving the bodies of eight dead victims in their wake. After committing their first murder in Illinois, the couple went to Gary, IN, on June 18, 1984, and sexually assaulted Annie Hillard, 9, and her niece, 7-year-old Tamika Turks. Annie was choked unconscious, but she survived the attack, while Tamika was strangled to death with a ligature and dumped in bushes where her lifeless body was eventually discovered.
On June 19, 1984, authorities believe the couple abducted, raped, and murdered 25-year-old Donna Williams in Gary and disposed of her body and vehicle in Detroit, MI. Coleman and Brown went on to kidnap, assault, and kill a number of additional victims in other Midwestern states, before returning to Indiana, stealing a car in Indianapolis, and murdering the vehicle's owner, 75-year-old Eugene Scott.
Soon after killing Scott, the couple was arrested on July 20, 1984, in Evanston, IL, and Coleman was convicted of multiple murders, sentenced death, and executed on April 26, 2002, at the age of 46. Brown was originally sentenced to death, but her sentence was commuted, so she is now serving life in prison without the possibility of parole.
see more on Alton Coleman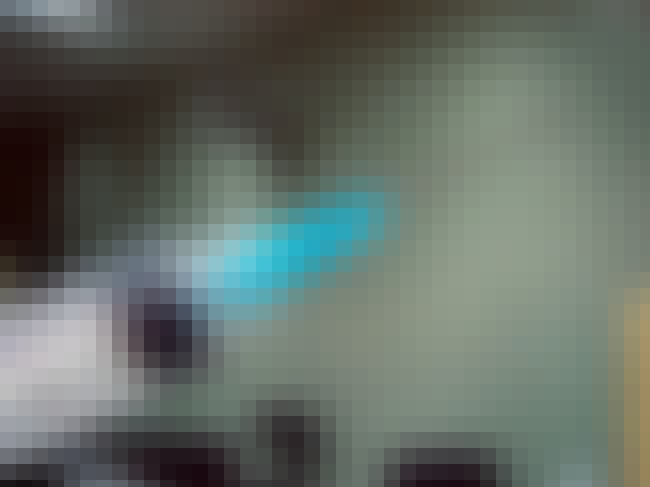 When elderly patients at a Clinton, IN, hospital started dying at an alarming rate, authorities launched an investigation, and eventually zeroed in on Orville Lynn Majors, a nurse in the intensive care unit. Thirty-six-year-old Majors was arrested on December 19, 1997. Inside his house and car was a large number of epinephrine and potassium chloride - the same drugs used in the killing of Majors's patients.
During his trial, a witness testified Majors hated old people, which might explain the motivation for his crimes. In November 1999, Majors was convicted of murdering six victims, although investigators suspect he may have killed more than 100 people during his time at the hospital. He was sentenced to 360 years in prison.
see more on Orville Lynn Majors