america

America's Most Famous Serial Killers

17.8k votes

6.1k voters

1.1M views

110 items

Follow

Embed
Some of the worst serial killers in history are accounted for here on the list of America's most famous serial killers. Perhaps infamous is a better description of these convicted killers, but as their murderous exploits have captured, and continue to capture, the attention of the public, they remain known as famous serial killers.
The notable serial killers on this serial killers list include some of the most
famous female serial killers
in history as well as some as yet unknown serial killers who may still be walking among the general public. Many of these men and women served as inspirations for the
best fictional serial killers ever
and as a jumping off point for adults to scare children across the world into blind obedience.
Who are the worst serial killers in history? What are the most famous American serial killers? This list of notable serial killer from the US is a collection of some of the most grisly murders in history and, if you desire, you can cast your vote for the worst serial killers in US history.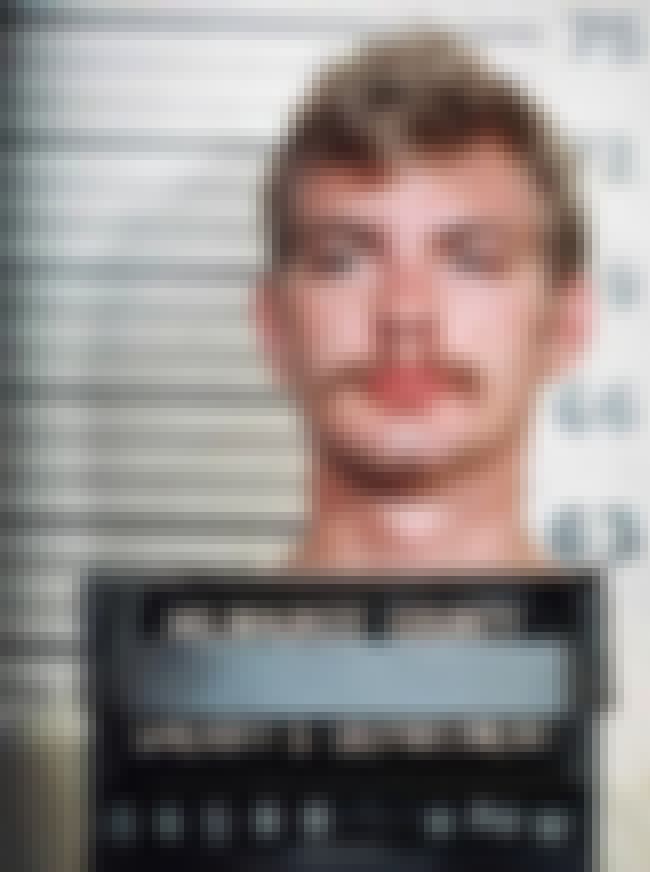 Between 1988-91, Jeffrey Dahmer killed 17 men in Milwaukee, WI before the escape of his would-be 18th victim led to his capture. Dahmer is perhaps best known for dismembering and consuming parts of his victims, many of which were found in his apartment at the time of his arrest. Dahmer died in prison as the result of a work detail beating in 1994.
(
Source
)
Age: Died at 34 (1960-1994)
Birthplace: West Allis, Wisconsin, United States of America
Profession: Criminal
see more on Jeffrey Dahmer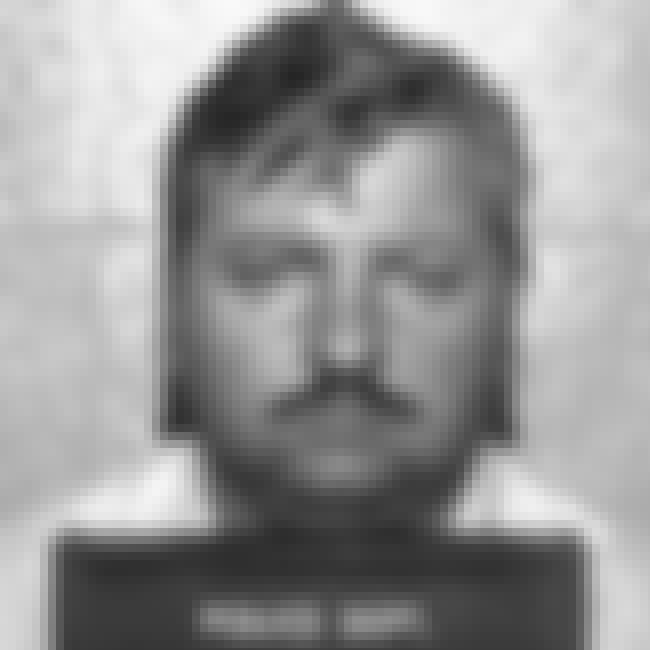 John Wayne Gacy, known as "The Killer Clown", raped, tortured, and murdered at least 33 boys and men between 1972-78 in Chicago, IL. He was discovered by the police to have 29 bodies hidden in the crawl space of his house, and admitted to having killed more men which he disposed of in the river. He was executed by lethal injection in 1994.
(
Source
)
Age: Died at 52 (1942-1994)
Birthplace: Chicago, Illinois, United States of America
Profession: Clown
see more on John Wayne Gacy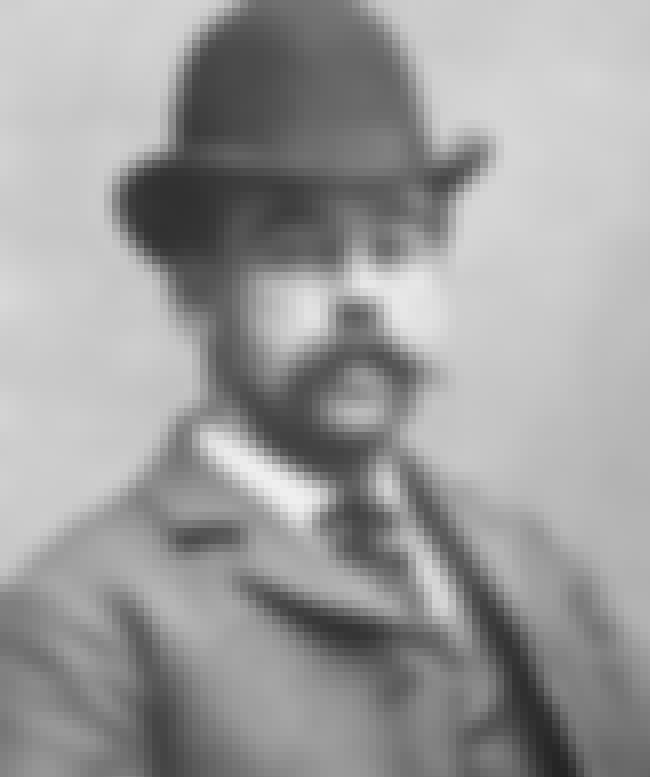 Dr. H.H. Holmes confessed to 27 murders, and is believed to have killed as many as 200 people, during the time period surrounding the 1893 World's Fair in Chicago. Holmes ran a hotel equipped for killing- outfitted with gas lines into guest rooms, giant furnaces, lime and acid pits, and large vaults- and would torture, suffocate, and strangle his victims before disposing of them in the facility. Holmes was apprehended in Boston in 1894 and died by hanging in Philadelphia in 1896.
(
Source
)
Age: Died at 35 (1861-1896)
Birthplace: Gilmanton, New Hampshire, United States of America
Profession: Physician
see more on H. H. Holmes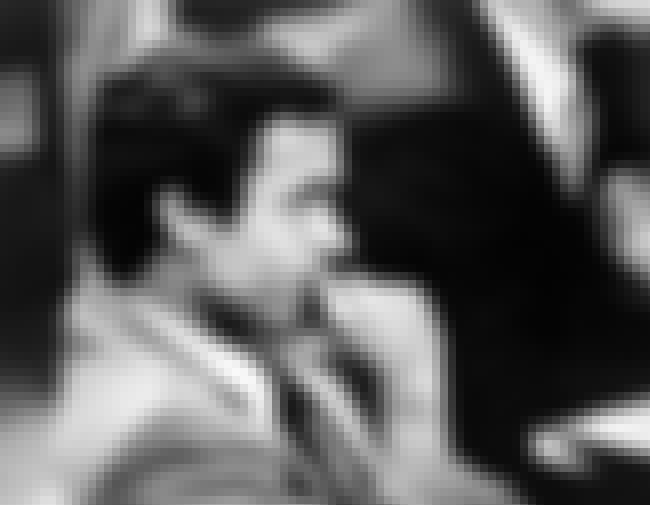 Ted Bundy embarked on a five year killing spree in 1974 that would not end until his capture in 1979. Bundy confessed to 30 murders on his arrest, though authorities believe the actual death toll is somewhere around 100. He was executed by electrocution in 1989.
(
Source
)
Age: Died at 43 (1946-1989)
Birthplace: Burlington, Vermont, United States of America
Profession: Criminal
see more on Ted Bundy