Relationships

The Worst Shows Your Boyfriend Makes You Watch

1.4k votes
164 voters
8.1k views
27 items
List Rules TV shows (currently on the air) that your boyfriend watches - and you despise!
With a zillion channels, there's a plethora of TV show choices for everybody. However, some of your boyfriend's faves drive you bonkers! Of all the television shows your dude watches (and we know there are a lot), which are the worst and make you the craziest?
After a long day at work, you might be looking forward to a cozy night on the sofa with your boyfriend and maybe a good movie. But before you uncork the wine, homeboy is already knee-deep in a "Duck Dynasty" marathon. And that really ruffles your feathers!


So now's the perfect chance to quack your grievances!
Upvote the most appalling TV shows that you suffer through, all for the sake of your relationship.
Which of your boyfriend's viewing habits really cook your goose?
"This is SportsCenter!" resounds through your home way too often. This favorite show of your boyfriend's plays the highlights of sporting events from around the United States (and sometimes the world) everyday... on a loop... for all of eternity. You can't help but wonder that if your boyfriend maybe ventured outside and actually played a sport, h
e'd still fit into those jeans you got him last Christmas.
Also Ranked
#25 on The Best Daytime TV Shows
#5 on The Best Morning Shows
#6 on You May Be a Basic Bro If You Love These TV Shows

Agree or disagree?
see more on SportsCenter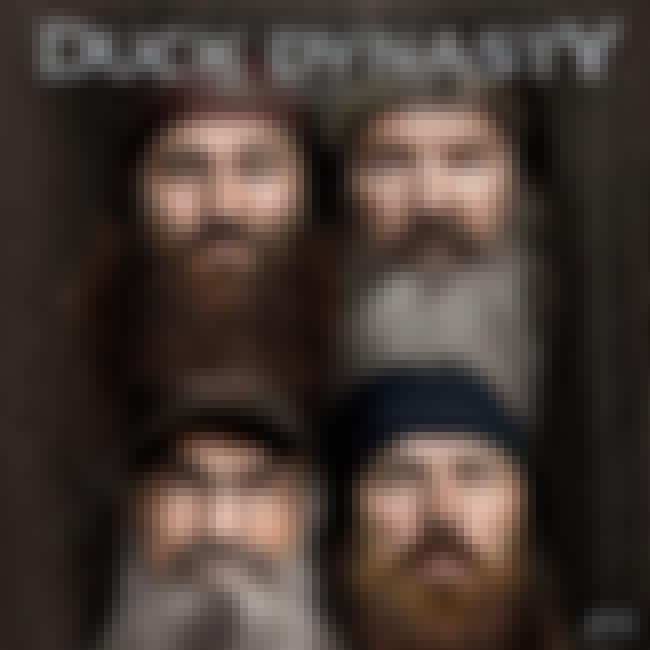 This program follows a Louisiana bayou family living the American dream, who stay true to their family values and lifestyle while maintaining a thriving business. Or rather, it's a show about a bearded redneck family who "quacks' for a living. Either way, your boyfriend loves it. Maybe it's time you flew the coop.
Also Ranked
#48 on The Best Reality TV Shows Ever
#9 on The Trashiest TV Shows You Can't Help Loving
#12 on The Best Current TV Shows You Love to Hate
#8 on The Best Reality Dramas

Agree or disagree?
see more on Duck Dynasty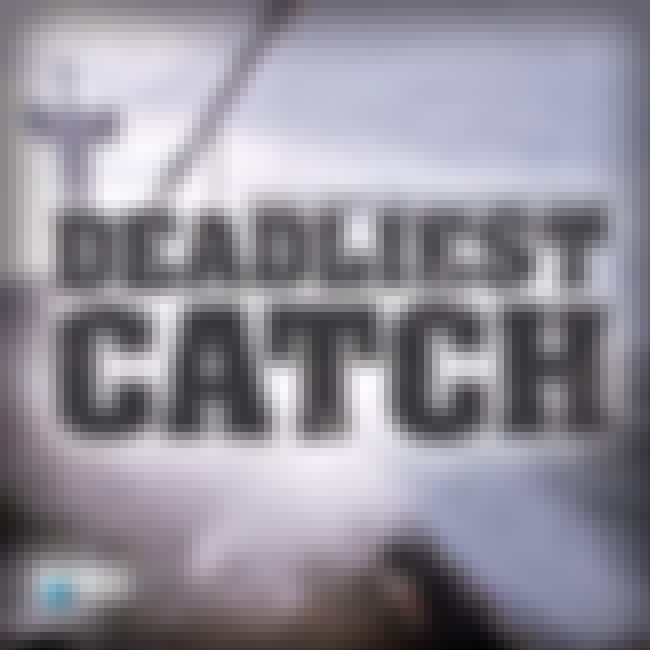 Your boyfriend braves the treacherous Bering Sea, in search of the elusive Alaskan King Crab, from the high-stakes comfort of your couch. On TV, the ships' crews face stressful deadlines in some of the world's most dangerous and life-threatening conditions. You hate to break it to 'em though. You've already reeled in the deadliest catch. And he won't get give up the TV when this show is on.
Also Ranked
#32 on The Best Reality TV Shows Ever
#6 on The Best Discovery Channel Shows of All Time
#2 on The Best Reality Dramas
#38 on The Best Cat Things

Agree or disagree?
see more on Deadliest Catch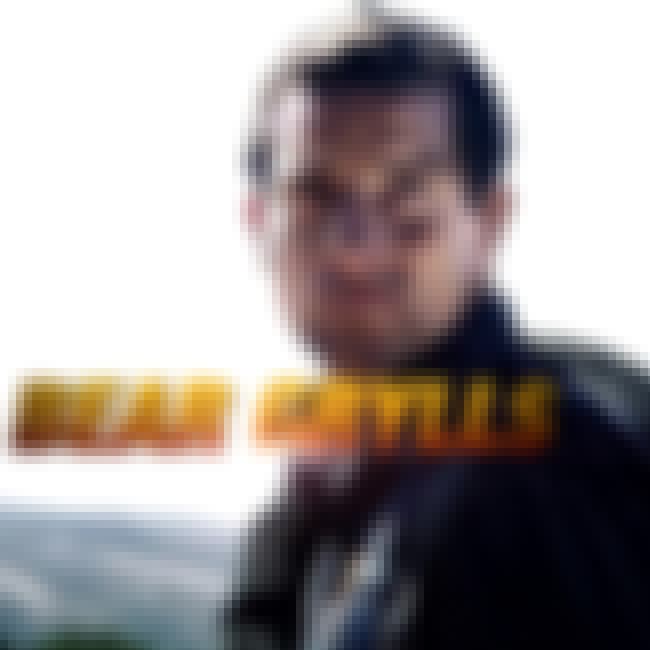 On this show, Hollywood's biggest male celebrities explore the wilderness while basking in a bromance with a dude named Bear. The only reason you aren't "running wild" out the front door is because sometimes those celebs are Channing Tatum and Zac Efron.
Also Ranked
#19 on The Best Current Reality Shows That Make You A Better Person

Agree or disagree?
see more on Running Wild with Bear Grylls