Entertainment
The Worst Shows Your Girlfriend Makes You Watch
2.4k votes
263 voters
17.1k views
List Rules TV shows (currently on-air) that your girlfriend loves - and you despise. Vote UP the worst.
Everybody has his or her favorite TV shows, but some of your girlfriend's choices drive you bonkers. Which television shows that your girlfriend can't get enough of absolutely make you crazy?
Picture this: it's been a long day and you're looking forward to a quiet night of TV with your boo. But before you can find a marathon of "Duck Dynasty," your girlfriend commandeers the remote, and you're forced to watch that show that makes you want to gouge your eyes out. Remember when "Sex and the City" was still on the air? She'd playfully ask if you thought she was a Carrie, Miranda, Charlotte, or Samantha. If you replied, "I don't know and I don't care," she'd pout and label you a "Miranda," for sure.
So now's the chance to make your voice heard! Upvote the most appalling TV shows that you suffer through all for the sake of your relationship.
Tell us – which of your girlfriend's favorite shows are most likely to put your relationship in jeopardy?
back to page 1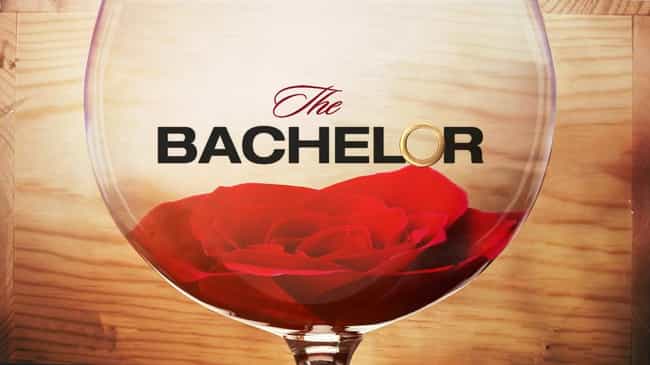 Is this the worst?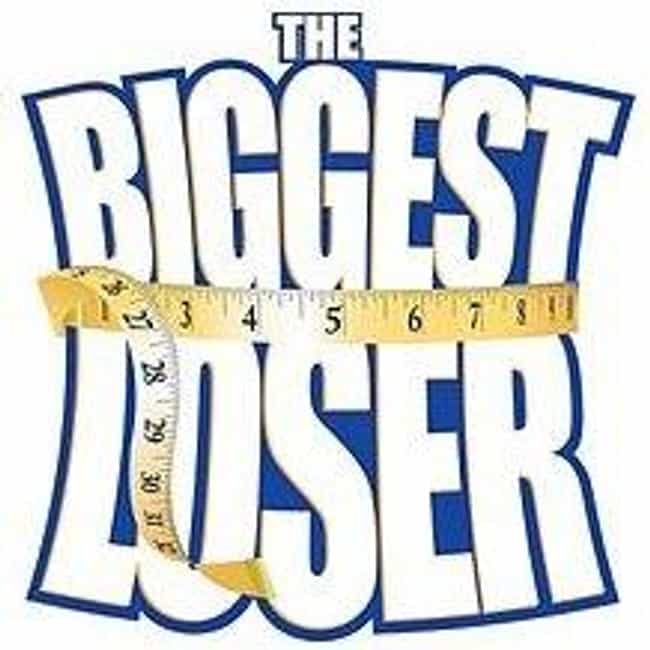 the biggest loser
?

Is this the worst?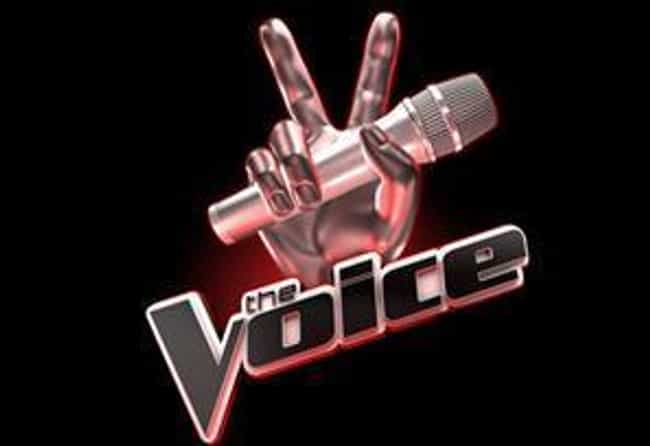 Is this the worst?
you wish you
had a gun.

Is this the worst?