Entertainment
The Worst Shows Your Girlfriend Makes You Watch
2.3k votes
261 voters
17.1k views
List Rules TV shows (currently on-air) that your girlfriend loves - and you despise. Vote UP the worst.
Everybody has his or her favorite TV shows, but some of your girlfriend's choices drive you bonkers. Which television shows that your girlfriend can't get enough of absolutely make you crazy?
Picture this: it's been a long day and you're looking forward to a quiet night of TV with your boo. But before you can find a marathon of "Duck Dynasty," your girlfriend commandeers the remote, and you're forced to watch that show that makes you want to gouge your eyes out. Remember when "Sex and the City" was still on the air? She'd playfully ask if you thought she was a Carrie, Miranda, Charlotte, or Samantha. If you replied, "I don't know and I don't care," she'd pout and label you a "Miranda," for sure.
So now's the chance to make your voice heard! Upvote the most appalling TV shows that you suffer through all for the sake of your relationship.
Tell us – which of your girlfriend's favorite shows are most likely to put your relationship in jeopardy?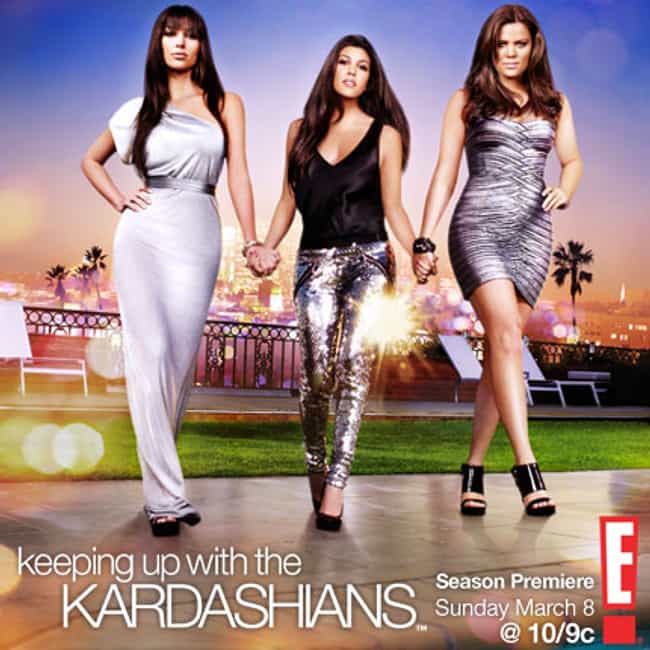 A house full of loud-mouth, superficial, spoiled, cosmetically altered women emasculating the men in their lives? The only time you put up with crap is when you go home for the holidays.

Is this the worst?
see more on Keeping Up with the Kardashians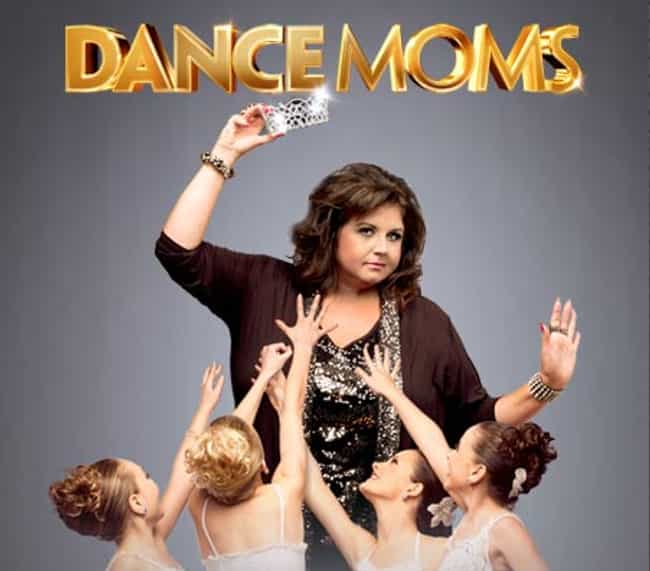 No, you do not want to venture inside the competitively sassy world of dancer girls, pushed-and-pulled by their overbearing moms living vicariously through them, and a dance instructor who looks more like a KFC employee. Truthfully, you're more interested in a spin-off of the show: "Alcoholic Dads."

Is this the worst?
see more on Dance Moms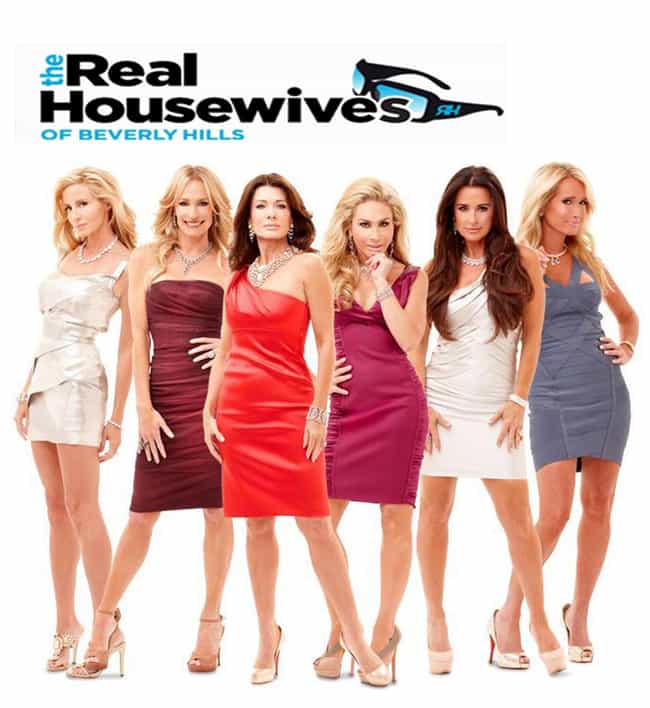 You don't care what city these "housewives" are in, the only thing "real" about this show is the hour of your soul it steals. You suddenly feel downright sorry for Kelsey Grammer and Eddie Cibrian.

Is this the worst?
see more on The Real Housewives of Beverly Hills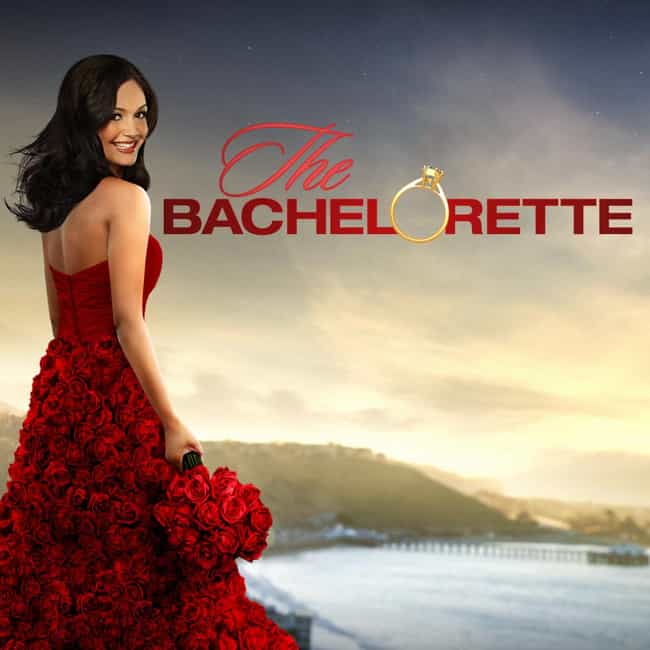 This spin-off series of "The Bachelor" follows a perfect, yet undesirable woman on her quest for Mr. Right Now from a cesspool of 25 STD-savvy young men.
If you got a rose, you'd use the thorns to slit your wrists.

Is this the worst?
see more on The Bachelorette