Total Nerd
The 15 Worst 'Simpsons' Episodes Ever

March 23, 2020
1.6k votes
376 voters
19.6k views
15 items
List Rules No repeating seasons.
As the longest-running sitcom of all time, The Simpsons has been a fan favorite for decades. In that time, there have been so many classic episodes, but there have also been quite a number of duds—especially when you start looking at the later seasons. This list takes a look at the worst episodes of The Simpsons ranked by your votes.
From bad celebrity appearances to outlandish vacations to storylines that make you go "D'oh!," some Simpsons episodes are definite skippers. While early seasons are generally thought of as The Simpsons' glory days, bad episodes can be found across the board.
Whether they had low ratings, bad reviews, or both, check out the 20 bad Simpsons episodes and vote up all the duds you think are the worst. Share your opinion to help Simpsons' newcomers know which episodes aren't worth watching.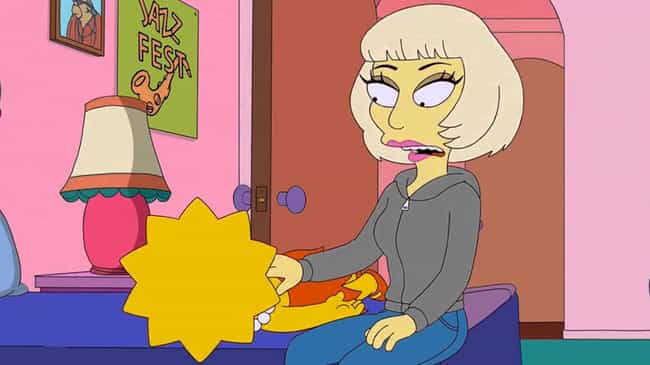 "Lisa Goes Gaga" finds Lady Gaga cheering up both Lisa and the entire town of Springfield. While Gaga helps Lisa and others to realize the importance of being yourself, Moe is determined to be beyond help. Gaga and Lisa perform a duet and Homer sings "Poker Face" during the closing credits.
Why it falls short: From fans to critics to casual views, just about everyone dislikes this episode. While Gaga's performance is largely praised, the forced plot and rehashed jokes are hard to watch. Many critics also note how the episode feels more like a commercial for Lady Gaga than an installment of The Simpsons, a recurring theme in some of the newer seasons.
Original Airing: May 20 2012
Season: The Simpsons - Season 23
Episode Number: 22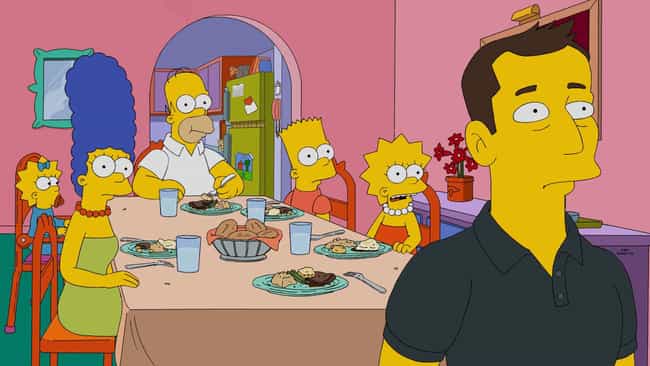 In "The Musk Who Fell to Earth," Elon Musk spends some time in Springfield and finds inspiration in Homer's seemingly endless vault of ideas. Musk ends up making enemies with Mr. Burns who soon attempts to assassinate the Tesla CEO. Burns's bullet misses and veers towards Homer until Musk steps in to save the day. Musk leaves in his rocket, but returns after he finds Lisa as a stowaway.
Why it falls short: Elon Musk may be brilliant, but he isn't exactly known for his sense of humor. Much like "Lisa Goes Gaga" and other star-studded episodes, "The Musk Who Fell to Earth" plays more like a celebrity commercial than a proper episode.
Original Airing: Jan 11 2015
Season: The Simpsons - Season 26
Episode Number: 8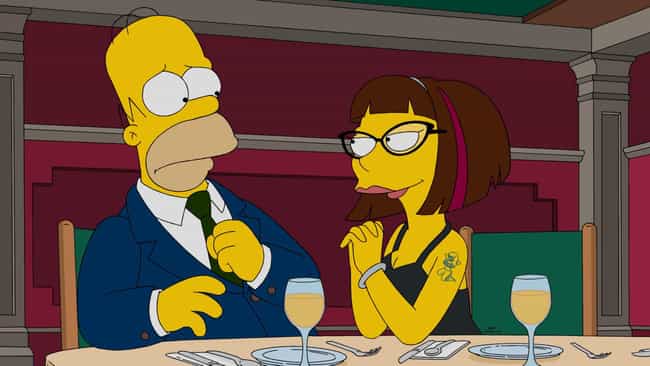 In "Every Man's Dream," Homer and Marge explore a trial separation. In what is proven to be a dream within a dream within a dream, Homer and Marge go out on dates with other people who are related in their own way.
Why it falls short: Along with being redundant and pointless, the dream within a dream method is confusing and dull. Besides, who wants to see Homer and Marge break-up after they've been through and overcome so much together?
Original Airing: September 27, 2015
Season: The Simpsons - Season 27
Episode Number: 1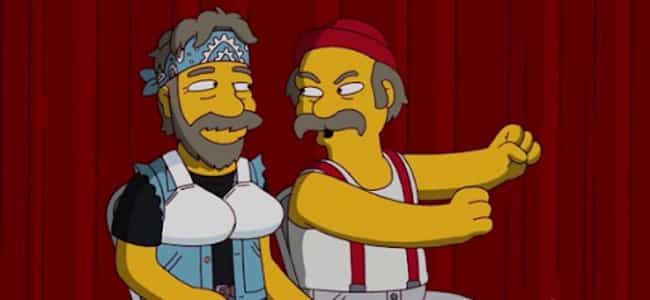 "A Midsummer's Nice Dream" finds Homer replacing Chong after the latter walks off stage during a Cheech and Chong show. After Homer perfectly recites the duo's "Dave's not here, man" bit, Cheech invites him to join the tour. Chong find another partner as well in Principal Skinner. Elsewhere, Marge becomes a hoarder.
Why it falls short: Whether you are a fan of Cheech and Chong or not, it's hard to get behind this episode. If you are a fan, you are probably offended by the watered-down nature of the jokes. If you aren't a fan, the underlying stoner themes won't win you over. It's a lose, lose.
Original Airing: March 13, 2011
Season: The Simpsons - Season 22
Episode Number: 16