Unspeakable Crimes

11 Of The Most Sadistic Slashers Of All Time

Everybody knows what a slasher film is - but what is a slasher, really? It's a term commonly used to describe a violent attacker who inflicts wounds with a sharp weapon like a knife or a razor blade. Not all slashers kill solely with knives. Take, the Dallas Slasher, for instance - who shot his victims but mutilated them with a scalpel after death.
Serial slashers have some pretty disturbing crimes, and prey on everyone from the affluent to the vulnerable, like transient men and women who happen to cross paths with them. The worst slashers in history have lived all over the world, though typically come from heavily populated areas, and are some of the scariest serial killers on Earth. These slasher killers give any horror movie villain a run for their money, that's for sure.
Craig Price, The Warwick Slasher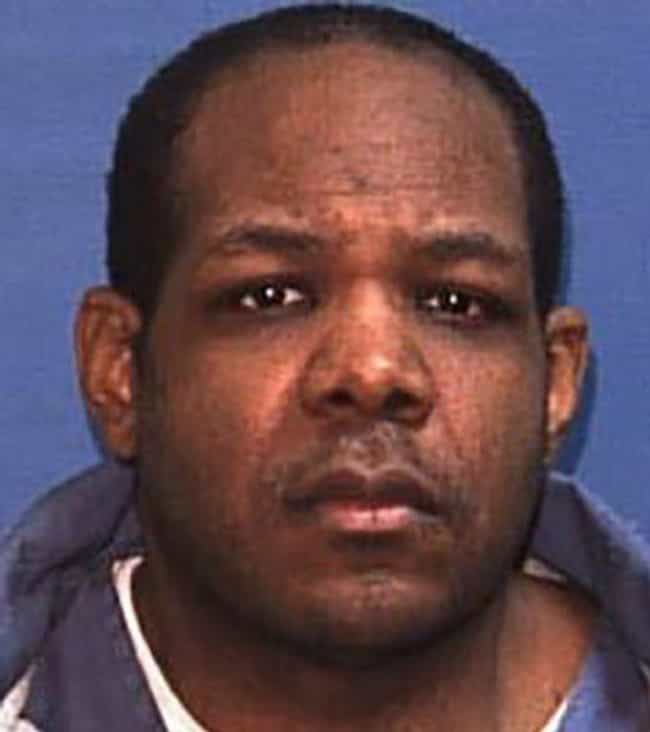 Craig Price, aka the Warwick Slasher, murdered at least four people while living in Warwick, RI. Price committed his first murder in 1987 when he was only 13; he broke into the home of one of his neighbors - who lived just two houses away from him - and he stabbed 27-year-old Rebecca Spencer to death, inflicting nearly 60 wounds. Two years later, he killed 39-year-old Joan Heaton by stabbing her 57 times. Price also murdered Heaton's 10-year-old daughter Jennifer by stabbing her 62 times, and he killed her eight-year-old daughter Melissa by crushing the child's skull after stabbing her 30 times.
Police - after canvassing the neighborhood - identified Price as a suspect. He was arrested for the killings in 1989 when he was just 15. While Price confessed to the brutal murders, he has never expressed remorse. Due to his age at the time of his crimes, it is possible he could be eligible for parole.
Though that seems unlikely, as the Warwick Slasher committed multiple crimes while behind bars, a group of citizens is lobbying to keep him in prison, and state psychologists don't think he's a good candidate for rehabilitation.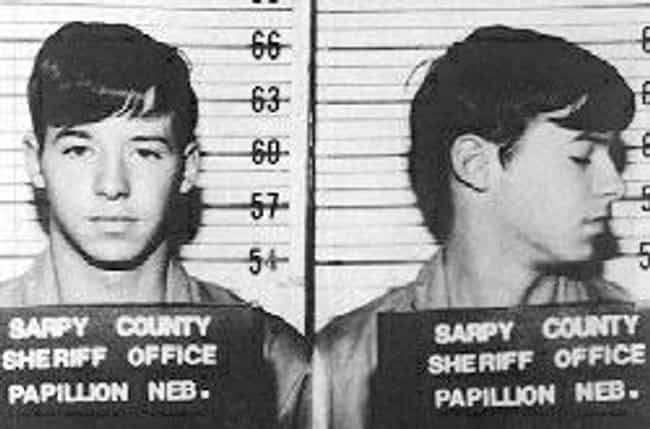 On August 22, 1982, 19-year-old John Joubert murdered his first known victim, 11-year-old Richard Stetson in Portland, ME. He strangled the child, stabbed him repeatedly, and bit his body.
He promptly joined the Air Force and was stationed in Nebraska. A year later, he killed two more boys, Danny Joe Eberle, 13, and Christopher Walden, 12. Local newspapers attributed the murders to the Woodford Slasher, a name that stuck. Then, in 1984, Joubert was cruising around a preschool and acting suspiciously. A teacher wrote down his license plate number, which enraged Joubert, and he confronted her. After an explosive confrontation, the teacher handed over Joubert's license plate to police officers.
Law enforcement searched Joubert's room at the Offutt Air Force Base and discovered rope similar to that used in the murder of 13-year-old Eberle. After he was confronted with this evidence, he confessed to killing the three boys. He was sentenced to death for the murders, and on July 17, 1996, Joubert was executed in Nebraska's electric chair at the age of 33.
During the execution, Joubert received burns and blisters on the top and sides of his head, eventually leading the state to switch to lethal injection after determining the electric chair constituted cruel and unusual punishment.
see more on John Joubert
Ronald Sears, The Windsor Slasher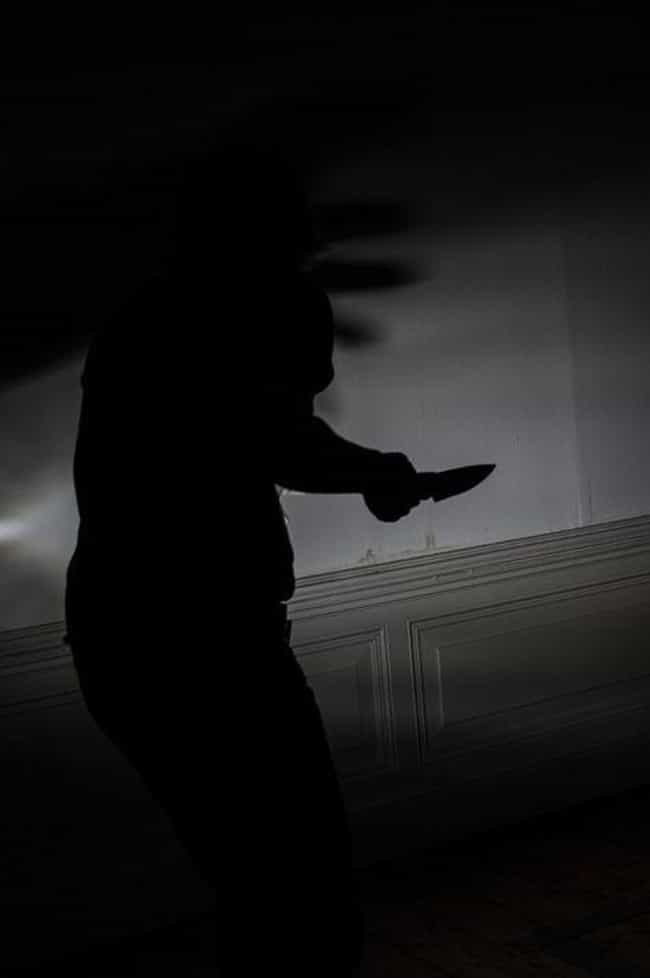 From 1945 to 1946, Ronald Sears viciously attacked several men in Windsor, Ontario, Canada, ending the lives of three and seriously injuring two others. While Sears committed his final homicide by bludgeoning a man in the head with a hammer, he used a knife in his other attacks, causing the press to dub him the "Windsor Slasher." All of Sears's victims were gay, and when he was finally apprehended, he said he targeted homosexual men because he was sexually assaulted as a boy and wanted to get revenge against people he viewed as "perverts." Sadly, this attitude towards homosexual men was echoed by many of the people in Canada at the time.
After he was arrested, multiple members of the public wrote letters to the federal minister of justice to defend the Windsor Slasher's crimes. One woman wrote of the victims: "In my opinion they need stabbing." In 1947, Sears was sentenced to death, but this punishment was eventually overturned. Instead, he was given 12 years in prison for his crimes. Sears was transferred to a secure mental health facility for psychiatric treatment, where he died of a pulmonary hemorrhage in 1956.
Joshua Rudiger, The Vampire Slasher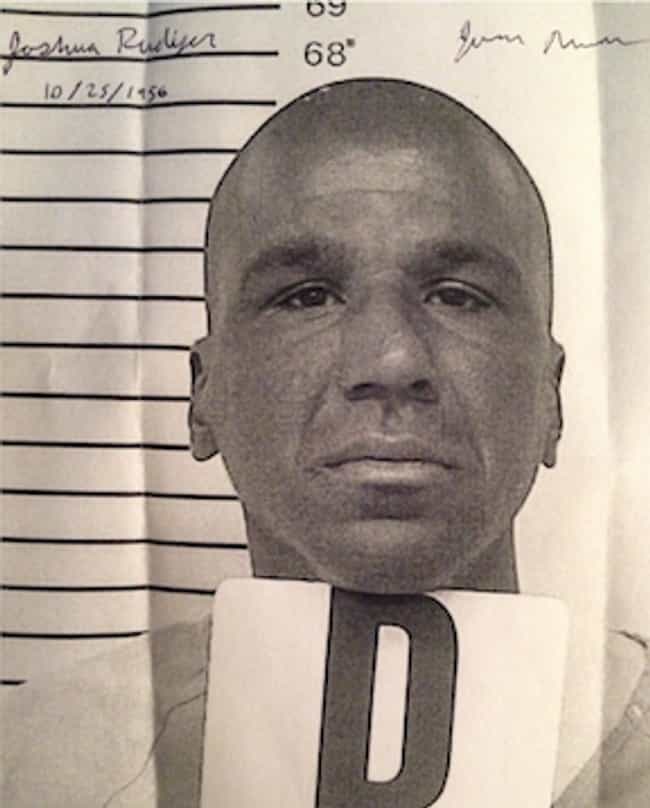 In October and November of 1998, Joshua Rudiger attacked multiple transient people in San Francisco, CA, killing Shirley Dillahunty and seriously wounding three other victims. His method of killing earned him the nickname the Vampire Slasher. Rudiger - who used a knife to cut his victims' throats - later stated he didn't mean to kill Dillahunty. According to Rudiger, he only meant to make a small cut in the woman's throat in order to drink her blood, but he ended up killing Dillahunty when she moved to escape the attack.
While Rudiger pleaded not guilty by reason of insanity at his 1999 trial, the jury found him guilty of second-degree murder and multiple assault charges and he was sentenced to 23 years to life for his crimes.