Sports
The Worst Super Bowl Plays of All Time

Updated November 5, 2019
1.2k votes
398 voters
4.8k views
17 items
A list of the most notorious Super Bowl plays in NFL history. Every football fan knows the big game is where legends are made and the difference between becoming the Greatest of All Time and being labeled a screw-up can be just one play, one decision, or one bad break.
Take field goal kickers. Adam Vinatieri is known as one of the greatest kickers in football thanks to his four Super Bowl rings. When the spotlight was the brightest, the three-time All-Pro place-kicker delivered the game-winning field goals in two Super Bowls. No one remembers that Vinatieri missed one field goal attempt and had another blocked in the first half of Super Bowl XXXVIII. All they remember is the 41-yard kick he made with just four seconds remaining on the clock to secure a 32-29 New England Patriots victory over the Carolina Panthers.
Scott Norwood is another story. The former Buffalo Bills kicker will forever be known for one missed field goal, which kept Buffalo from winning the first of what turned out to be four consecutive failed attempts at winning the Super Bowl.
It's no coincidence that Vinatieri is an NFL legend and Norwood never attempted another kick in the NFL.
Whether it's a mental error, a stupid decision, or just a bad play, the
worst Super Bowl
plays in history will forever be etched into the minds of football fans everywhere. Vote up the biggest, most disastrous mistakes in Super Bowl history!
Leon Lett, Super Bowl XVII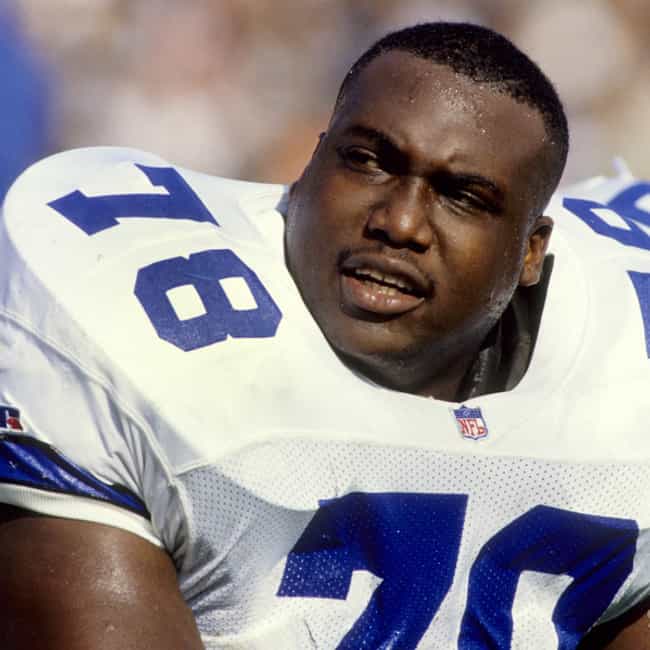 Leon Lett was indispensable in the Dallas dynasty of the early 1990's, but he wasn't without his flaws.
As the Cowboys were throttling the Buffalo Bills in Super Bowl XVII, Lett picked up a fourth quarter fumble and rumbled down the field en route to an apparent touchdown.
That was until he "Lett" up around the 5-yard line, which allowed Buffalo's Don Beebe to come from behind and swipe the ball away, resulting in a touchback for the Bills.
In a close game this could have been a disaster. Luckily for Lett, it wasn't a close game.

Agree or disagree?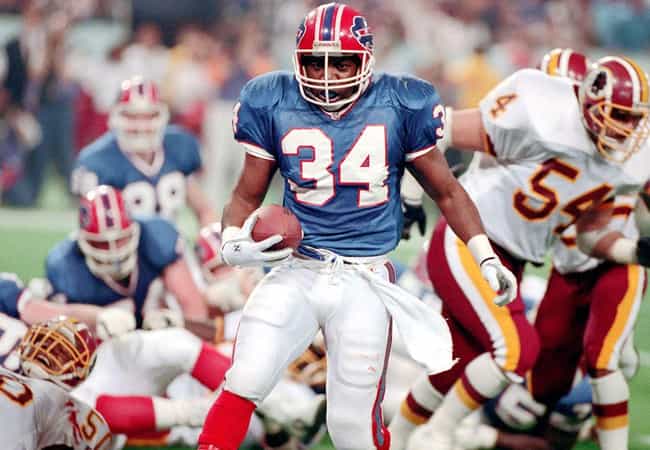 Thurman Thomas made it clear that he was tired of being overshadowed by Emmitt Smith in the discussion about the top running back of the early 1990s.
When Thomas had his chance to shine on the game's biggest stage during Super Bowl XXVI, however, he faltered in a big way. Not only did he rush for just 13 yards, he misplaced his helmet at the start of the game and missed the first couple of plays.
The mistake would have no effect on the Redskins' 37-24 win, but Thomas's big game blunders are still discussed to this day.

Agree or disagree?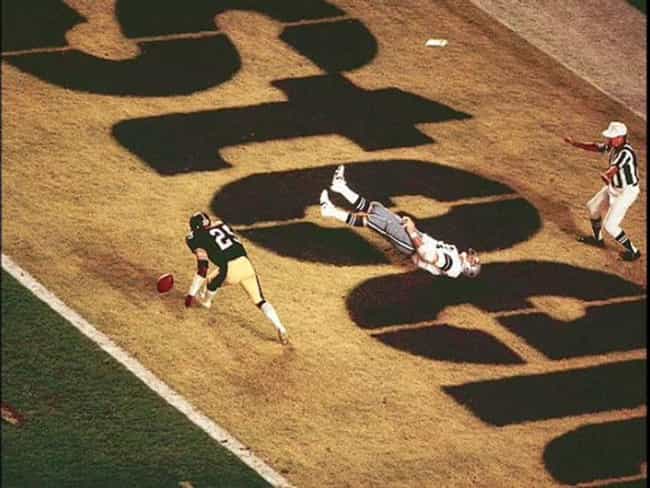 Jackie Smith had an outstanding NFL career that ended with his induction into the NFL Hall of Fame.
Unfortunately, Smith is known more for a single mistake than for his substantial achievements. Early in the second half of Super Bowl XIII, Smith dropped a easy touchdown pass that would have tied the game. The Cowboys settled for a field goal and eventually lost the game by just four points.

Agree or disagree?
Rich Gannon, Super Bowl XXXVII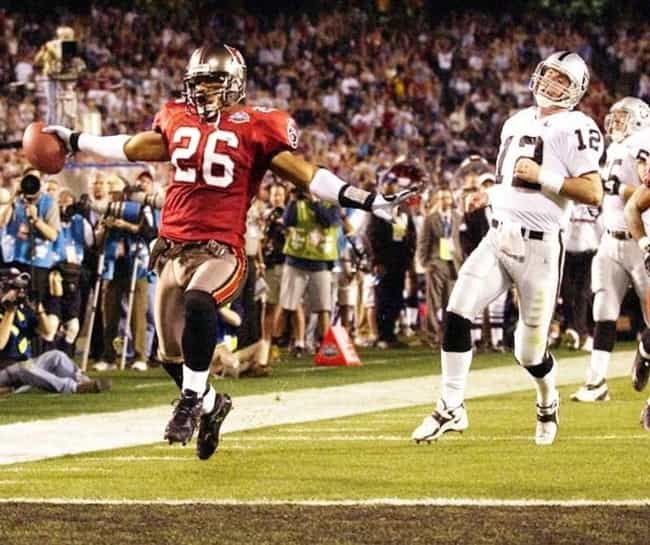 Rich Gannon set a dubious Super Bowl record by throwing five interceptions against the Tampa Bay Buccaneers in Super Bowl XXXVII.
The Bucs took advantage of Gannon's accidental generosity, returning three of those interceptions for touchdowns in a 48-21 blowout.

Agree or disagree?