Total Nerd 14 Incredibly Lame Superhero Vehicle Toys That No '90s Kid Wanted

2.1k votes
375 voters
43.7k views
14 items
List Rules Vote up the least necessary superhero vehicle toys.
Superhero action figures have some of the coolest vehicles. Heck, if they don't have a unique vehicle in the show or comic, then the toy company just makes up something really cool for them! However, they can't all be perfect. There have been som ridiculously dumb superhero vehicle toys.
There are a few different types of bad superhero vehicles: first, you have the impractical one. Your hero has super speed, flight, or teleportation? Then how about you stick them in a slow-moving tank? Then there's the completely ridiculous. The fastest man in the world definitely needs a plane, right? And finally, there's the completely garish. These are vehicles that not even the most self-absorbed pimp would find themselves in.
These are vehicles that our favorite heroes probably should have just stuck a "for sale" sign on, or better yet, stripped the VIN and left them in a ditch. No one's judging when you're stuck with a lime green Batmobile. Vote up the superhero vehicle toys that are so bad they demean the characters they're supposed to help.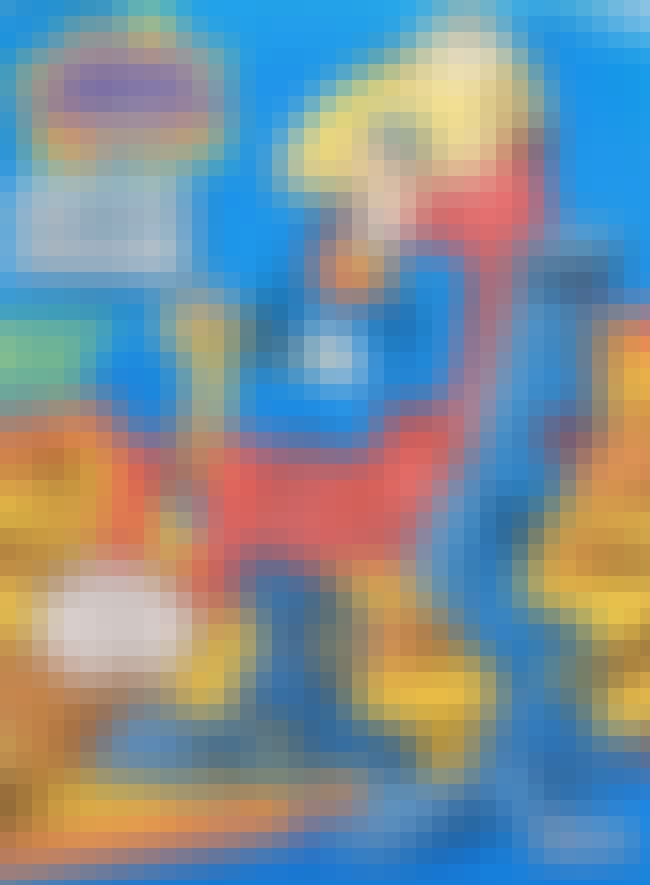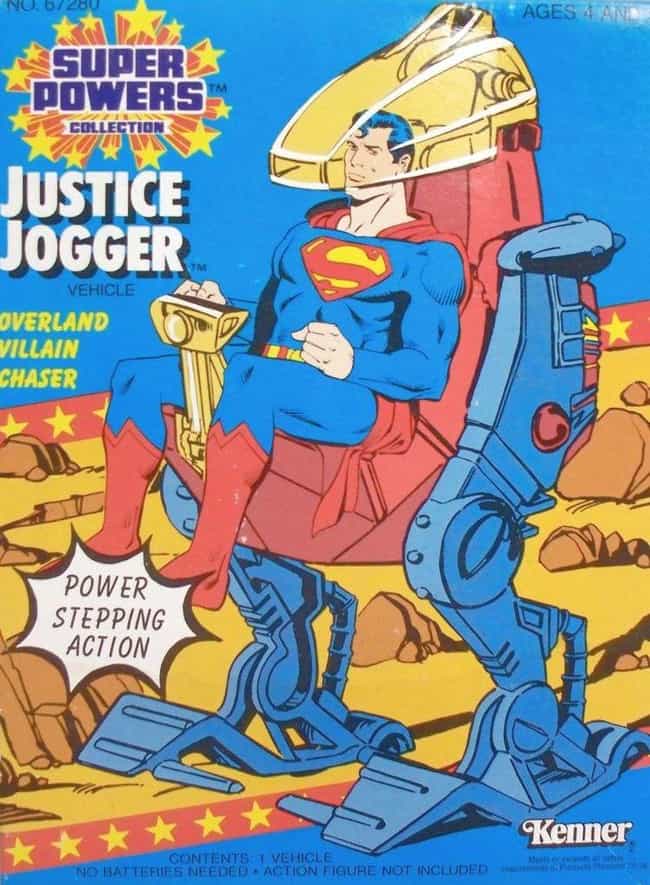 How lazy is the Man of Tomorrow that he needs to sit in this garish barber's chair to get around?


Was this lame?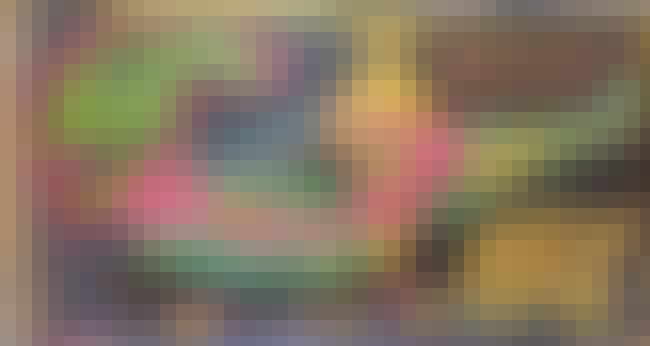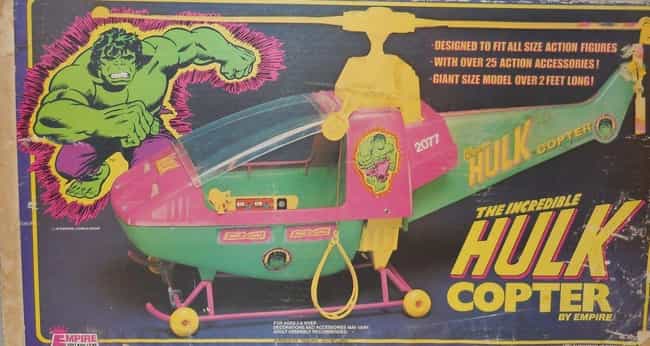 First, how the hell does Hulk even get into this thing and then off the ground? Second, YOU GAVE THE HULK A HELICOPTER?!


Was this lame?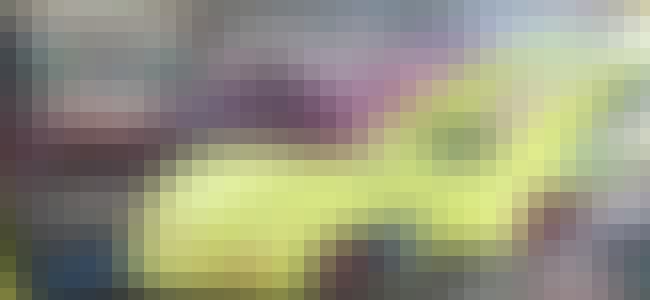 The Batmobile is known for being cool, sleek, and (above all else) black. So what in all that is good is the most recognizable superhero vehicle doing in lime freakin' green?!

Was this lame?