Fads

The Worst Tattoo Trends Ever

596.8k votes
59.5k voters
3.6M views
28 items
Tattoo trends may come and go, but unfortunately the tattoos themselves last forever. Bad tattoo trends are like a bad dream. If you didn't take part in the terrible trend, then you've probably forgotten all about some of the tattoos on this list. But if you were one of the unfortunate few to get a swallow or barbwire tattoo, then you'll never forget the nightmare.
Tattoo fails have a way of following you around, and even if the tattoo isn't immediately visible, people with really bad tattoos will never ever forget. If you're thinking about getting some ink done, but aren't sure what to get, check out this list of the worst tattoo trends ever and try your best to not make a huge mistake.
The bad tattoos on this list will hopefully act as sign posts for anyone who's about to get some tattoo work done. Getting a bad tattoo is kind of like eating bad food, except you're not sticking that Big Mac on your face for the whole world to see. If you're set on getting a tattoo, first look at these tattoo photos and take note of how they've each gone in and out of favor with the public.
Wouldn't you rather get something timeless permanently etched into your body? These bad tattoos are worst of the worst, so don't be surprised if you see something on here that reminds you of your first college boyfriend or girlfriend. Vote up the worst tattoo fads ever, and then tell us about how cool your super unique tattoo is in the comments.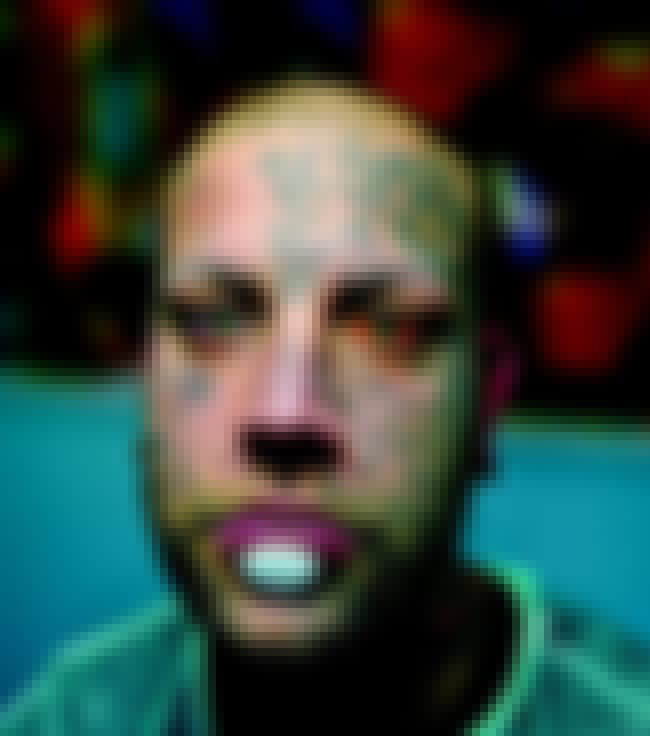 Everyone made fun of Mike Tyson when he got his face tattooed in 2002, but a decade later, every guy who didn't want to get a real job found himself inking a skull or a pair of Ray Bans on their face.

Is this the worst?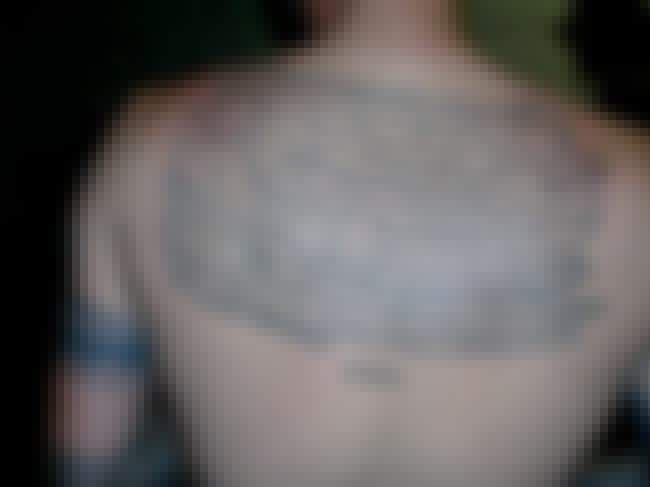 Why get one word tattooed on your body when you get 100? Or 1000! Usually, long quote tattoos exist because someone wants the rest of the world to know that they've read a fancy book.

Is this the worst?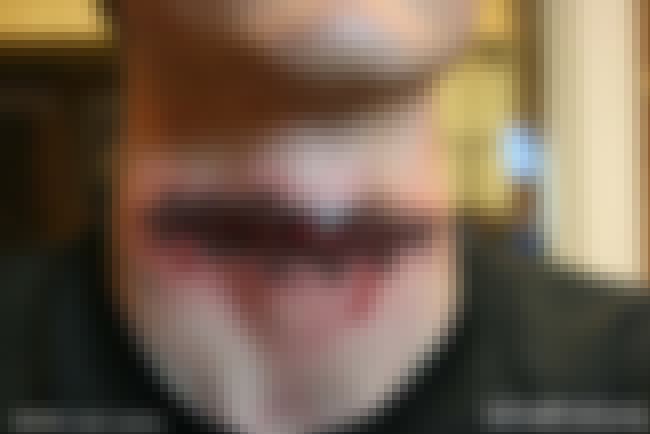 Neck tattoos became THE THING for guys in metalcore bands to get in early 2000s. They look God awful, but they're the perfect way to tell your girlfriend's family that you don't have a job.

Is this the worst?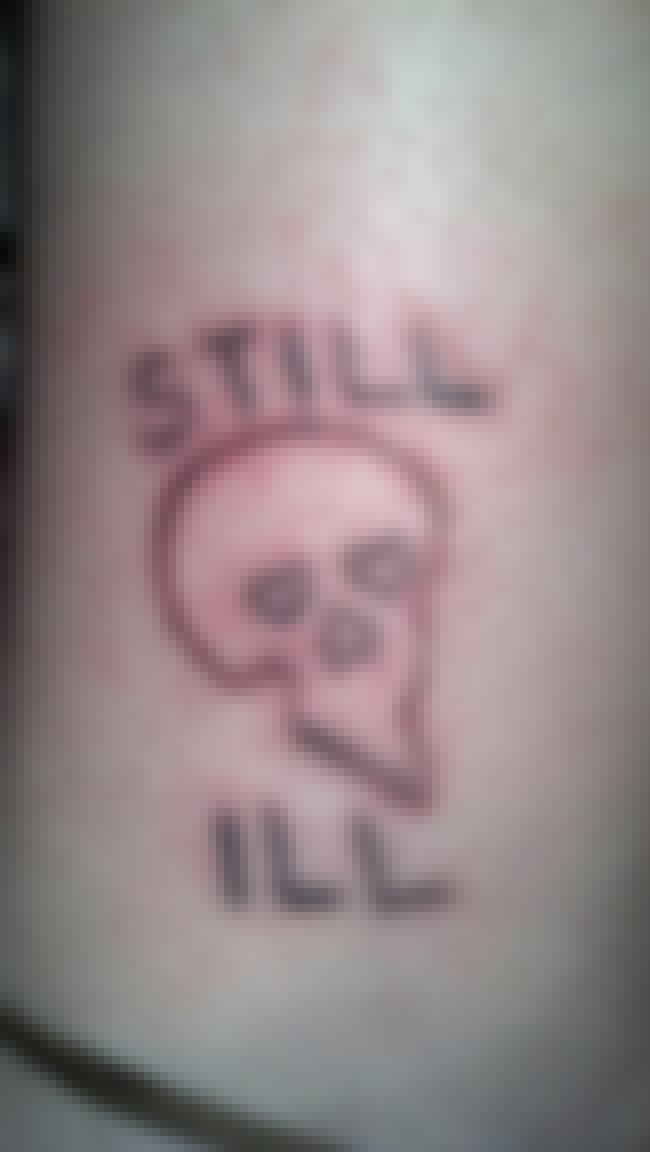 Stick 'n' poke tattoos began as prison yard body art. They were mainly used to show off what gang you were in. But around 2007, stick 'n' pokes made their way to the PBR-drinking sect and now you have a new way of knowing who to avoid at a party.

Is this the worst?