tattoos

The Worst Tattoo Trends Ever

110.9k votes
11.2k voters
1.8M views
29 items
Follow
Embed
Tattoo trends may come and go, but unfortunately the tattoos themselves last forever. Bad tattoo trends are like a bad dream. If you didn't take part in the terrible trend, then you've probably forgotten all about some of the tattoos on this list. But if you were one of the unfortunate few to get a swallow or barbwire tattoo, then you'll never forget the nightmare.
Tattoo fails have a way of following you around, and even if the tattoo isn't immediately visible, people with really bad tattoos will never ever forget. If you're thinking about getting some ink done, but aren't sure what to get, check out this list of the worst tattoo trends ever and try your best to not make a huge mistake.
The bad tattoos on this list will hopefully act as sign posts for anyone who's about to get some tattoo work done. Getting a bad tattoo is kind of like eating bad food, except you're not sticking that Big Mac on your face for the whole world to see. If you're set on getting a tattoo, first look at these tattoo photos and take note of how they've each gone in and out of favor with the public.
Wouldn't you rather get something timeless permanently etched into your body? These bad tattoos are worst of the worst, so don't be surprised if you see something on here that reminds you of your first college boyfriend or girlfriend. Vote up the worst tattoo fads ever, and then tell us about how cool your super unique tattoo is in the comments.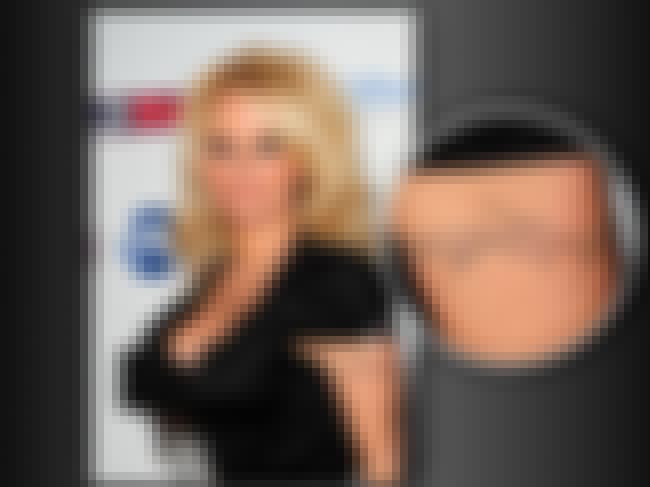 Yowza, is there a worse tattoo trend that barbed wire bands? These babies are right up there with tribal tattoos. Barbed wire tattoos started in the late '80s with the motorcycle gang types and slowly wormed their way into the world of regular folks.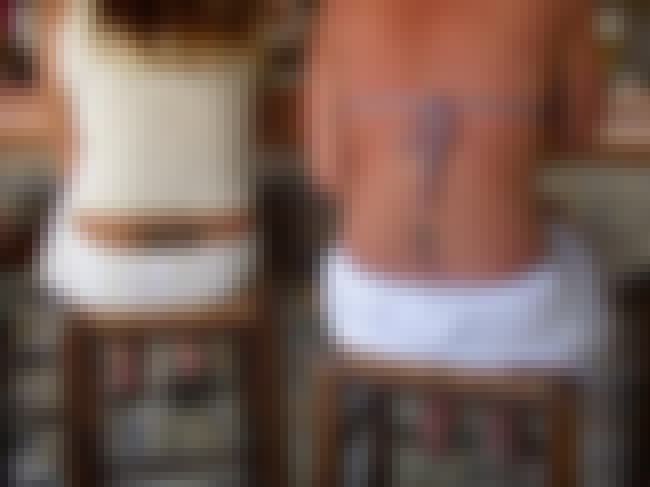 If you were an adult woman in the late '90s, you have a tramp stamp. Maybe you got it on spring break, maybe you didn't, but we know it's there. And we're willing to bet your friends have matching ink on their lower back.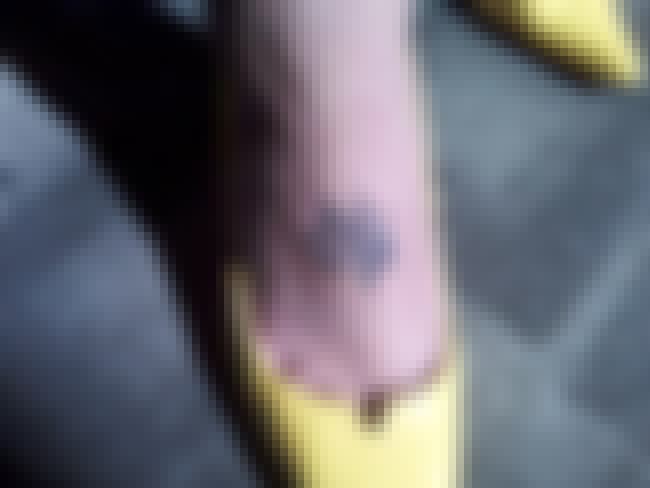 As beautiful as the Chinese written language is, you probably shouldn't get a Chinese character tattooed on your body if you can't understand it. People started getting these tattoos in the '90s, and have suffered from looking like dummies ever since.
Tribal tattoos were all the rage in the '90s. Technically they've been popular for over 2,000 years when Samoan tribes began to tattoo each other to
demonstrate the strong ties they felt to their culture. But in the '90s, the tribal style was co-opted by every frat boy who wanted to have something to talk about in a bar.