news

Horror Stories About the Worst Teachers of 2018

January 30, 2018
1 items
Follow
Embed
Everyone has had a less than stellar experience with a teacher during their high school or college days, but the educators in this worst teacher 2018 list display some incomparably atrocious behavior. These bad teachers of 2018 will make you never want to set foot inside a classroom again.
From unspeakable crimes to massive corruption, these teacher horror stories are truly nightmare fodder. Who is the worst teacher ever? That's up to you to decide. Vote up the most heinous educators below to decide who will be the worst teacher of 2018.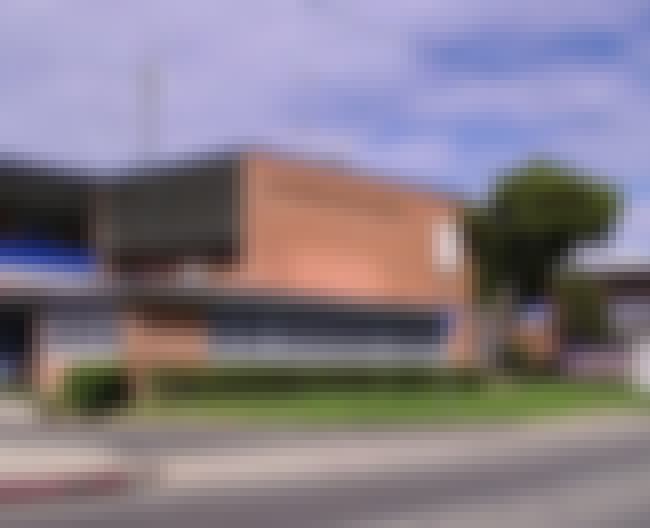 A High School Teacher Insulted Members Of The Military
Victor Quinonez, a senior at El Rancho High School in Pico Rivera, CA, recorded his US Government teacher making disparaging remarks about members of the military in January 2018. The teacher, Gregory Salcido, was apparently set off by Quinonez's Marines sweatshirt. In the videos, he can be heard calling service members "dumbsh*ts" and making racist generalizations about people in Vietnam and the Middle East.
According to Quinonez, Salcido often went on rants about the military. The student's father served in the Marines, and Quinonez plans to enlist as well.