crime news

Horror Stories About the Worst Teachers of 2018

January 30, 2018
15.6k views
9 items
Follow
Everyone has had a less than stellar experience with a teacher during their high school or college days, but the educators in this worst teacher 2018 list display some incomparably atrocious behavior. These bad teachers of 2018 will make you never want to set foot inside a classroom again.
From unspeakable crimes to massive corruption, these teacher horror stories are truly nightmare fodder. Who is the worst teacher ever? That's up to you to decide. Vote up the most heinous educators below to decide who will be the worst teacher of 2018.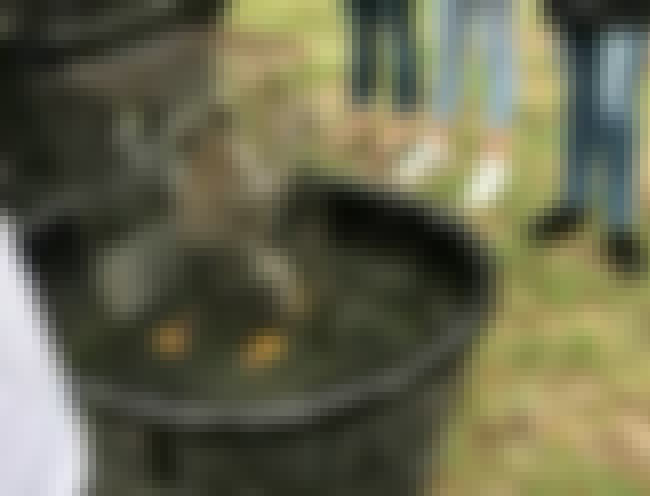 A Florida Teacher Was Put On Leave After Having His Students Help Him Drown A Wild Raccoon
On May 15, 2018, an Orlando television station published a video of teacher Dewie Brewton drowning a raccoon with his class. Brewton placed the raccoon in a cage and then lowered it into a garbage bin filled with water as his students watched. The raccoon had apparently been killing chickens the students were raising as part of a class project. A second raccoon and an opossum were also killed. The boy who took the video was visibly upset when he came home and his mother reported the incident to authorities. Brewton was immediately placed on leave.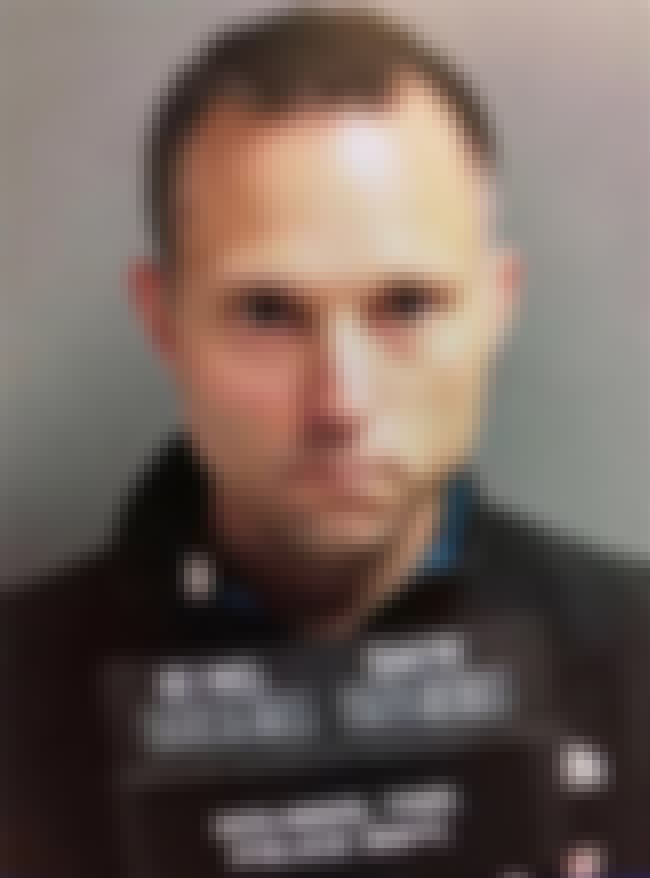 A New Jersey Superintendent Repetitively Defecated On A Rival School District's Football Field
Holmdel High School in New Jersey faced an unsavory dilemma when human feces repetitively showed up on their football field. When a school cop and other officials began monitoring the area, they were shocked when they apprehended the culprit. Thomas Tramaglini, a superintendent from another school district, had been defecating on the football field around 5:30 AM on a regular basis. Officials arrested him on charges of lewdness and littering.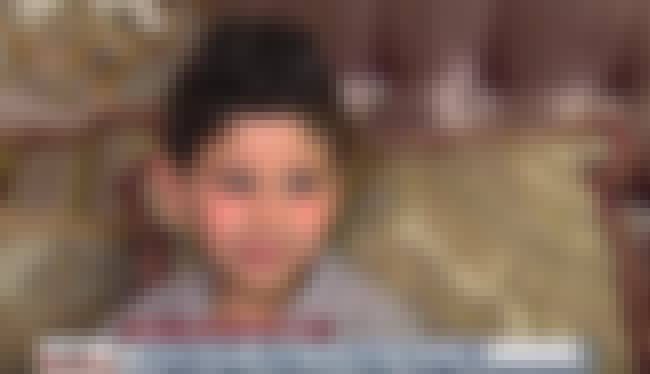 Two Teachers Taped A Preschooler's Mouth Shut And Threw Away His Lunch
On March 26, 2018, two teachers at Highview Elementary School in Dearborn Heights, Michigan taped a student's mouth shut and threw away his lunch. According to the child, who reported the incident to his parents, the event occurred during lunch while he was eating with his friends. The teachers allegedly laughed and threw his lunch away after taping his mouth shut. While one teacher involved, a substitute, was eventually fired for the indiscretion, the boy's parents lambasted the school for not acting fast enough to address the issue. It remains unclear whether the other teacher will face disciplinary action.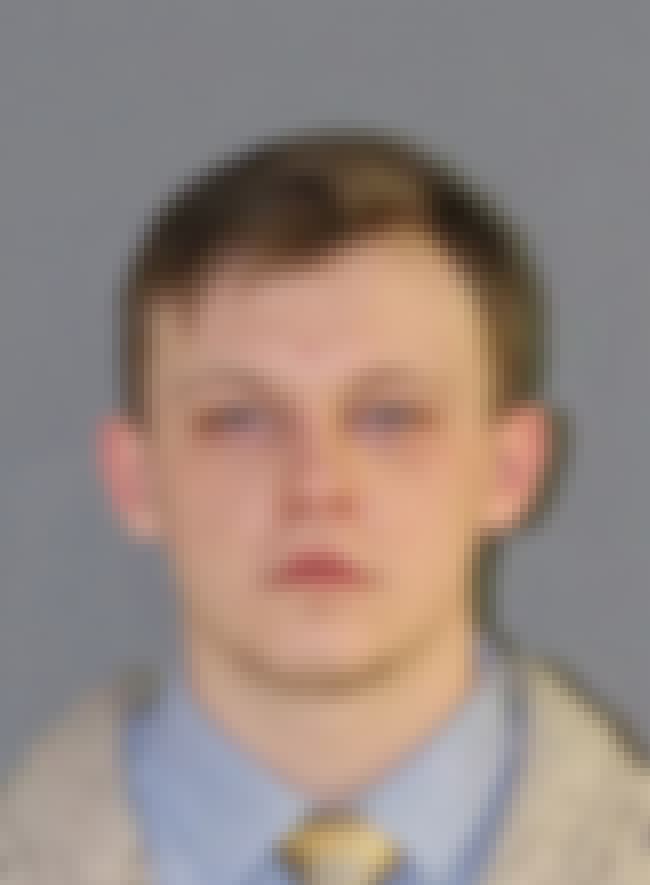 A Substitute Math Teacher Tried To Start A Fight Club
On April 12, 2018, police arrested Connecticut substitute teacher Ryan Fish and charged him with reckless endangerment, risk of injury to a minor, and breach of peace. After an investigation that lasted months, the police finally had enough evidence to take Fish in over a fight club he tried to start at Montville High School in October 2017. Apparently, fights regularly occurred in Fish's math classroom. Cell phone videos showed students fighting with Fish actively encouraging them. Fish dismissed early allegations, saying things like "Boys will be boys," but investigators continued to press the issue until they had enough evidence to make an arrest.
In addition to allowing fighting in the classroom, Fish allowed the students to draw crude drawings on the board and talked to them openly about his drug use. Upon his arrest, he admitted to egging the students on and called himself immature.