2018
Horror Stories About the Worst Teachers of 2018

Everyone has had a less than stellar experience with a teacher during their high school or college days, but the educators in this worst teacher 2018 list display some incomparably atrocious behavior. These bad teachers of 2018 will make you never want to set foot inside a classroom again.
From unspeakable crimes to massive corruption, these teacher horror stories are truly nightmare fodder. Who is the worst teacher ever? That's up to you to decide. Vote up the most heinous educators below to decide who will be the worst teacher of 2018.
back to page 1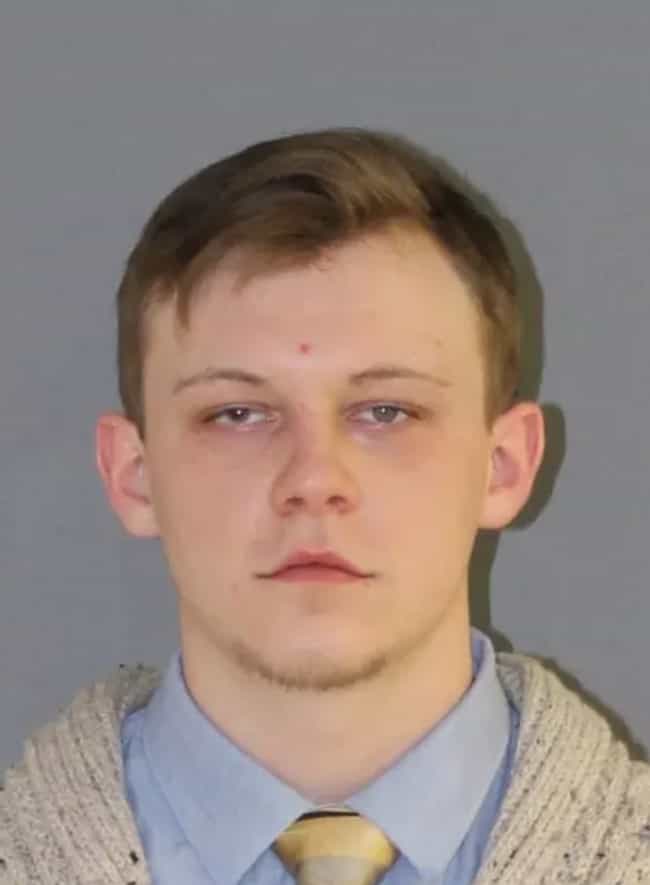 A Substitute Math Teacher Tried To Start A Fight Club
On April 12, 2018, police arrested Connecticut substitute teacher Ryan Fish and charged him with reckless endangerment, risk of injury to a minor, and breach of peace. After an investigation that lasted months, the police finally had enough evidence to take Fish in over a fight club he tried to start at Montville High School in October 2017. Apparently, fights regularly occurred in Fish's math classroom. Cell phone videos showed students fighting with Fish actively encouraging them. Fish dismissed early allegations, saying things like "Boys will be boys," but investigators continued to press the issue until they had enough evidence to make an arrest.
In addition to allowing fighting in the classroom, Fish allowed the students to draw crude drawings on the board and talked to them openly about his drug use. Upon his arrest, he admitted to egging the students on and called himself immature.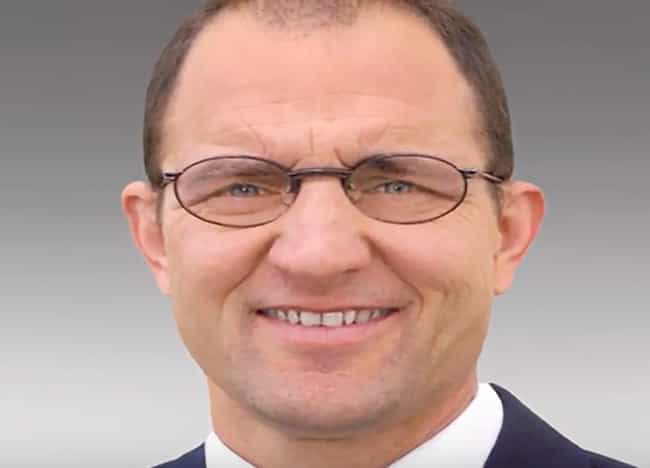 A Teacher Accidentally Injured Three Students During A Gun Safety Demonstration
As the debate over arming students and teachers continues, a news story that broke March 14, 2018 will certainly add something new to the discussion. In Seaside High School in California, Dennis Alexander was giving a lesson on gun safety. Alexander chose to use a real handgun in the demonstration and accidentally fired into the ceiling. The bullet ricocheted and ended up injuring three students, hitting one student in the neck. Luckily, no one was seriously harmed in the incident. However, the school is facing some flak for not immediately reporting the accident to the authorities or informing the parents.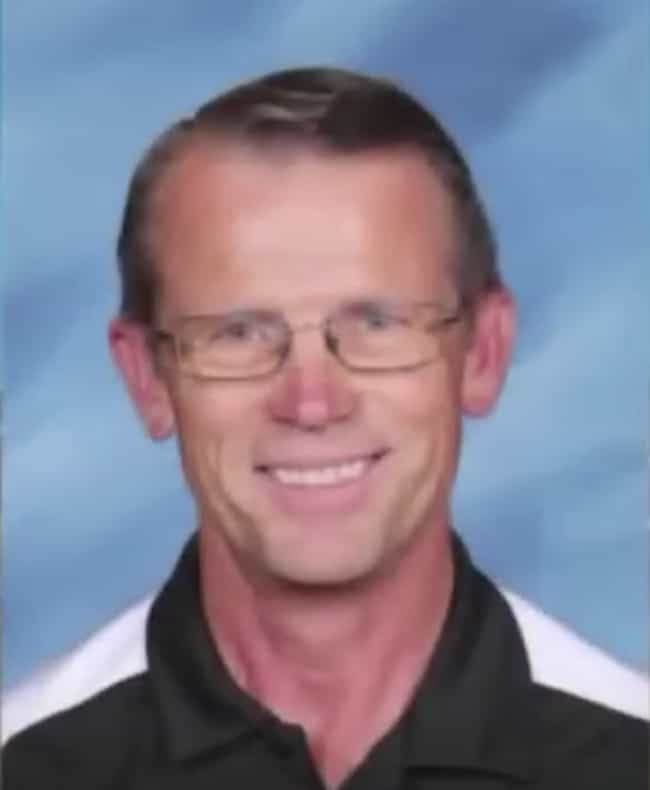 An Idaho Teacher Fed A Possibly Live Puppy To A Turtle In Front Of His Students
In March 2018, a shocking story hit the news regarding Idaho middle school teacher Robert Crosland. Crosland, known for keeping animals in his classroom, reportedly fed a puppy to a snapping turtle after school hours on March 7. While not part of a lesson plan, a few students stayed behind and witnessed the incident. After an animal rights activist reported this, the school launched an investigation against Crosland. Even worse? Some students claim the puppy was alive during the feeding, although some report the puppy was dead or very ill.
This is apparently not Crosland's first controversy regarding treatment of animals in his classroom. According to students, Crosland has previously fed guinea pigs to snakes and turtles during classroom hours.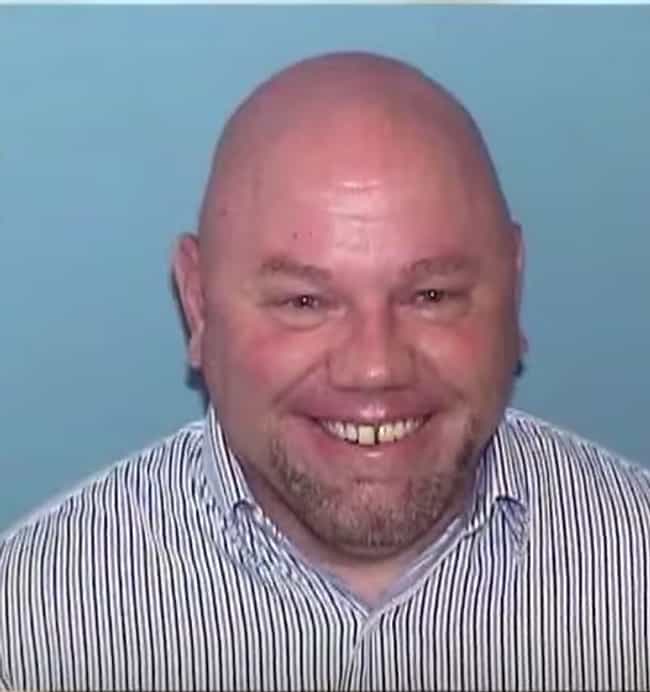 A Florida Teacher Routinely Used Racial Slurs And Told Students Not To Date African Americans - And Remains Employed
Despite a series of incidents occurring in 2017, David Swinyar remains employed in Kernan Middle School in Jacksonville, Florida. Swinyar - a math teacher - reportedly used the n-word in class in August 2017 and again that October. During the October incident, he also reportedly told students, "You all should not be dating all these different African-American boys because they are not worth it." While he received a 10-day suspension after an investigation, Swinyar will remain teaching in a different district for the remainder of the 2017 school year.
Why hasn't Swinyar been immediately terminated? Legal issues seem to be at play. The school district's superintendent informed CNN that Swinyar's contract does not expire until June 30, 2018. It's possible that the contract is solid enough that the school is unable to terminate him without potential repercussions.