Teachers

Horror Stories About the Worst Teachers of 2016

19.8k views
3 items
Follow
Everyone who's ever been to school probably had to suffer through class with a truly awful teacher. But unless you were one of the students on this list of the worst teachers of 2016, you probably made it through your formative years relatively unscathed. The educators in these nightmarish news stories cover all the bases for terrible teachers. Either they got in over their heads and reacted in the worst way possible, or they began their careers as monsters and were finally caught after years of transgression. If you have kids, you'll probably want to pull them out of school once you read this list of horror stories about teachers from 2016.
For most adults, the modern school system seems like a pampered, upscale version of the classes they had to endure in their youth. But despite tales of walking uphill in the snow and paddle happy principals, today's students face the unenviable task of dealing with sexual predators and violent offenders who somehow managed to slip through the cracks of our education system.
Unfortunately, sometimes there's no way to catch the hellish teachers who commit unsavory acts against their students ahead of time, either because this is their first offense, or they're incredibly cautious. Whatever the case may be, the people on this list of the worst teachers of 2016 are straight out of a nightmare.
How do your grade school memories stack up against these teacher horror stories? If you think you can top any of these nightmare teachers of 2016, tell us about it in the comments.
Tutor Jailed After Sticking Students in Her Trunk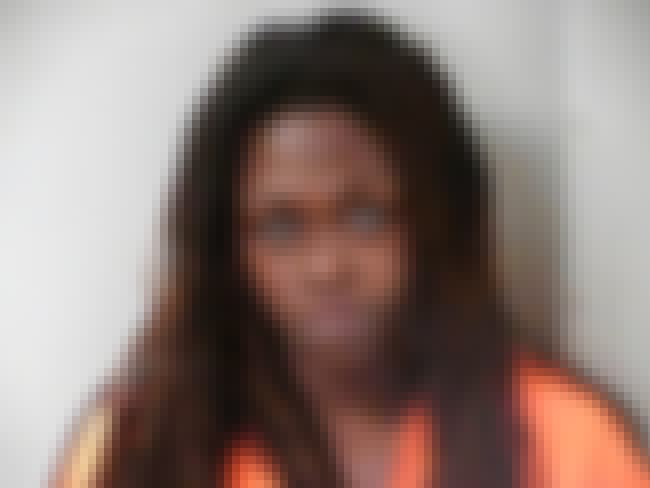 Andria James, a part-time tutor at

Alex Green Elementary Impact School,

was arrested after police found three children, ages nine and ten, in the trunk of her car (six other kids were found inside the cab). She told the officers that they were all out for pizza, and that the children were playing, which was how they ended up in the trunk. She was booked on three counts of reckless endangerment.

Texas Teacher Duct Tapes Student's Mouths Shut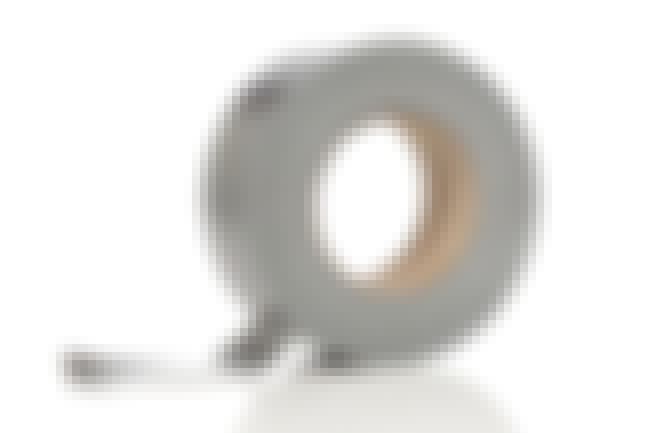 In Wichita Falls, Texas, a teacher was fired after she resorted to keeping kids quiet by covering their mouths with duct tape. One parent said that their child had to be put in counseling after waking up from dreams where she was choking.
Denver Elementary Teacher Arrested in Child Sex Ring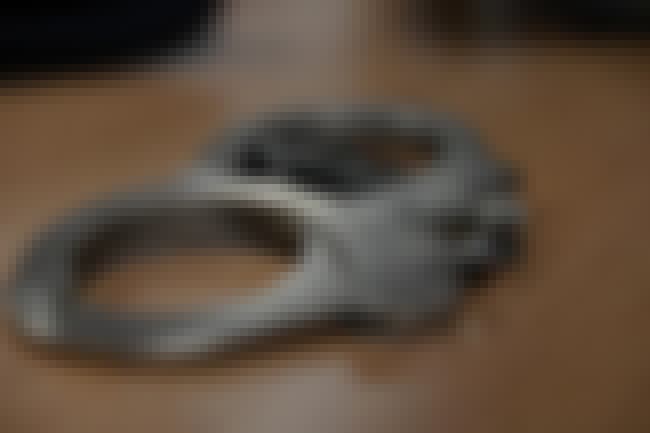 A Homeland Security sting brought down a massive child sex ring in early 2016. One of the guys they caught was David Joseph Hocker, a 35-year-old teacher. Hocker was charged with

two counts each of attempted child sex trafficking, soliciting a child prostitute, and attempted child sex assault.