British Monarchy
All The Ways Being A British Royal Actually Sucks

Every time a member of the royal family marries, as with Prince Harry and Meghan Markle, millions of commoners around the world "oooh" and "aaah" at the pomp and circumstance surrounding the event and wonder what it would be like to part of it all. The reality, however, is not all it's cracked up to be.
From dealing with constant scrutiny from the outside world to having to follow centuries-old protocols and royal customs, the life of a royal is not easy, but it's only in recent decades that we have come to really understand why. For most of its existence, the family has kept mum in regards to private matters.
Enter Princess Diana. From the get-go, she wasn't like any other royal, and when her marriage fell apart, she opened up about what life was really like for her. Her down-to-earth nature still endears her to the world to this day, as it does her sons Princes William and Harry, who have carried on with her tradition of being more open about who they are and what they've overcome.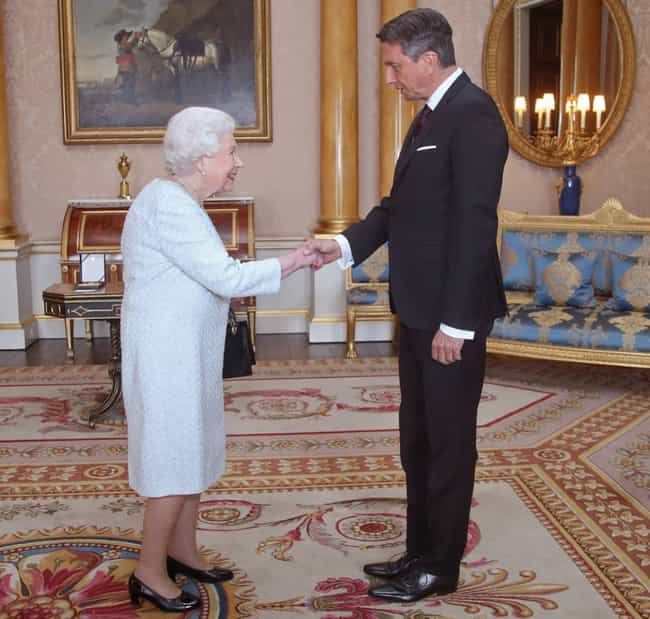 You Can Never Say Anything Controversial Or Political In Public 
In 2016, when The Sun newspaper announced the "Queen backs Brexit," Buckingham Palace tersely responded, "The Queen remains politically neutral as she has for 63 years. The referendum is a matter for the British people to decide."
The monarchy is representative of all British citizens, no matter their politics, and therefore takes a neutral stance on most political topics. That doesn't mean royals are unaware of politics or don't have political opinions - they do. They just don't voice them in public. The Queen has been known to advise several prime ministers on government matters but has done so only behind closed doors.
Royal staffers say that when Prince Charles, who has voiced support of environmental causes, becomes king, he will follow the Queen's lead and keep his opinions to himself.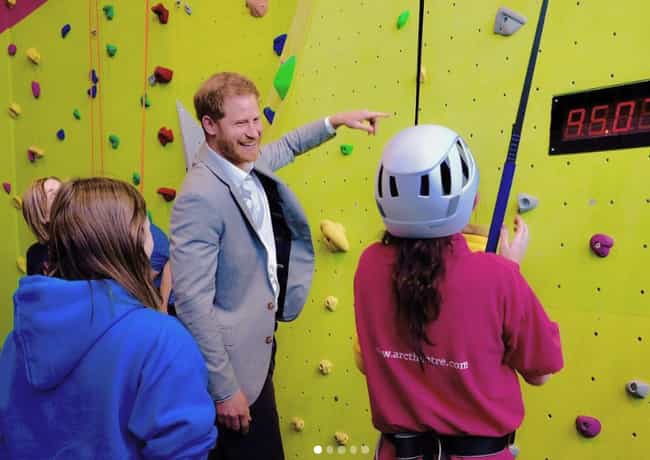 You Have Hundreds Of Public Engagements To Attend Every Year 
As a royal, and a representative of the British people, you have to commit to a lot of duties throughout the year, most of which are public engagements, like supporting charitable events.
In 2018, Charles made nearly 400 engagements in the UK alone and over 100 overseas. William clocked in with 150 commitments in the UK and 70 abroad. The Queen has not slowed down either - at 92, she attended nearly 300 UK engagements, which goes to show a royal's work is never done.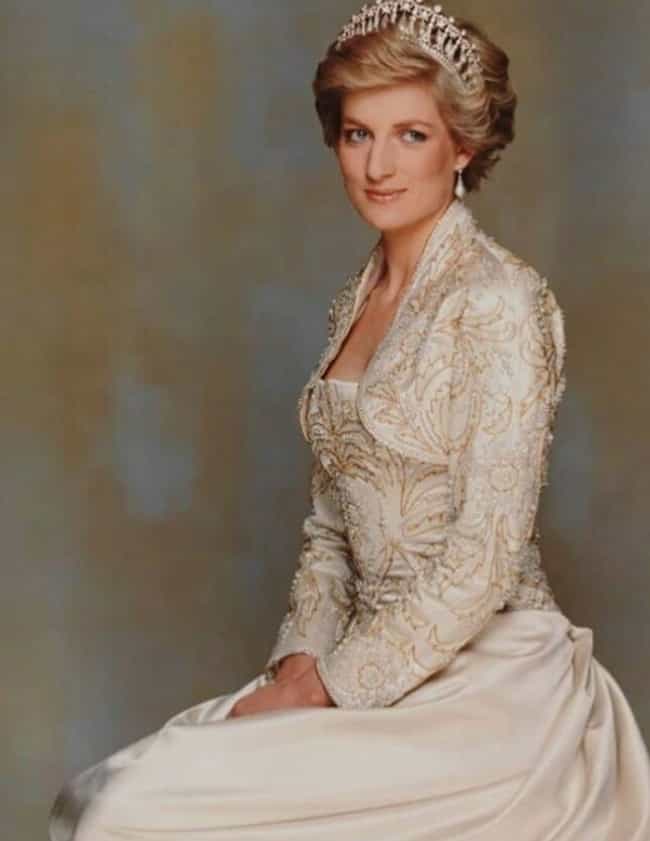 The Paparazzi Will Scrutinize Your Every Move 
When it comes to the royal family, its relationship to the paparazzi has been nothing short of contentious for several years. After all, the paparazzi were in pursuit of Diana when her car crashed in Paris in 1997.
Diana's son, Harry, used to be friendly with the paparazzi, but he now scorns them in an attempt to put his new family's safety and privacy first, particularly since the birth of his first born, Archie.
If you were a royal, you too would be subject to the paparazzi's relentless hounding, which has gotten so bad that the family has asked newspapers not to purchase photos from errant shutterbugs as their spying poses security risks.
If You're First In Line For The Throne, You'll Start Training As A Teen 
If you're the obvious heir to the throne, you will spend the majority of your life preparing for the position. William, who is second in line for the throne, has been groomed for the job since his teen years.
"When William became a teenager, she (the Queen) would have him at Windsor Castle and would open the state boxes and guide him through the papers. It was William's constitutional education," said royal historian Robert Lacey.
In 2009, while still in his 20s, William also went through "intensive" training to learn about working with all facets of the British government, which included classes with constitutional experts and meetings with authoritative figures, like the prime minister.