TV

The Most Messed Up Things Angelica Did on Rugrats

6.8k votes
1.3k voters
84.7k views
18 items
List Rules Vote up the worst things Angelica ever did in Rugrats.
If you grew up in the '90s you probably watched Rugrats, and were enamored with the adventures of Tommy, Chuckie, Phil, Lil, and Angelica. Everyone remembers Angelica as the bully of the group, but you may not recall just how mean she could be. From turning babies against one another to telling the other rugrats their parents didn't love them anymore, Angelica was basically the Machiavelli of '90s children's television.
Check out the list for all the mean things Angelica did and vote up which you think are worst.
Angelica Tells Tommy That Reunions Are Swap Meets for Babies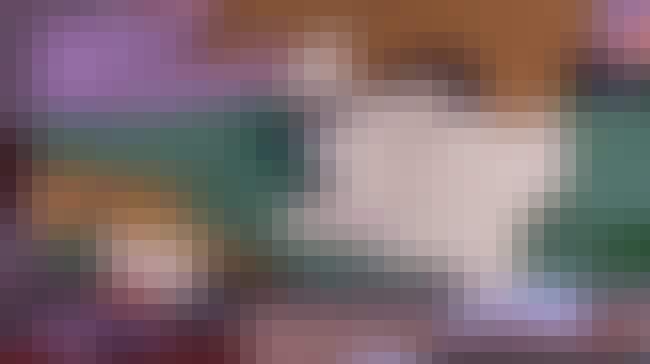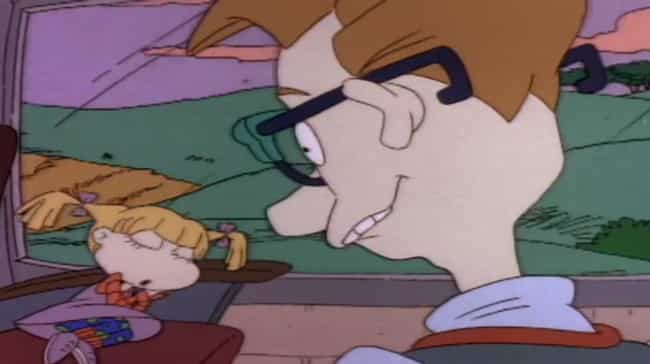 What She Did: Angelica told Tommy and the babies they would be going home with new parents at the family reunion because their current parents don't love them anymore. Savage!
Why It Was Horrible: To tell a group of babies they won't be going home again is a wonderful recipe for lifelong separation issues.


Is this the worst?
Angelica Convinces Tommy, Phil, and Lil That Chuckie is an Alien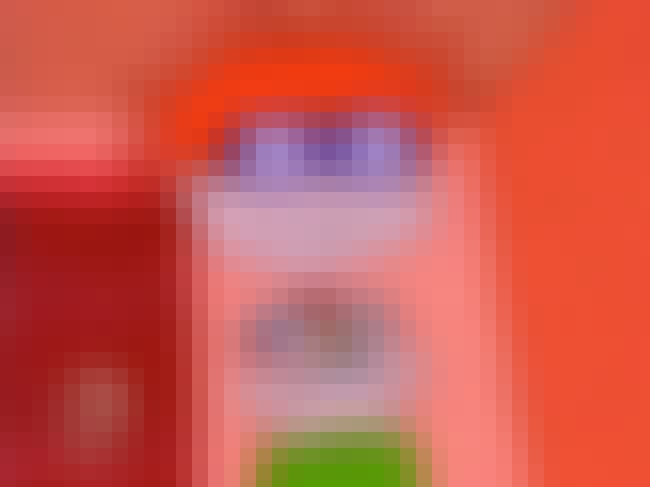 What She Did: Angelica told the babies that Chuckie and his dad are aliens to prevent them from playing in the new playhouse.
Why It Was Horrible: Just another example of Angelica turning friends against one another for her own gain.

Is this the worst?
Angelica Forces the Babies to Compete to Be in Her Club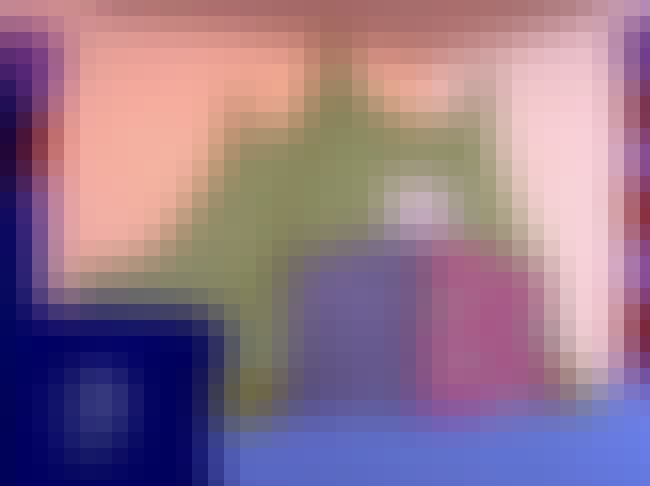 What She Did: Angelica built a fort out of pillows and sheets, with entrance exclusive to club members. Anyone who actually got in the club after intense competition became Angelica's servant. #childlaborlawviolation
Why It Was Horrible: Angelica, on a crazed power trip, used her age and size as an advantage over the babies. She also, you know, basically forced babies into slavery.

Is this the worst?
Angelica Fakes a Broken Leg
What She Did: Angelica faked a broken leg while visiting her aunt and uncle. She then proceeded to torment Aunt Didi and Uncle Stu remorselessly. For instance, Stu set up a buzzer for Angelica to use in case of emergency, and she used it nonstop to drive him nuts.
Why It Was Horrible: She had absolutely no remorse for lying or what she put Stu and Didi through.
Is this the worst?