Offbeat

The Worst Things to Ever Happen at Walmart

It's no secret that Walmart is a festering hive of humanity and "stuff", brimming with the cheapest items imaginable, and oddly delicious potato wedges. The Walmart stories on this list cover everything from the people who shop at Walmart, to animals who make the store their home, and even some of the gross tactics that the company uses against its employees. After you finish reading about all the things that happened at Walmart you'll want to buy a bulk jar of hand sanitizer and pour it all over your body just so you can feel clean again. That's how good these stories of the worst things that ever happened in Walmart are.
It's not hard to find trashy Walmart stories, but to find the grimiest stories about the American Super Center we had to dig deep and find news reports about some of the craziest things that could only happen at a Walmart.
Before you take a look at these crazy Walmart fails, open up a giant bag of off-brand cereal, and crack open a refreshing can of Sam's Cola. Then leave a comment if you've ever seen something crazy happen while you were shopping for deals at a Super Center.
Drug Deal Gone Bad Goes Down in Walmart Parking Lot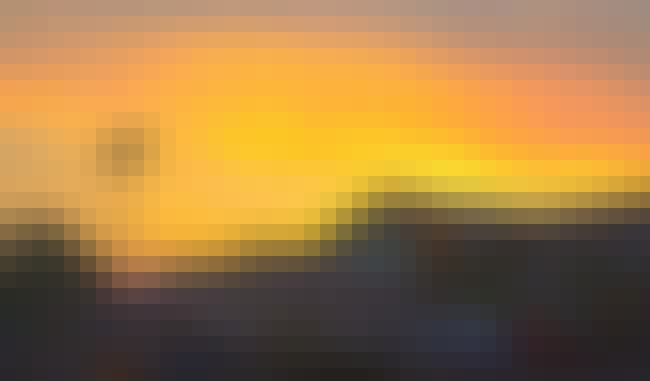 A Hartford, CT man was arrested after he killed a man in a drug deal gone wrong in the parking lot of a Walmart. The man said that

he ended up face down on the ground with the victim on top of him. That's when he reached into his pocket and fired two shots from his Ruger 9mm pistol.



Rabid Bat Bites a Customer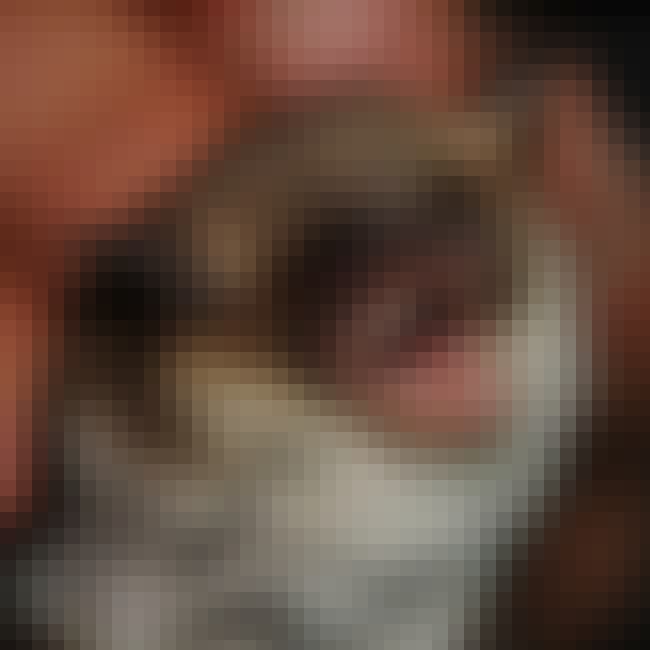 Well this news should keep you out of a Walmart for the rest of your life. In Albuquerque, a patron at their local super center was bit by rabid bat after she
tried to pick it up
from a motorized basket it was hanging out on.
8-Year-Old Girl Raped and Murdered
In one of the most frightening CCTV videos ever released, the last moments of an 8-year-old girl's life are seen as she's abducted by a 56-year-old man and put in a white van. The man was arrested a short time later, but the girl was never seen again.
Murder-Suicide in the Garden Center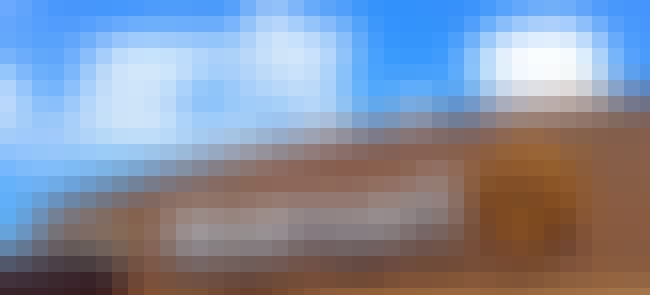 In 2016, a man ran into a Walmart in the Dallas area and killed a man working in the garden center before turning the gun on himself. The store was evacuated and no bystanders were injured.