Culture
30 of the Worst Things To Hear When You're Single

7.2k votes
933 voters
209k views
30 items
Being single can be tough. Even if you are independent and happy with your singledom, many people seem to forget that being single can actually be a choice. An increasing number of people are (fortunately) realizing that settling down with the wrong person or latching onto a relationship for fear of being alone is never worth it. But just because you are generally okay with being single doesn't mean you don't experience moments, however fleeting, when you wish you weren't. After all, finding your soulmate and falling in love sounds appealing to just about anyone – whether or not they are willing to admit it.
From family gatherings to trying to make plans with your friends, sometimes being single invites a lot of frustrating comments and questions from those around you. While you know they aren't trying to be rude, there a handful of things most single people are tired of hearing. Below are the 30 most annoying things to hear when you are single.
You'll Eventually Find the Right One.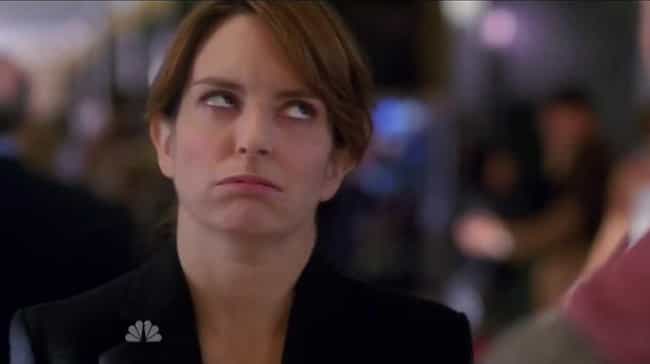 For some reason, hearing that you will "eventually" find the right one can be more depressing than the fact that you are single. As if I already didn't know reaching that "end goal" would be a long, excruciating journey.

Is this the worst?
How Are You Still Single?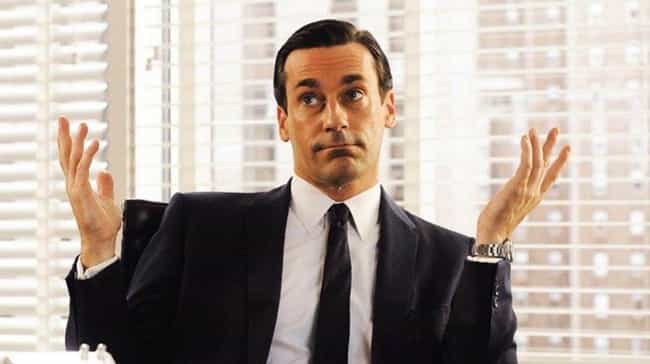 I know, right? I am so attractive and funny and great. I have no idea why I am still single. Maybe I should call my exes and ask. When I figure it out, you'll be the first to know!

Is this the worst?
You Need to Put Yourself Out There More.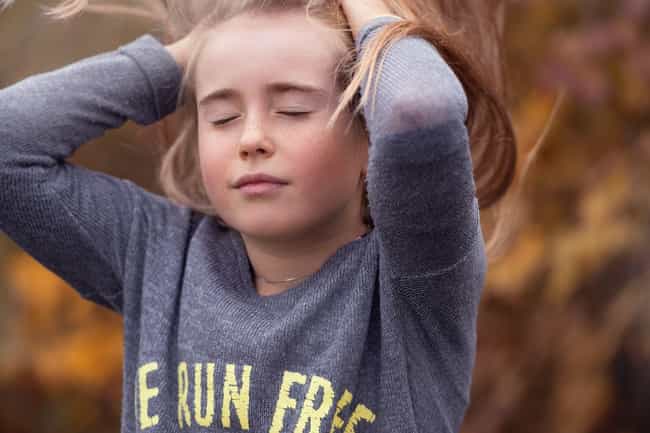 What? Out where? Where else have I been putting myself? It's not like I have been hiding!

Is this the worst?