Culture
30 of the Worst Things To Hear When You're Single

7.5k votes
973 voters
210k views
30 items
Being single can be tough. Even if you are independent and happy with your singledom, many people seem to forget that being single can actually be a choice. An increasing number of people are (fortunately) realizing that settling down with the wrong person or latching onto a relationship for fear of being alone is never worth it. But just because you are generally okay with being single doesn't mean you don't experience moments, however fleeting, when you wish you weren't. After all, finding your soulmate and falling in love sounds appealing to just about anyone – whether or not they are willing to admit it.
From family gatherings to trying to make plans with your friends, sometimes being single invites a lot of frustrating comments and questions from those around you. While you know they aren't trying to be rude, there a handful of things most single people are tired of hearing. Below are the 30 most annoying things to hear when you are single.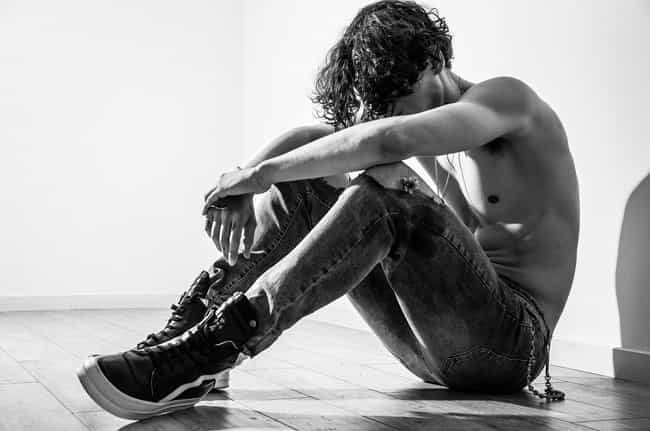 Asking a single person if they ever get lonely is like asking a homeless person if they ever get hungry. The answer is a glaringly obvious "YES!" and is not only rude and inappropriate to ask, but also makes you look like a complete jerk.

Is this the worst?
I Think You're Being Too Picky.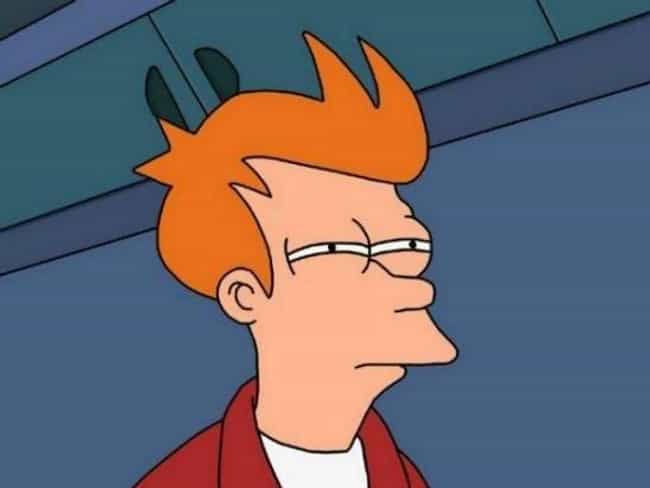 I am not picking out a new phone cover. I am picking out a person that I could potentially spend the rest of my life with. I don't think being too selective is a bad thing in this case. Sorry.

Is this the worst?