Unspeakable Times
11 Of The Most Sadistic Stranglers In History

Death by strangulation is one of the most popular methods of murder employed by serial killers. These killers want to feel the life go out of their victims' bodies, making it an incredibly personal way for a murderer to end someone's life and a horrific way for a victim to die. There have been lots of sadistic serial killers who strangled their victims, including the Dark Strangler, the Cleveland Strangler, the Station Strangler, and even the Singing Strangler, making it a common way for people around the world to murder victims of all ages and both genders.
Some of the worst stranglers in history include serial murderers like Jack Unterweger, the Austrian journalist who was dubbed the Vienna Strangler for his crimes, and Kenneth Erskine, the British serial killer who targeted elderly men and women in London, causing the media to name him the Stockwell Strangler. Whether they used their hands or ligatures to end their victims' lives, these stranglers are truly some of the most cruel and depraved killers the world has ever seen.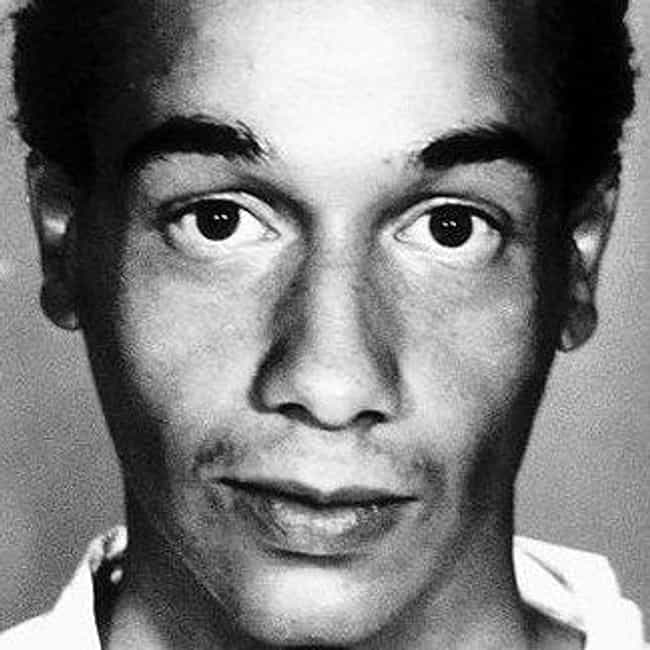 From April 9, 1986, to July 28, 1986, Kenneth Erskine murdered seven elderly men and women in and around Stockwell, England, causing the media to call him the "Stockwell Strangler." Before strangling the men and women - who ranged in age from 67 to 94 - Erksine sexually assaulted them, making him a relatively rare type of offender.
The Stockwell Strangler was apprehended by law enforcement on July 28, 1986, after the authorities matched Erskine to a palm print found on a window at the home of his second victim, 67-year-old Janet Crockett. He was also picked out of a police lineup by Fred Prentice, a 74-year-old man Erskine tried to strangle to death the previous month.
Erskine's trial began on January 12, 1988 - with the Stockwell Strangler allegedly masturbating throughout the court proceedings - and he was convicted of the killings and sentenced to life in prison. However, it was later determined he had mental health issues, so he was transferred to Broadmoor Hospital in 2009 for psychiatric treatment. Because of diminished responsibility, Erskine's convictions were reduced to manslaughter, although it's unlikely he'll be released before he turns 65 in 2028.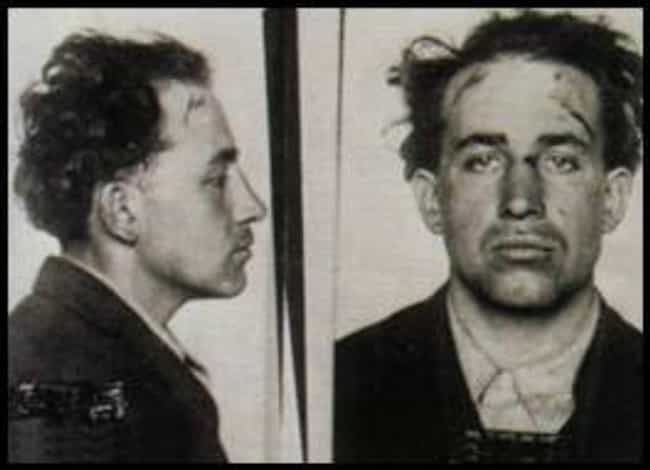 Earle Nelson allegedly killed more than 20 women in the 1920s, many of them landlords he strangled to death after he convinced them to show him rooms they had available for rent. After murdering his victims - which included girls and women who ranged in age from 14 to 63 - he sometimes had sex with their corpses. Then he often hid their lifeless bodies underneath a bed. Nelson's killing spree, which lasted less than two years, took him all over the United States - including Michigan, Illinois, California, Washington, Missouri, and Oregon - and even across the border into Canada.
Because of his swarthy looks and his preferred method of murder, Nelson was called the "Dark Strangler" by the media. He was arrested twice in Canada in June 1927 after police connected him to the murders of Lola Cowan and Emily Patterson, but he escaped from jail, having given the officers a fake name. However, Nelson was eventually recaptured. The Dark Strangler was convicted of killing Patterson, and he was executed by hanging in Winnipeg on January 13, 1928, when he was just 30 years old.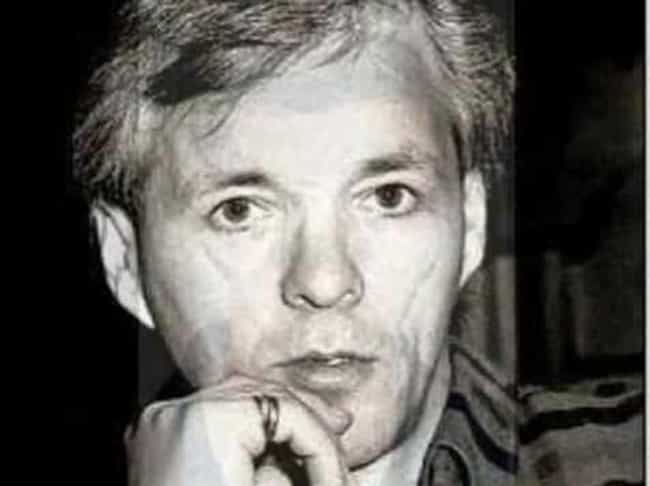 From 1974 to 1992, Johann "Jack" Unterweger murdered at least 10 young women, taking the life of his first victim - Margaret Schäfer - when he was just 20 years old. Unterweger was eventually convicted of her murder and he was given a life sentence for his crime. However, due in part to the popularity of the stories and plays he wrote while behind bars, Unterweger was released from prison in 1990. Less than a year after he was paroled, Unterweger started murdering young women - many of them sex workers - in Czechoslovakia and his home home country of Austria. Because he strangled a number of women to death with ligatures made from their own bras and dumped their lifeless bodies in the woods near Austria's capital city, Unterweger was dubbed the "Vienna Strangler" by the media.
Ironically, Unterweger was a member of the press who was writing about the string of murders because he started working as a journalist after he was released from prison. While in Los Angeles to research articles about crime in California, Unterweger murdered three sex workers in just three weeks. Eventually, Unterweger was tied to the killings in America and Europe when an investigator familiar with his first murder began to suspect the true crime writer was also serial killer.
Ultimately, Unterweger was convicted of nine murders, and on June 29, 1994, he was sentenced to life in prison without the chance of parole. However, Unterweger hanged himself in his prison cell that very night, ending his life at the age of 43.
Anthony Sowell The Cleveland Strangler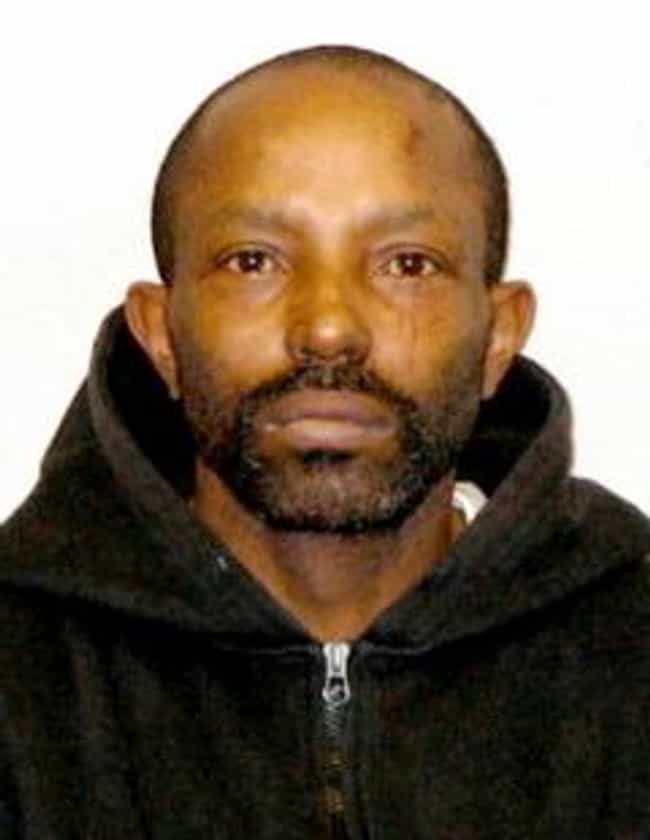 From May 2007 to September 2009, known drug dealer Anthony Sowell murdered at least 11 women, after he invited them to his Cleveland, OH, home to drink or use drugs with him. Sowell, who was dubbed the "Cleveland Strangler," raped many - if not all of his victims - before choking them to death with his hands or a ligature.
Sowell's crimes were discovered when police visited his house on October 29, 2009, after a woman accused him of hitting, choking, and raping her. When law enforcement entered Sowell's home, they found the dead bodies of two woman on his living room floor. After searching the rest of his property, investigators discovered four corpses in crawl spaces and the basement. When they searched the backyard, authorities recovered the remains of four other women.
On October 31, 2009, 50-year-old Sowell was arrested, and in 2011 he was convicted of 11 counts of murder and given the death sentence.