Weddings

The Worst TV And Movie Wedding Dresses

12.7k votes
1.7k voters
68.9k views
20 items
Follow
List Rules Vote up the worst wedding dresses in pop culture history.
There are clearly a lot of gorgeous wedding dresses to swoon over in both movies and TV. That's mainly why - when a horrendous gown pops up on screen - we tend to be more critical than usual. After all, viewers like to root for epic relationships from romantic proposal to reception. We want to be there when the couple finally walks down the aisle, so we gather our tissues and set our expectations high. And then here comes the bride... and her fugly wedding dress. No wonder awful wedding dresses in pop culture leave a sour taste in our mouths.
Just in case you're looking for what to avoid wearing when tying the knot, here you'll find the ugliest wedding dresses in film and TV! When a beloved heroine walks down the aisle, fans hope for the perfect TV wedding dress that will rise to the occasion. It will be beautiful, memorable, and will match the character's personality. Unfortunately, that's not always the case and these gowns are proof.
Vote up the ugliest wedding dresses in film and TV below!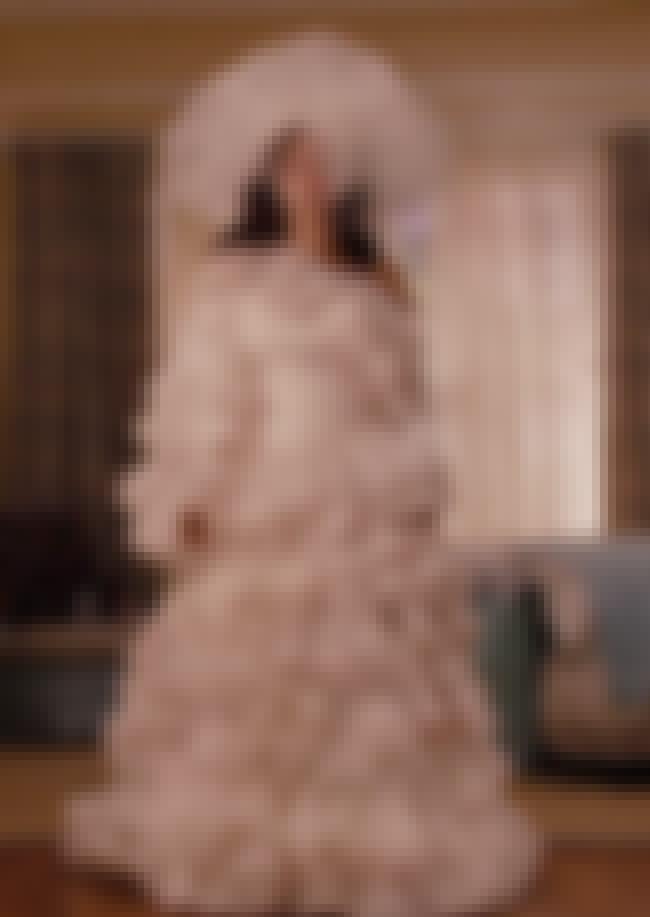 This dress was supposed to look absurd, so it's obvious the costume designer went the extra mile to ensure it's as outrageous as possible. Still, can you imagine walking down the aisle in this piece of ruffled insanity?

Is this the worst?
see more on Bridesmaids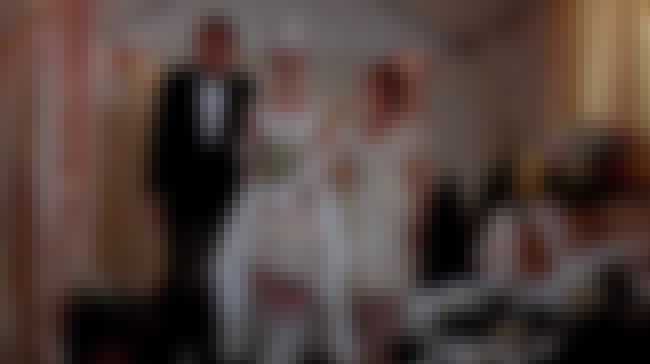 We get that Betsy is an offbeat fashion student, but this is a disaster of a wedding outfit. A top hat? High-low construction? Cowboy boots? The fashion police would certainly label this as faux-paux.

Is this the worst?
see more on Betsy's Wedding
In one of the last episodes of the beloved sitcom, Golden Girl Dorothy decides to marry Lucas Hollingsworth. It's a sweet, soft wedding that leads to a beautiful finale in which our favorite girls part ways, but that dress? It may have been attractive if not for the bizarre ruffly neckline that distracts from the otherwise elegant lacy top.
Is this the worst?
see more on Dorothy Zbornak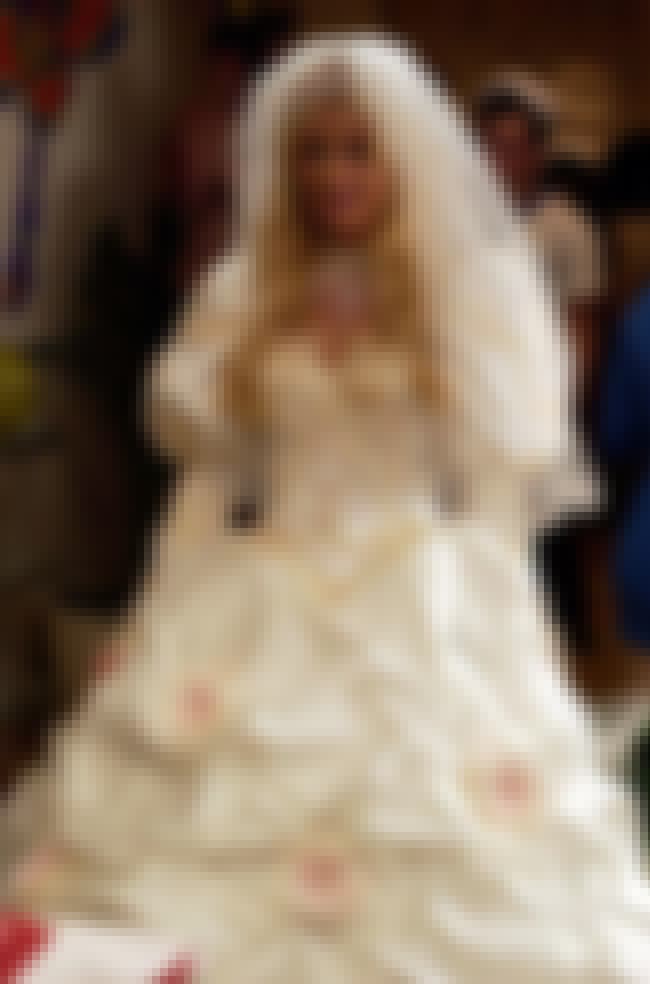 Where do we start with this one? The extravagant silhouette? The puff sleeves? The multi-tiered skirt with embellished three-dimensional flowers? Whichever way you look at it, it's a fashion disaster. Luckily, Cristabel only wears the dress for a costume party, but still.

Is this the worst?
see more on The Hottie and the Nottie