Entertainment
The Worst Wax Figures at Madame Tussauds

Updated May 28, 2019
268.4k votes
22.2k voters
715.1k views
36 items
List Rules Wax figures from any Madame Tussauds location. Vote UP the wax figures that creep you out the most.
Human-sized, wax replicas of famous people are already pretty weird. Madame Tussauds wax museums take wax figures to a whole new level. With every hand-inserted hair and finely sculpted face, these wax figures are made to look exactly like your favorite and most beloved celebrities. Ironically, they're also some of the most horrifying things you've ever seen.
Who visits a Madame Tussauds Museum anyway? Well, tourists, mostly. With more than 20 attractions around the world in North America, Europe, Asia, and Australia, these wax museums are a popular destination for people traveling to major cities. But are they worth it? Is it really as good as the real thing? Take a look through and vote up which wax figures are the worst, and vote down the ones that you could tolerate keeping in your house with you, watching you.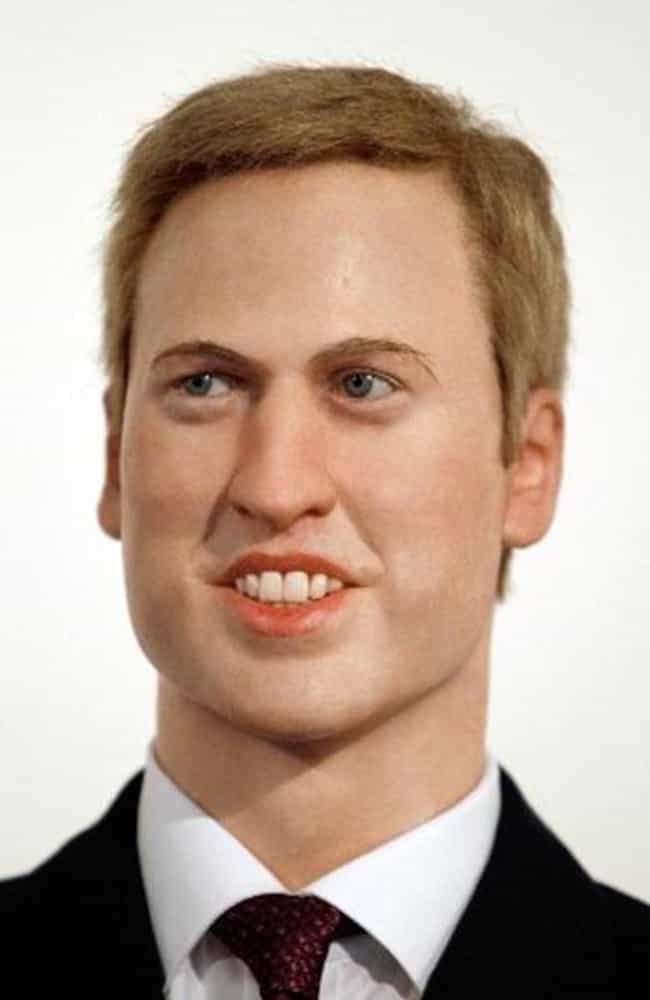 Born: 1982-06-21
Birthplace: St Mary's Hospital, London, London, United Kingdom

Is this the worst?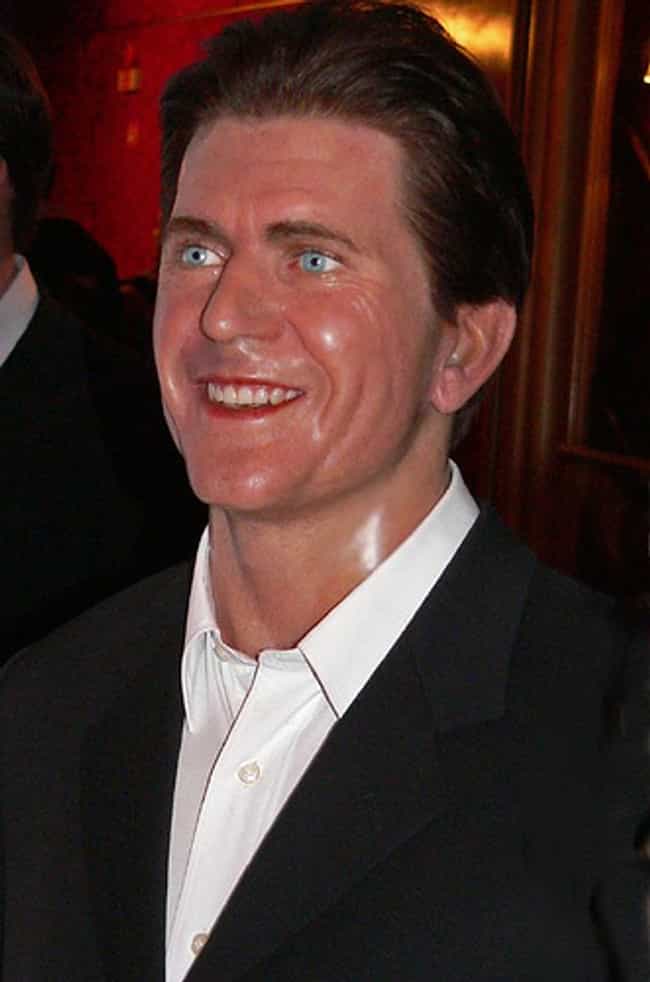 Born: 1956-01-03
Birthplace: Peekskill, New York, United States of America
Profession: Television director, Television producer, Film Producer, Screenwriter, Actor, + more
Credits: Braveheart, Signs, Lethal Weapon, The Patriot

Is this the worst?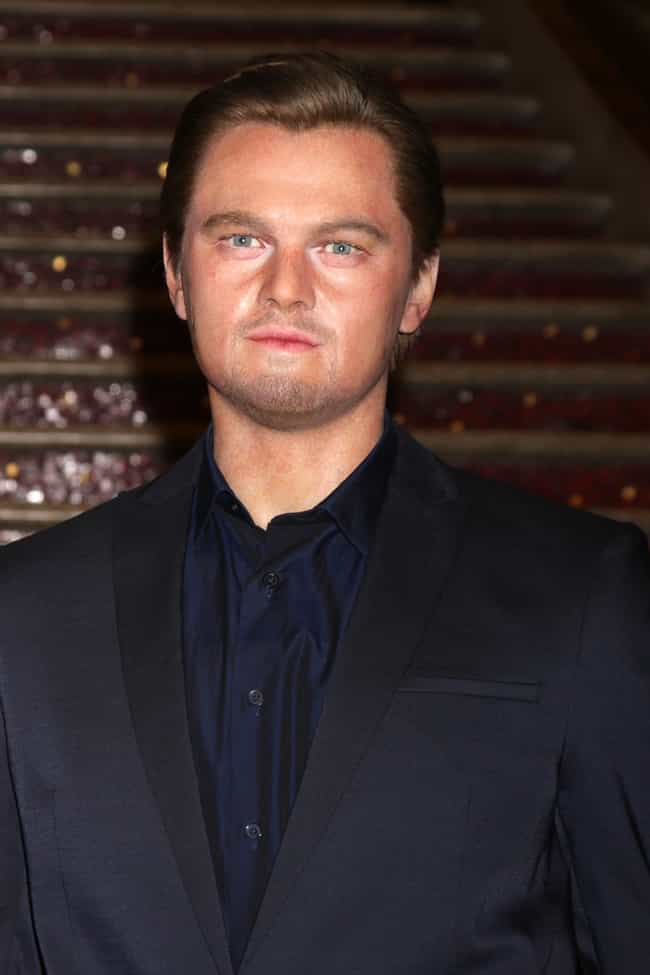 Born: 1974-11-11
Birthplace: Los Angeles, California
Profession: Television producer, Film Producer, Actor
Credits: Inception, The Wolf of Wall Street, Titanic, The Departed

Is this the worst?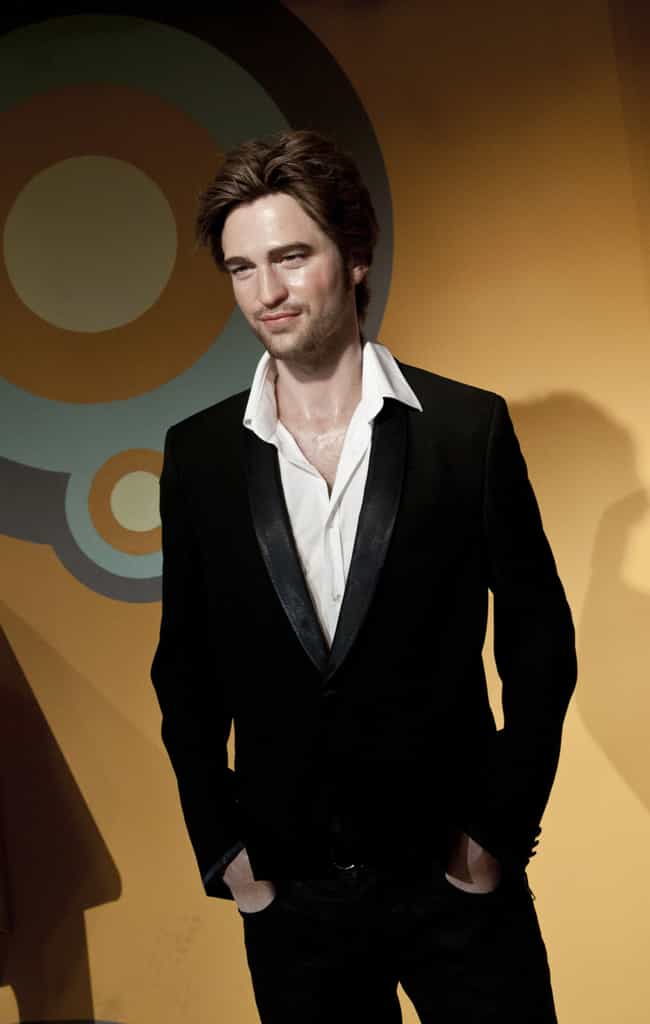 Born: 1986-05-13
Birthplace: London, United Kingdom
Profession: Musician, Film Producer, Model, Actor
Credits: Twilight, Harry Potter and the Goblet of Fire, Remember Me, The Twilight Saga: Breaking Dawn - Part 2

Is this the worst?