WWII

The Worst World War II Generals

25.7k votes
8.6k voters
236.3k views
20 items
List Rules Generals from any country who held the rank during World War II. Vote up the worst of the worst.
The worst generals in World War II transcend nationality, experience level, and the size of their commands. These bad generals blundered into defeats, hampered their own troops, disdained technical advances, and cracked under pressure time and time again. Whether Allied or Axis, this is a list of the worst World War II generals.
Many of these generals had their worst defeats when their countries were at their least prepared for war, such as the hapless Soviet generals who faced the German invasion of Russia in 1941. Others were experienced military men who should have known better than to take the risks they took - or not take the risks they should have. And a few were just not fit to command men in the field.
Here are some of the worst WWII generals and what they did that was so terrible. Vote up for the most terrible military commanders.
Jones was commander of the US 106th Infantry, an inexperienced unit assigned to the guard the rural Ardennes Forrest. When Germany launched their desperate counterattack in December 1944, known as the Battle of the Bulge, the 106th was directly in its path. Jones had failed to act on signs of the attack, and his men were totally unprepared.
Two of his regiments, 6,000 men in all, surrendered almost immediately, in what was the largest mass surrender of the European Theater. Others were caught in a panicked retreat. With the battle almost lost, Jones is reputed to have hit rock bottom and remarked "I'm throwing in my chips," indicating he was willing to concede the fight to the Germans. His superiors overruled him, the enemy was eventually pushed back, and Jones was sacked.

Was he the worst?
As commander of the British forces in Malaya, Percival became party to the largest surrender in English history. He was given command of a large force that outnumbered the Japanese two-to-one, but it was poorly equipped and trained, with little air support and no tanks. Percival himself shunned the building of defensive works, fearing they would sap morale, and spread his forces far too thinly to launch a proper counter-attack.
Japan invaded Malaya an hour after attacking Pearl Harbor, and within a month, Percival's force was in a panicked retreat back to Singapore, which fell weeks later. As a result, 130,000 British troops, including Percival, were taken captive. Malaya suffered horribly under Japanese occupation.

Was he the worst?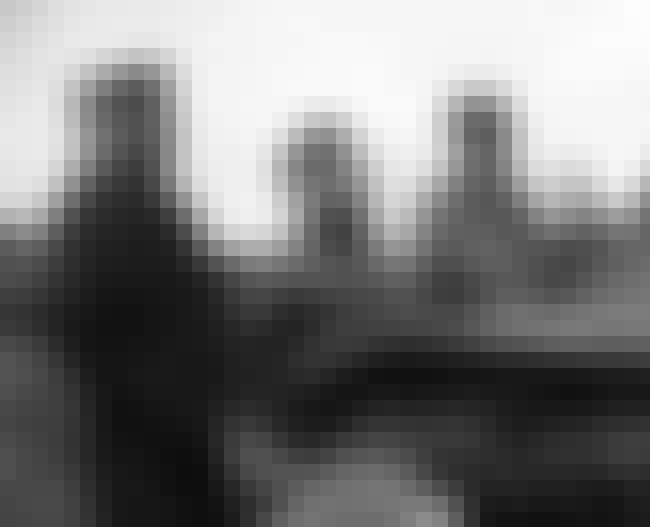 General Rupertus was commander of the 1st Marine Division when they assaulted the Japanese-held island Peleliu. Rupertus predicted the island would fall within 4 days, and sent his troops ashore with minimal water supplies. Instead, the battle was a horror show that dragged on for nearly 75 days.
The Marines were unprepared for the innovative tactics the Japanese were using and relied on what had worked in previous island invasions. But Rupertus stuck to his original plan even as casualties mounted, and withdrew tank support for a critical assault, mistakenly believing it wasn't needed. The 1st Marine was pulled out after a month of vicious combat and
was mauled so badly that it didn't fight again for six months. Rupertus was pulled from command and soon died of a heart attack.

Was he the worst?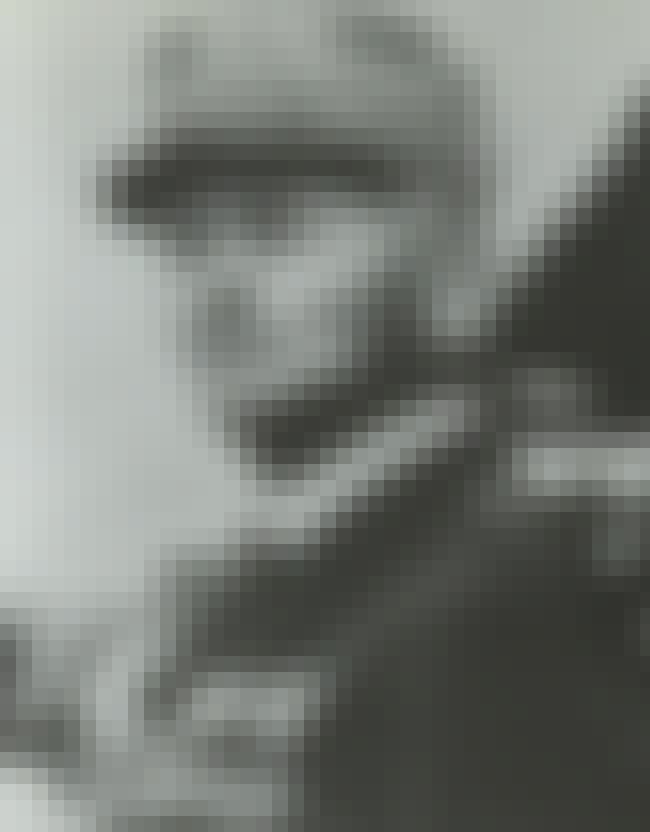 After rapid German success in the invasion of France, General Gamelin was relieved of command of French forces. The position was given to another World War I hero, General Maxime Weygand. Weygand promptly cancelled the urgent counter-attack that Gamelin had planned, and spent the next 48 hours tending to courtesy visits with foreign dignitaries in Paris.
Those 48 hours allowed German infantry to catch up with their over-extended tanks, ending any chance France had of a successful counter-offensive. Weygand finally launched an attack, but the German position had become too strong for it to work. With hIS armed forces spent in fruitless, piecemeal attacks, Weygand became overwhelmed by defeatism. He ordered Paris left undefended, advocated for surrender, and became an ambivalent Nazi collaborator.

Was he the worst?