WWII

The Worst World War II Generals

97.8k votes
33.2k voters
738.5k views
20 items
List Rules Generals from any country who held the rank during World War II. Vote up the worst of the worst.
The worst generals in World War II transcend nationality, experience level, and the size of their commands. These bad generals blundered into defeats, hampered their own troops, disdained technical advances, and cracked under pressure time and time again. Whether Allied or Axis, this is a list of the worst World War II generals.
Many of these generals had their worst defeats when their countries were at their least prepared for war, such as the hapless Soviet generals who faced the German invasion of Russia in 1941. Others were experienced military men who should have known better than to take the risks they took - or not take the risks they should have. And a few were just not fit to command men in the field.
Here are some of the worst WWII generals and what they did that was so terrible. Vote up for the most terrible military commanders.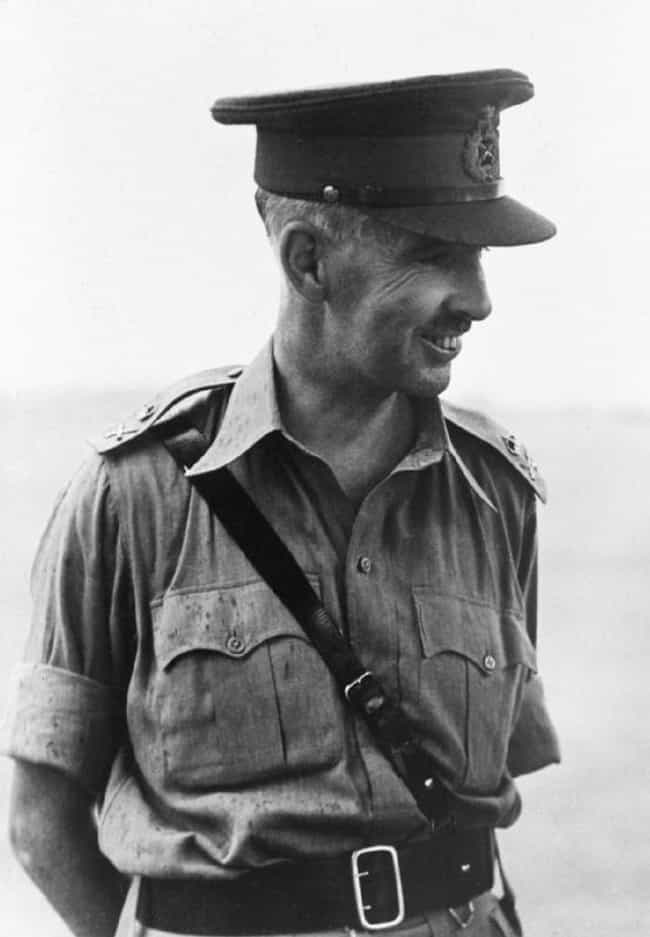 As commander of the British forces in Malaya, Percival became party to the largest surrender in English history. He was given command of a large force that outnumbered the Japanese two-to-one, but it was poorly equipped and trained, with little air support and no tanks. Percival himself shunned the building of defensive works, fearing they would sap morale, and spread his forces far too thinly to launch a proper counter-attack.
Japan invaded Malaya an hour after attacking Pearl Harbor, and within a month, Percival's force was in a panicked retreat back to Singapore, which fell weeks later. As a result, 130,000 British troops, including Percival, were taken captive. Malaya suffered horribly under Japanese occupation.

Was he the worst?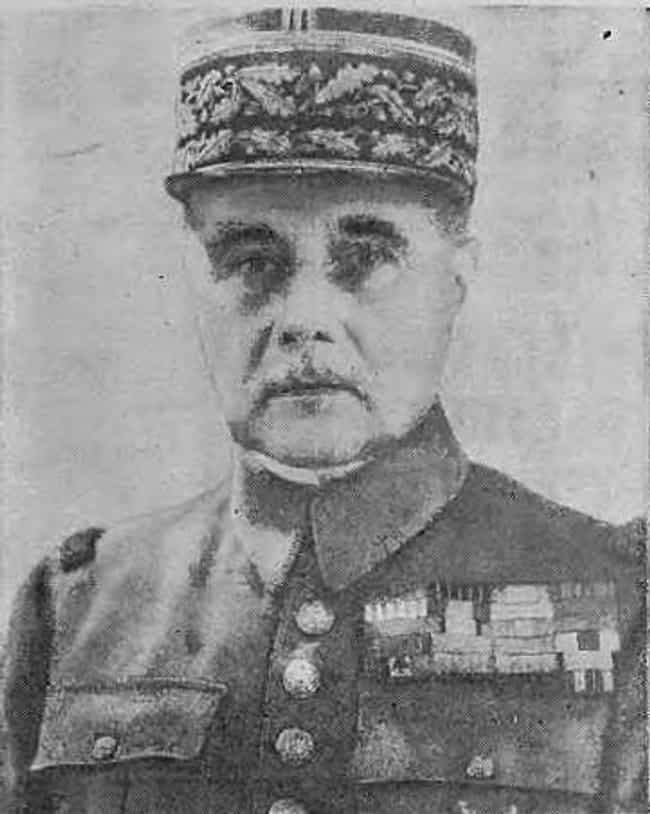 A decorated commander during World War I, Gamelin commanded France's army on the eve of World War II. He believed the Maginot Line would keep Germany out of France, and they'd have to cut through Belgium - exactly like they did in WWI. Germany did indeed attack Belgium, but through the thick Ardennes Forest, which Gamelin ordered to be left virtually undefended.
Gamelin ordered his best troops into Belgium north of the main attack, and they stayed there for days, doing very little fighting. Meanwhile, German troops cut through the middle of France, attempting to reach the English Channel. Realizing his mistake, Gamelin ordered his troops to head south but inexplicably continued to delay on launching a full counter-attack. Having proven totally incapable of fighting the German invasion, Gamelin was sacked after just eight days of combat.

Was he the worst?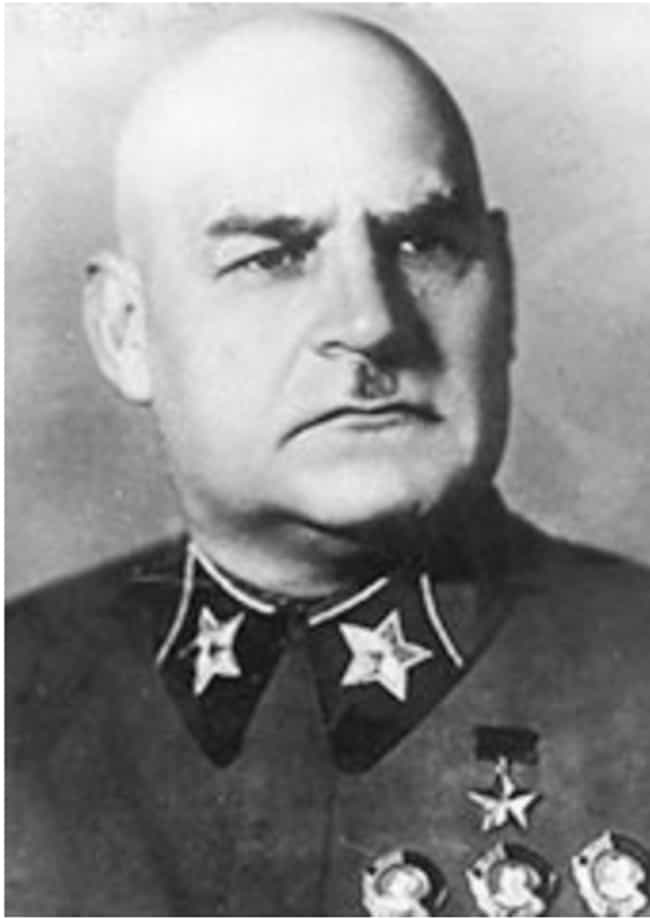 A callous and bumbling military Luddite, Marshall Kulik was given command of the Soviet Artillery Directorate, despite loathing tanks and motorized artillery. He disdained modern weapons like the machine gun, believed the battlefield would be forever ruled by horses, and meddled in the construction of the iconic T-34 tank by ordering it to be armed with an inferior cannon.
Kulik's interference in industrial production ensured the Soviet army was totally unprepared when Germany invaded in June 1941, leading to horrific casualties. A totally ineffective field commander (his motto was "jail or medal") Kulik was nonetheless put in charge of the Leningrad Front - and led it so poorly that the iconic city was surrounded almost immediately, leading to a three-year siege. Kulik somehow survived the war, but was arrested in a post-war purge, and shot in 1947.

Was he the worst?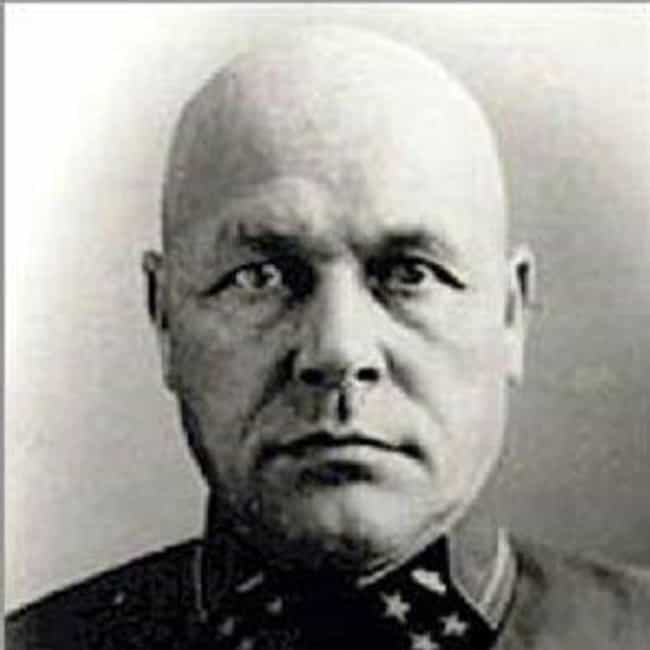 Pavlov was commander of the Soviet Western Front when the Germans invaded in June 1941. He had 45 divisions under his overall command, most of them untrained conscripts. In the shocking first days of the battle, Pavlov lost contact with his forward units, then ordered his men to carry out Stalin's orders and attack in all directions.
Never a true believer in the role of tanks in warfare, Pavlov squandered his armor in wave after wave of frontal assaults against dug-in German guns. The critical cities of Minsk and Bialystock were both captured in gigantic cauldron battles, and of the 650,000 men under Pavlov's command, less than 150,000 survived. Pavlov and a dozen other lesser generals were executed soon after.

Was he the worst?