Entertainment
The Absolute Saddest Years in Music History

When Prince died on April 21, 2016, music fans were reminded once again just how rough the year was shaping up to be. Numerous other prominent and influential artists died in the first few months of 2016, as well. On the same day Prince's death was announced, it was revealed that Richard Lyons, a founding member of the avant-garde noise band Negativeland, had also passed away. Eagles member Glenn Frey, country legend Merle Haggard, and David Bowie, whose death from cancer came as a shock even to some of the artist's closest friends, also passed away in 2016.
But while these 2016 deaths may have had music fans reaching for the tissue box seemingly without end, there have been several other bad years in music history, including the day the music died in 1959. In fact, some of the worst years in music saw not only the deaths of prominent artists, but also other shocking events that permanently changed the landscape of the creative world. These are ten such important, though terrible years.
back to page 1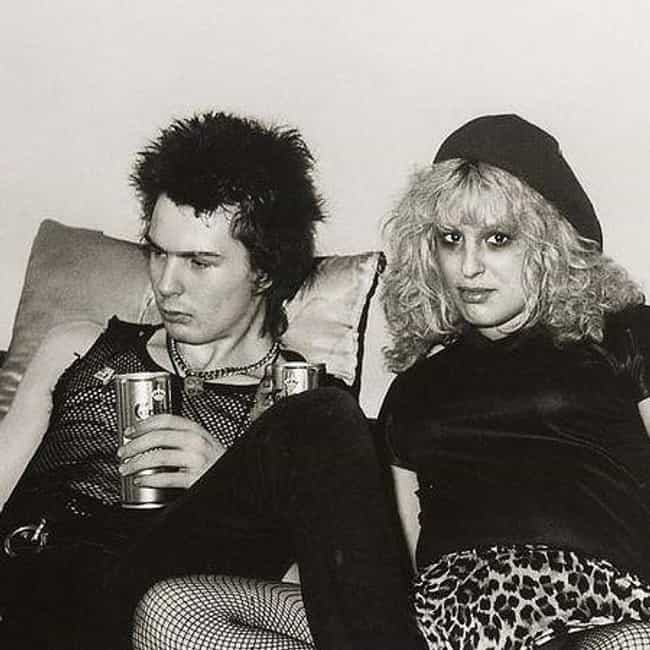 In 1979 in New York City, ex-Sex Pistols bassist Sid Vicious woke to discover his long-time girlfriend Nancy Spungen had been stabbed to death in their Chelsea Hotel room. Though he had no recollection of doing so, it is believed Vicious committed the murder himself during a drugged-out argument (the couple were known to scream at each other and fight violently).
Vicious was never formally charged for the crime, however. He died only a few months later of a heroin overdose, which some speculate was actually a suicide.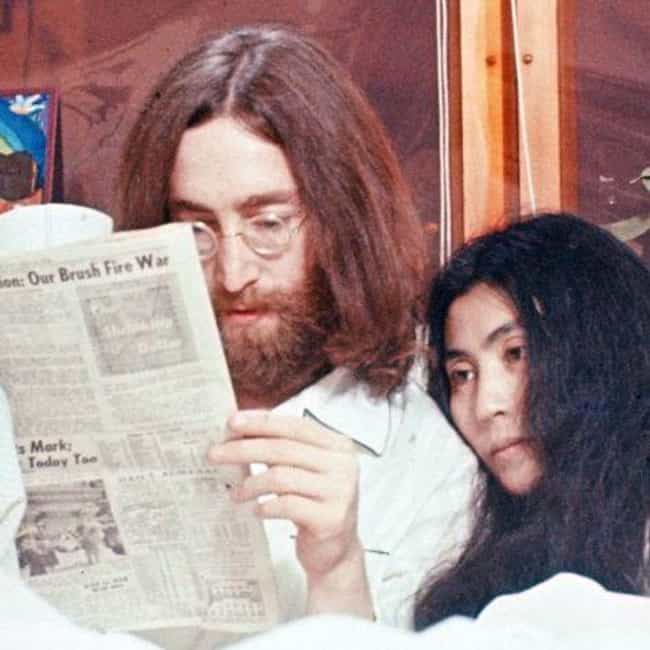 One event in 1980 was enough to rock the music world to its core: the assassination of John Lennon by obsessed fan Mark David Chapman. Among artists and fans alike, Lennon's death is one of those "where were you when..." moments.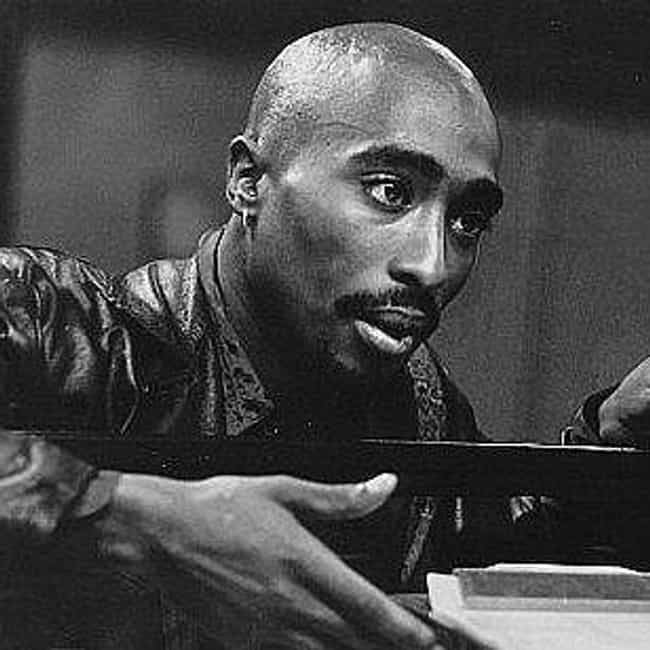 Gang-related violence in the world of rap and hip hop was nothing new in the '90s, but in 1996, one of the more prominent names of the genre—Tupac Shakur—was gunned down in Las Vegas, Nevada. Sadly, he was not the only rapper to be slain that year: Seagram and Gangsta P, Dallas-based artists, were murdered as they walked down the street; Mr. Cee of the RBL Posse was murdered on New Year's Day in NYC; and finally, Kadafi, who grew up with Shakur, met the exact same fate as his friend.

With the murder of The Notorious B.I.G. the following year, there was a significant shift in rap and hip hop, whereby artists began moving away from the hard "gangsta" image and toward an image more celebratory of money and success (which is decidedly more positive).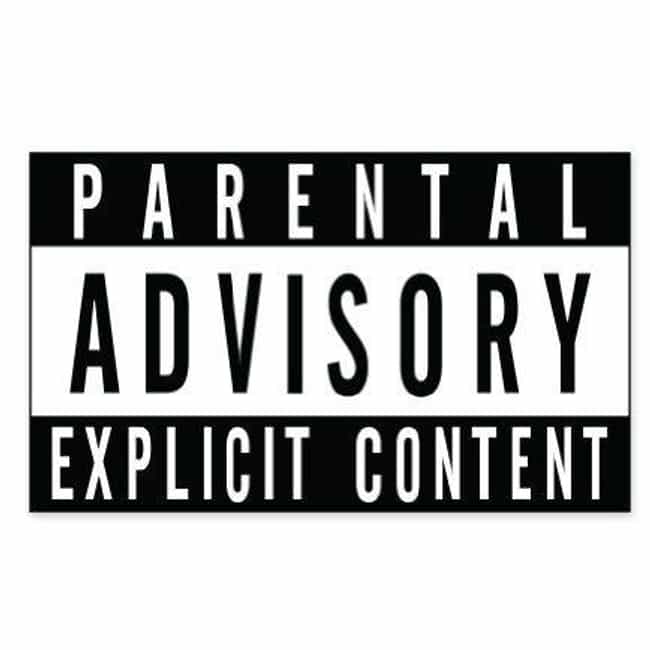 It all began in 1985, when Tipper Gore heard her daughter listening to Prince's "Darling Nikki." Gore found the sexually suggestive lyrics offensive, and so formed the Parents' Music Resource Center. This lead to numerous hearings before Congress, in which Gore attempted to sway legislators to force record labels to place warning labels on albums that contained potentially offensive content.
Several musicians—including Dee Snider from Twisted Sister, Frank Zappa, Joey Ramone, and Jello Biaffra from Dead Kennedys—spoke against the proposal, considering it a form of censorship. Despite their efforts, however, the PMRC won and the "Parental Advisory: Explicit Lyrics" label was born. Fearing a dip in record sales, many companies began selling censored versions of some albums to retailers like Wal-Mart and Target. It was all for nothing, however: The warning labels didn't effect record sales whatsoever. Moreover, some youngsters even adopted the label as an ironic symbol of rebellion.
Still, this mandatory censoring of music is generally perceived as a low-point for the industry.