Entertainment
Professional Wrestlers Who Died Young

List Rules Prominent wrestlers who died young
Unlike any other athletes or sports entertainers, professional wrestlers are more prone to die before the age of 55. For whatever reason (the abuse of their bodies, steroids, hard drugs, partying, long hours), these behemoths of the squared circle end up perishing. Unfortunately, this includes many of the greatest wrestlers of all time. It's almost a strange occupational hazard at this point to be a pro wrestler, considering all the bumps you get in the ring. Moreover, it seems you hear about the deaths of these wrestling giants on a more frequent basis as the sport has grown in popularity and becomes a global brand of entertainment. Many of the stars on this list have competed in the WWE, WCW, ECW, AWA among others. The men and women on this list of WWE wrestlers that died have worked in some of the biggest arenas and pay-per-view events in the world.
So which wrestlers died young? That's the shame of this list. There are guys like Owen Hart, who died during an in-ring stunt, or the tragedy of Chris Benoit and his family, which words can't really do justice. Others, like Andre The Giant was a victim of his own size and ultimately that size was one of the reasons for his great success.
The wrestlers on this list all died before their 55th birthday. Though a bit morbid, take a look at the list of dead wrestlers and see who died young.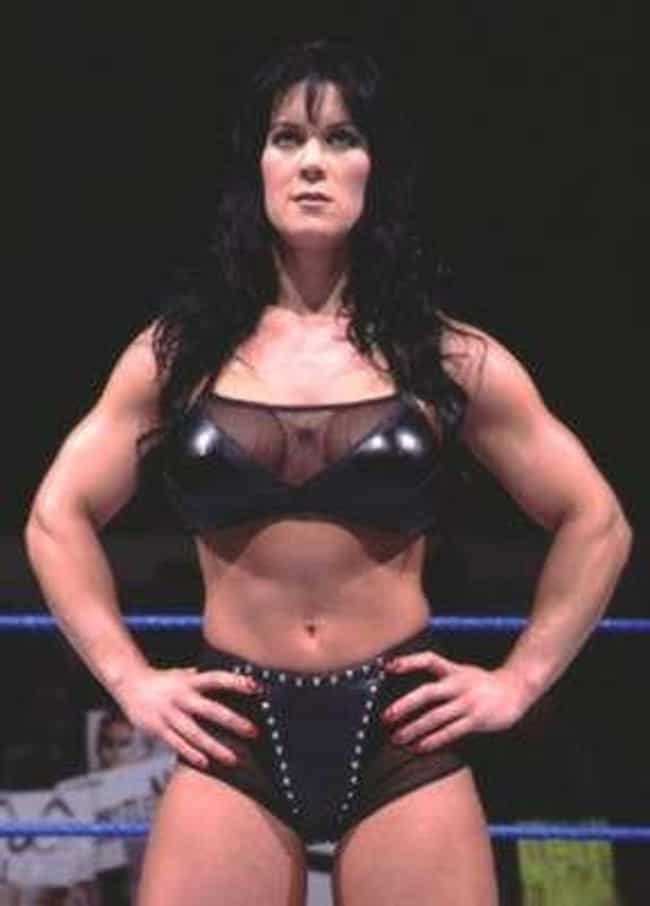 Beloved female wrestler Chyna was found dead in her home in Redondo Beach, California in April 2016. Chyna, whose real name was Joan Laurer, was just 45 when she passed away, and police were uncertain as to her cause of death. Chyna entered the professional wrestling scene with a bang in 1996, when she won Rookie of the Year for the Women's Championship.
She eventually became the only undefeated female champion in the history of the WWF. She parlayed her success in the ring to success on the screen, appearing in music videos and adult films later in her career.
More Chyna obituaries:
CNN, E! Online
Birthplace: Rochester, New York, United States of America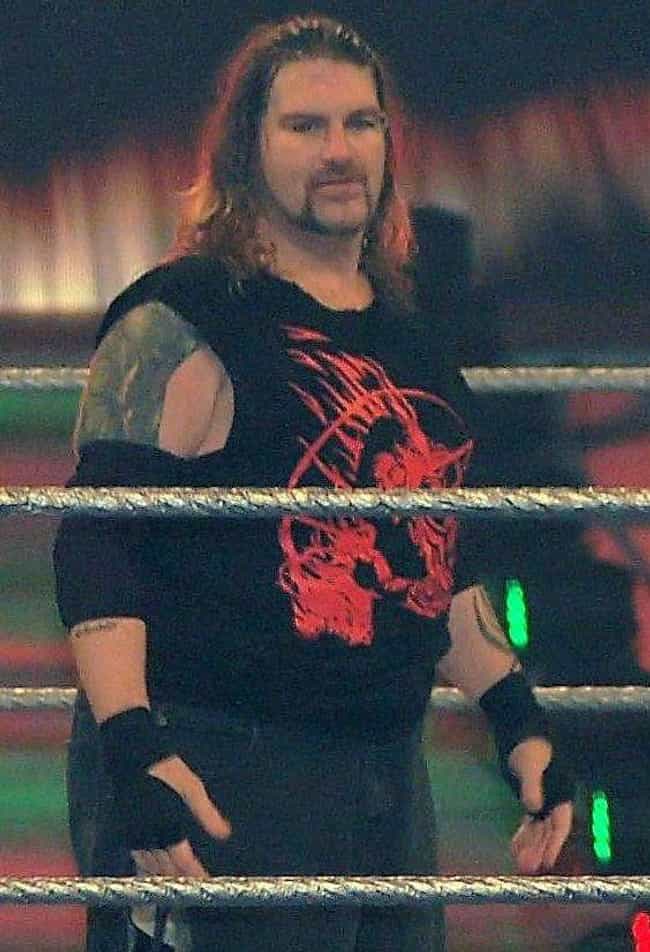 Jonathan Rechner, better known as Balls Mahoney, was only 44 when he passed away suddenly. The cause of his death was not immediately known, but people close to the Extreme Championship Wrestling favorite said he had recently gotten ill after a bad fall at his home. His tag team partner Axl Rotten was also just 44 when he was found dead in a hotel only months earlier.

Birthplace: Spring Lake Heights, New Jersey, USA
Warrior passed away in Scottsdale, AZ the day after appearing on Raw for the first time since 1996 and giving an impassioned speech following his enshrinement in the WWE Hall of Fame and his involvement in Wrestlemania 30 weekend. He is survived by his wife, Dana, and his two daughters, Indiana, and Mattigan.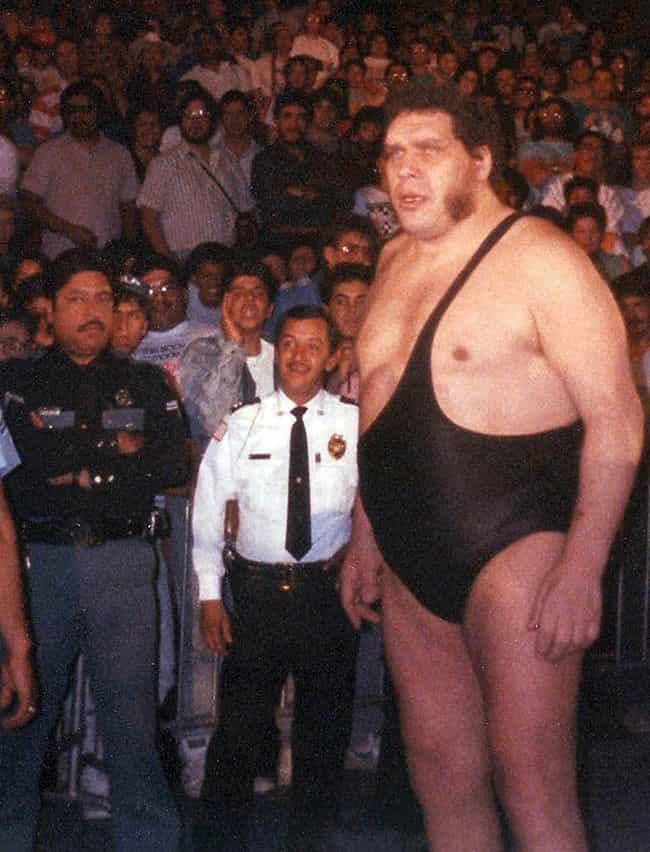 Andre died in his sleep of gongestive heart failure in a Paris hotel room. He was in Paris for his father's funeral. His ashes were later scattered at his North Carolina ranch.