Actors
'Felicity' Writer Riley Weston Posed As A Teen To Kickstart Her Career

When it comes down to it, Hollywood is a land of make-believe. Yet when Riley Weston lied about being a teenager to land a job on the 1990s TV hit Felicity, it was a ruse unlike any ever pulled off in Tinseltown. On one hand, you've got to give Weston props: there was a certain ingeniousness and undeniable gutsiness to the move. On the other hand, there are obvious moral and ethical issues with not just telling such a massive lie, but carrying it on for as long as she did.
Stretching the truth has long been a part of show biz artifice. From Joan Crawford to Rebel Wilson, lying about one's true age has always been en vogue to some extent. And then there are the countless actors who fibbed to land roles, like Eddie Redmayne claiming to know how to ride a horse in order to get cast in Elizabeth I, or Chloë Grace Moretz convincing Martin Scorsese she was English, even though she was born in Georgia.
Riley Weston clearly isn't the only professional fibber in Hollywood. But how did she pull it off?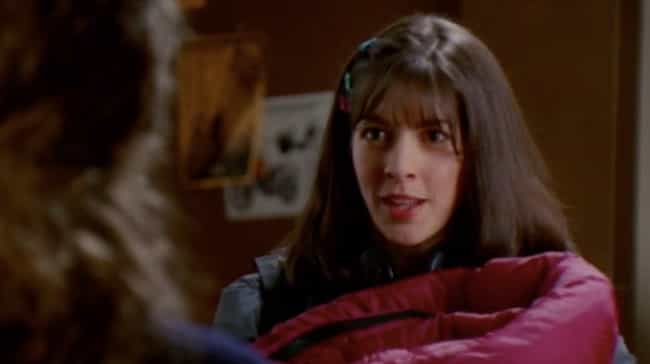 She Started Writing About Teenagers At The Age Of 32
In 1998, at the age of 32, Weston started writing "out of complete frustration [over] the misrepresentating [sic] of young people entirely." She penned a script about adolescent sisters, and it brought her to the attention of Felicity's showrunners.
Weston presented herself as an 18-year-old writer brimming with teenage stories to tell, a seemingly perfect fit for a series in need of a youthful perspective on its writing team. They hired her with no questions asked. Her ruse not only fooled the folks at Felicity, but executives at the show's parent studio Disney and the WB network, her agents, and the Hollywood media.
She Was Hired As A Teen Expert
Had Weston said she was 25, the lie may not have been such a big deal. The deception was especially damaging because she was hired to be a sort of teen "expert" on Felicity, a source of real-life experience on a show striving for some degree of coming-of-age realism.
"She seemed sweet, charming, a little needy, and searching for approval," a Felicity executive told Entertainment Weekly. "We thought we [had found] a staffer who spoke the language."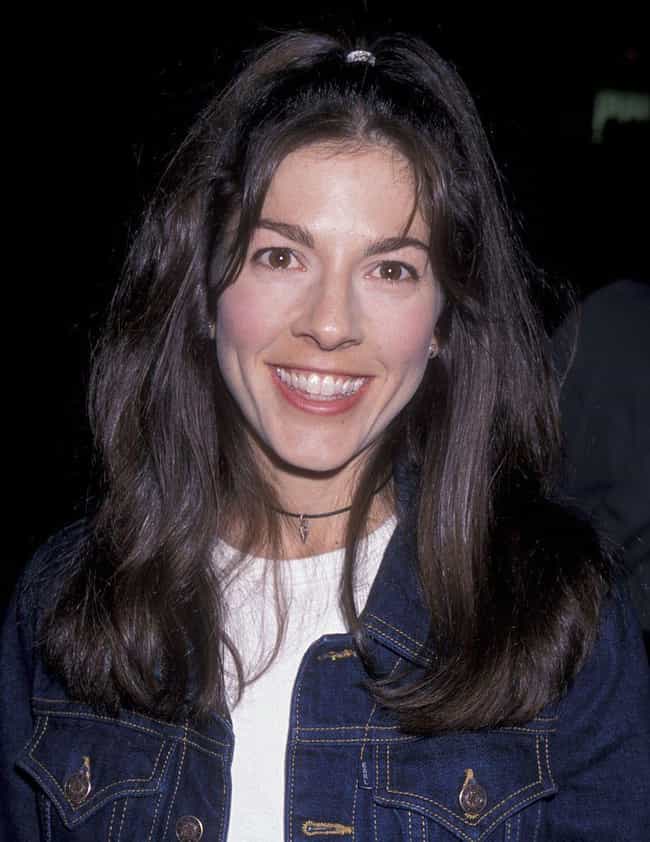 She Looked Like A Teenager
It helped, of course, that Weston looked youthful. She didn't need to rely on any particular physical transformation to pull off the deception. At 32, she looked like a teenager; she was 4' 11" and weighed 93 pounds. She typically wore baggy jeans and tennis shoes to work. There was no reason to believe Weston was anything other than an 18-year-old kid.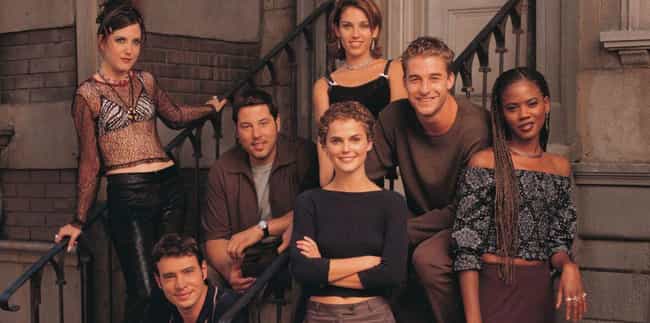 She Was Hailed As A Wunderkind
Weston's job on Felicity brought her considerable media attention, rare for a screenwriter of any age. She was hailed by several publications as a wunderkind, a true prodigy with a talent and voice not commonly seen in the writing rooms of television shows. Entertainment Weekly even named her to its 1998 list of the 100 Most Creative People in Entertainment.