Unspeakable Crimes

Writers or Filmmakers Who Were Murdered as a Direct Result of Their Art

While undoubtedly providing inestimable spiritual rewards, true artistic freedom can also result in some artists paying the ultimate price for their expression: getting killed for their art. Obviously, no one is ever deservedly murdered "as a direct result of their art" – the blame lies squarely with the perpetrator of the crime. Like other noteworthy figures who were murdered for ruffling feathers and speaking back to power, the courage (and achievements) of those who die for their art is always worth celebrating and remembering.
Below is a list of murdered filmmakers, writers, and artists who refused to give in to the forces of tyranny. From actively subverting fascism to critiquing the patriarchal world of art, these artists are the ones whose bravery and trenchant social commentary benefit us all.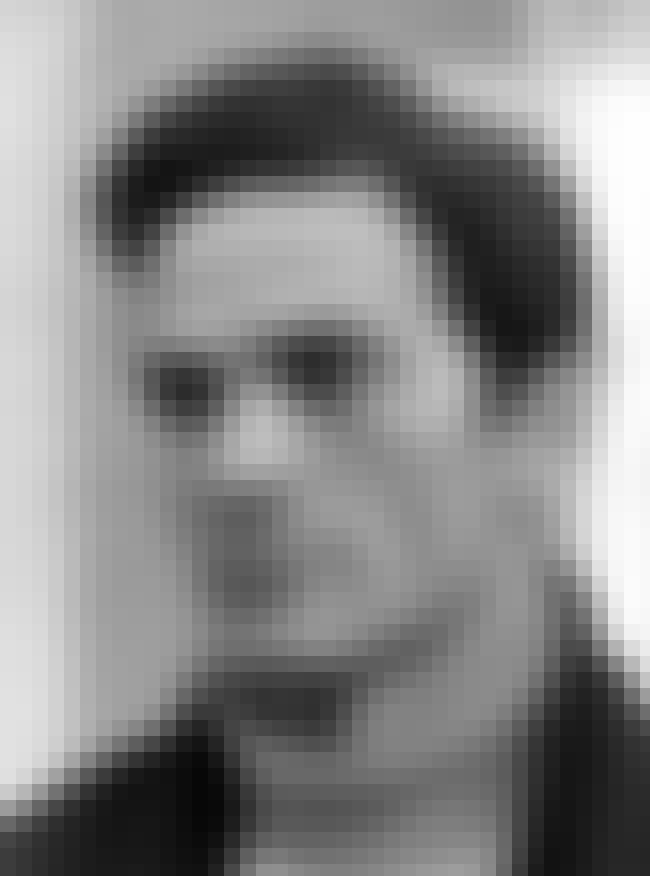 Visionary director, novelist, and poet Pier Paolo Pasolini famously revolutionized cinematic extremity in his brilliant, unprecedented, appalling masterpiece Salò. The film, which was based, in part, on the Marquis de Sade's controversial novel The 120 Days of Sodom, is also a scathing indictment of Italian fascism, and some have suspected that its political criticisms might have "contributed" to the beloved Italian director's death. On November 2, 1975, Pasolini was violently murdered by way of being repeatedly run over with his own vehicle. The driver, who fled the scene and was later taken into custody, was 17-year-old Pino Pelosi, a hustler who initially claimed that he'd acted in self-defense after Pasolini tried to sexually assault him.
However, few people believed Pelosi's story, and the horrific nature of the murder (the director's body had been partially burned) suggested systematic execution rather than impromptu struggle. Indeed, in 2005 ... a full 30 years later ... Pelosi finally retracted his statement, claiming that he had only made it because his family had been threatened by the men who had actually orchestrated Pasolini's assassination. In his new version of events, Pelosi maintained that he and the director had, in fact, been ambushed by "at least six other people who had arrived in two cars, and on a moped."
All of this supports the widespread assumption that Pasolini was indeed "murdered by a group of neo-fascists, either because of his radical views and his homosexuality, or because his creative work was seen as a threat by the Christian Democrat-dominated establishment." (The last day of Pasolini's life was also the subject of an acclaimed film by American director Abel Ferrara, which featured Pasolini-lookalike Willem Dafoe in the titular role).
Also Ranked
#94 on The Best Gay Authors
see more on Pier Paolo Pasolini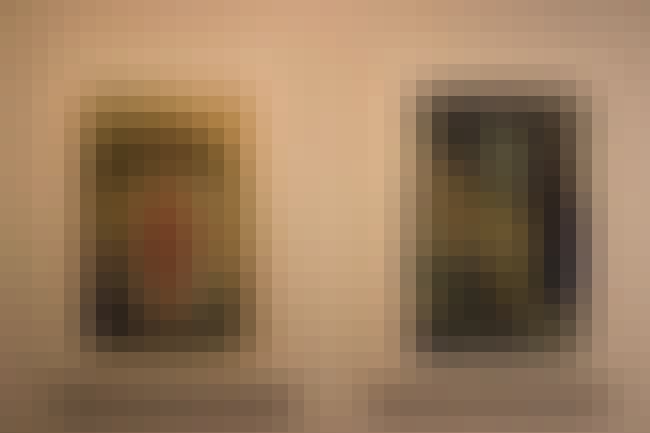 Performance artist, visual artist, and filmmaker Ana Mendieta is known for her fearless, startling work, which was as grounded in hard reality as it was in poetic suggestion. Her films, which often featured the female body in states of ambiguous distress or transformation, were feminist statements that were relevant to both the male-dominated art world and the world at large.
Courageous, outspoken, beautiful, and a non-conformist to the core, Mendieta was not the type of person most would think of as being "susceptible" to abuse. Nonetheless, she became involved with – and eventually married – Carl Andre, a sculptor whose work was far inferior to hers. Many in the art world felt that Andre was pathologically jealous of Ana's talent. One article in the Guardian, paraphrasing an account from a fellow NYC artist of the era, described him as "cold and detached," and pointed out that Mendieta's "star was in the ascendancy as [Andre] was entering a period in which demand for his work fell and prices dipped accordingly."
Mendieta's work often featured bloodsplattered forms that looked as if they'd fallen from great heights … all of which makes the way she met her actual end particularly disturbing. She died on September 8, 1985, after plunging to her death from the 34th floor of her New York City apartment. According to the Guardian, "When the police arrived, they found the couple's bedroom in a mess and Andre with scratch marks on his nose and arms. His initial statements differed from his recorded message to the emergency services. He was arrested and later charged with murder." Andre was eventually acquitted on the grounds of "insufficient evidence." The likelihood of a famously passionate, life-loving artist committing suicide (or falling to her death accidentally), however, remains as questionable as ever. Fortunately, Mendieta's work lives on in wide circulation.
see more on Ana Mendieta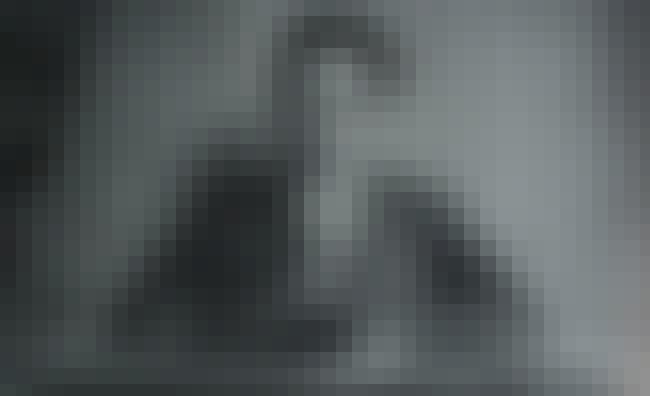 French writer Robert Desnos will always be remembered for his stunningly beautiful poetry, but the circumstances of his death have left even more of an impact. Born in Paris on the 4th of July, 1900, Desnos was a key figure in the surrealist movement; he knew Jean Cocteau, Salvador Dali, and other luminaries of the era and was featured in surrealist-founder Andre Breton's novel Nadja.
As Europe began to unravel under the Nazis, Desnos joined the resistance movement, promoting anti-Nazi journalism and penning anti-fascist articles. Already under suspicion for being an "uncooperative" artist, he was arrested by the Gestapo in February 1944, and, after initially begin sent to Auschwitz, eventually ended up in Theresienstadt, the "artist's" concentration camp housed in Czechoslovakia.
Desnos survived the camp's liberation, but died of typhus on June 8, 1945. However, he would have died before then, had he not managed to outwit and confuse his captors via the power of creativity. A holocaust survivor who had once watched him "being taken away from the barracks where he had been held prisoner" left the world this moving story.
Also Ranked
#80 on The Best French Authors
see more on Robert Desnos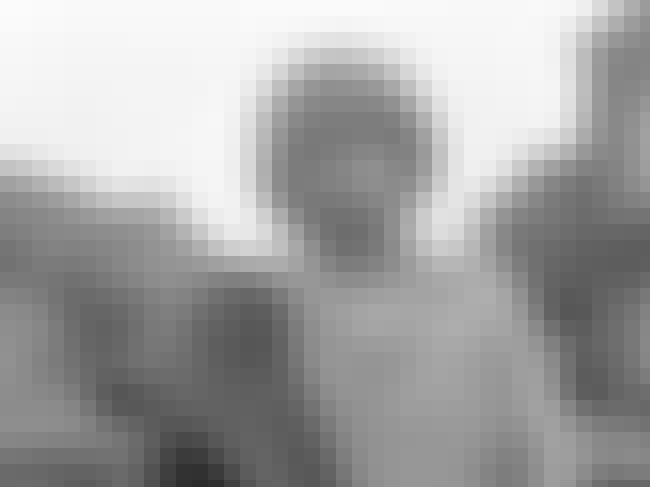 On November 2, 2004, Dutch filmmaker Theo van Gogh (a distant relation of painter Vincent) was brutally murdered by 28-year-old psychopath Mohammed Bouyeri. Bouyeri, an Islamic extremist, claimed to have slaughtered van Gogh in the name of "Allah." The Dutch director had recently released a short film, Submission (made in cooperation with scriptwriter and feminist activist Ayaan Hirsi Ali) that was critical of radical Islam's treatment of women.
According to witnesses, Bouyeri initially fired shots at van Gogh as he cycled through an Amsterdam street, and after the filmmaker fell to the ground, he crossed the road and stabbed him several times before impaling a note to his chest with the knife. Bouyeri was apprehended and sent to prison for life, but van Gogh's work has only become more of a symbol of freedom, liberation, social conscience, and artistic integrity since the attack.
Also Ranked
#66 on Historical Figures You Most Want to Bring Back from the Dead
see more on Theo van Gogh