Culture

Writers Who Died Of Alcoholism

Writers are known for their sometimes dramatic deaths, often linked to drug overdoses or psychotic breaks. However, alcoholism also has played parts in the demises of some of the most famous of character creators. Which writers have died from alcoholism? From Truman Capote to F. Scott Fitzgerald, this list confronts the deaths of some of the greats that succumbed to alcoholism.
Many writers of the 20th century - worryingly, many of them American - struggled with alcohol addiction. There is debate among some as to whether these addictions added to their greatness or were simply a numbing agent for other problems in their lives. It offers a different perspective on the worlds they create, such as that of The Great Gatsby. Is the scene Fitzgerald paints a celebration of the richness of life or a dark reflection of his own struggles?
With the glittering lifestyle that these writers led when they reached fame, it is unsurprising that they were confronted with the temptation that led to their disease. This list acknowledges the deaths of those great writers who died of alcoholism, along with their most famous works.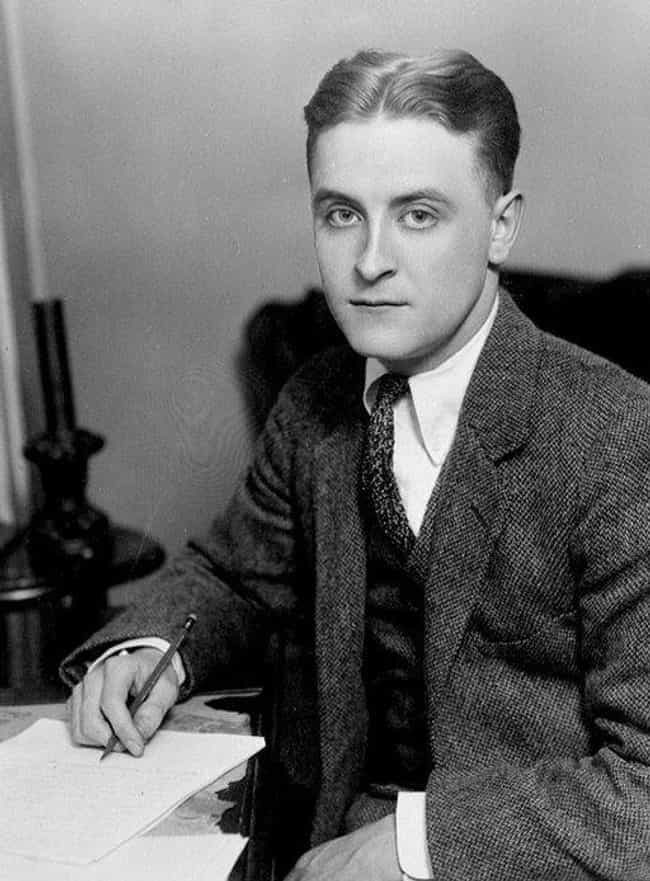 On December 21, 1940, The Great Gatsby author F. Scott Fitzgerald succumbed to heart failure after years of abusing alcohol - an eerie mirror of the very lifestyle he depicted in his classic novel. He was 44 years old.
Age: Perished at 44 (1896-1940)
Birthplace: Saint Paul, Minnesota, United States of America
Works: The Great Gatsby, The Curious Case of Benjamin Button, This Side of Paradise, Tender Is the Night, Red-Headed Woman, + more
see more on F. Scott Fitzgerald
On October 21, 1969, On the Road author Jack Kerouac perished due to an internal hemorrhage caused by alcohol-induced cirrhosis of the liver. He was 47 years old.
Age: Perished at 47 (1922-1969)
Birthplace: Lowell, Massachusetts, United States of America
Works: On the Road, The Dharma Bums, Visions of Cody, Big Sur, The Town and the City, + more
see more on Jack Kerouac
On March 26, 1959, The Big Sleep author Raymond Chandler succumbed to bronchial pneumonia. His body was ravaged by years of excessive drinking. Chandler was 70 years old.
Age: Perished at 71 (1888-1959)
Birthplace: Chicago, Illinois
Works: Double Indemnity, Strangers on a Train, The Big Sleep, The Long Goodbye, The Blue Dahlia, + more
see more on Raymond Chandler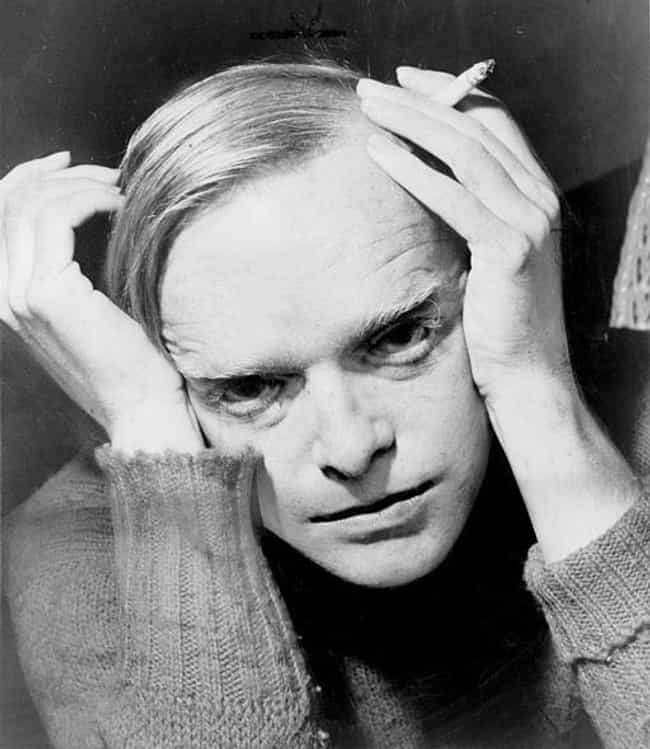 On August 25, 1984, Breakfast at Tiffany's and In Cold Blood author Truman Capote passed after several decades of addiction to drugs and alcohol. Capote was 59 years old.
Age: Perished at 60 (1924-1984)
Birthplace: New Orleans, Louisiana, United States of America
Works: The Innocents, In Cold Blood, Utterly Cold Blooded, Breakfast at Tiffany's, Beat the Devil, + more
see more on Truman Capote