Culture
Writers Who Killed People

Updated March 7, 2019
42.9k views
15 items
List Rules All deaths are first-degree homicide, unless otherwise noted.
Fiction writers often dream up macabre and gruesome scenarios for their books and short stories. Likewise, journalists sometimes report on crimes of passion and other ghastly deeds. Every now and then, however, authors find themselves committing acts of murder in real life, rather than simply committing them to the page - joining the odd and often tragic ranks of authors who killed people.
From the famous celebrities that are household names to the lesser-known scribblers, all of these men and women can be counted as writers who killed people.
back to page 1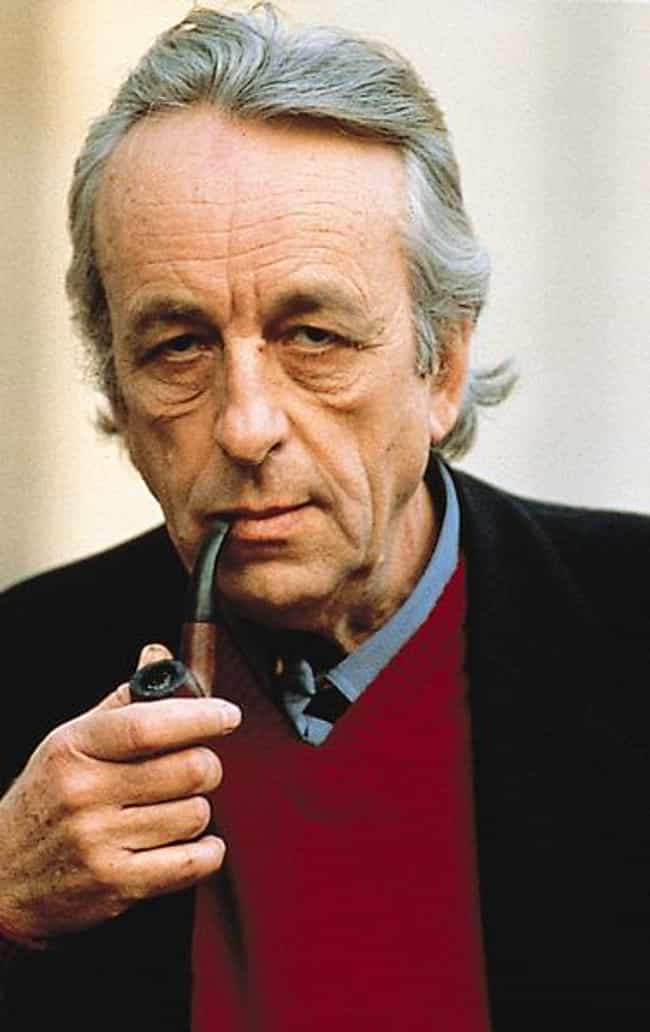 In Louis Althusser's posthumously published memoir, The Future Lasts a Long Time, the renowned Marxist philosopher and author describes one of the most horrific events of his life. As reprinted in an Independent article by Gilbert Adair, Althusser claims he strangled his wife to death, but that he had no memory of doing so, saying he blacked out while massaging her neck, only to find her lifeless in his hands moments later.
Authorities took Althusser's depression into account, and was thus not tried in court. Rather, Althusser was committed to a psychiatric hospital. Adair and others took issue with this outcome, believing that it was in fact Althusser's fame and influence, and not his mental state, that spared him any jail time.
Poet and apparent ne'er-do-well François Villon was involved in a scuffle in 1455 that resulted in the stabbing death of a priest named Philippe Chermoye (aka Sermaise). Reportedly, it was Sermaise who attacked Villon with a dagger first after an exchange of words; Villon defended himself with his own knife, but also managed to strike Sermaise's skull with a rock, killing him. Villon received a pardon on grounds the homicide was justifiable, however, after friends and family petioned.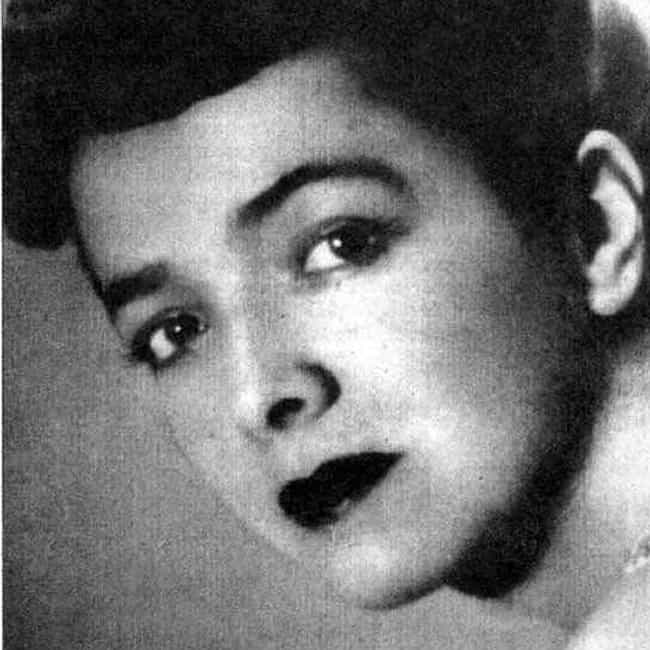 Maria Carolina Geel - real name Elena Georgina Jimenez Silva - was a respected feminist author and literary critic in Chile. For reasons that are difficult to ascertain, in 1955 Geel shot and killed her lover, Roberto Pumarino, while the pair sat in the luxurious Hotel Crillon in Santiago. While serving time for the murder, Geel wrote a memoir, Cárcal de mujeres (Women's Prison). She was eventually pardoned by Chilean president Carlos Ibáñez del Campo and continued to write after her release.
Geel died of complications related to dementia and Alzheimer's in 1996.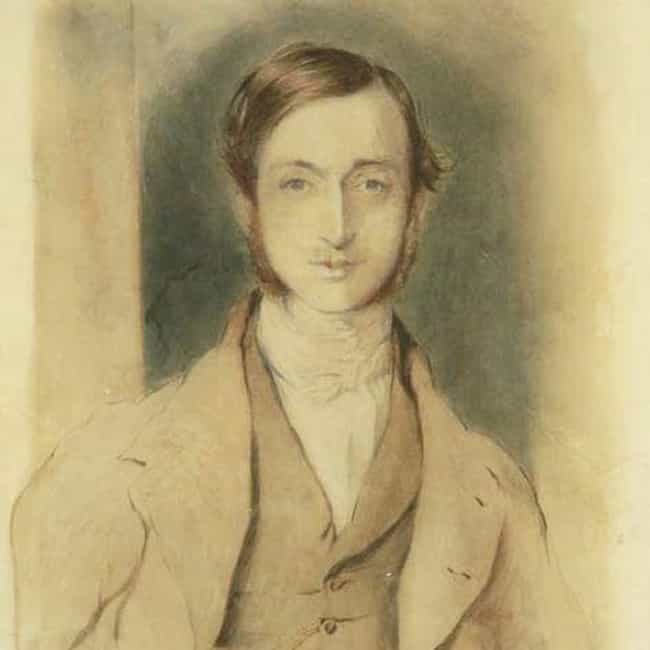 Born to an affluent and literary London family, Thomas Griffith Wainewright made a career of writing fiction and journalism.
He was also suspected of poisoning and killing his sister-in-law Helen Abercrombie, his uncle, his mother-in-law, and a friend in the hopes of collecting on Abercrombie's life insurance.
Though Wainewright could never be officially implicated in the murders, police did bust him on forgery charges and shipped him off to work on a road gang at a prison colony.