Entertainment
Writers Who Should Have Biopics

567 votes
87 voters
3.3k views
25 items
List Rules Only writers who have not had their story told on the silver screen.
There are already several good biography movies about writers. Truman Capote has had a couple films made about his life, including the Academy Award winning Capote, based on the author's journey writing the true crime novel In Cold Blood. William Shakespeare's life has also hit the big screen several times, most notably with 1998's Oscar winning comedy romance Shakespeare In Love. What other biopics about writers would you like to see?
The best biography movies about writers, also known as the literary biopic, show the amazing tale of the author's life, not the stories of their work. For example, Stephen King has had dozens of his novels and short stories adapted for television and film. However, the prolific horror author's actual life story has never been told. King has certainly led an interesting life filled with a battle against addiction and also a horrific car accident that nearly took his life in 1999.
Think about all the best movies about famous writers. What other acclaimed writers deserve their own biopic? Vote up which authors you think should have their own literary biography.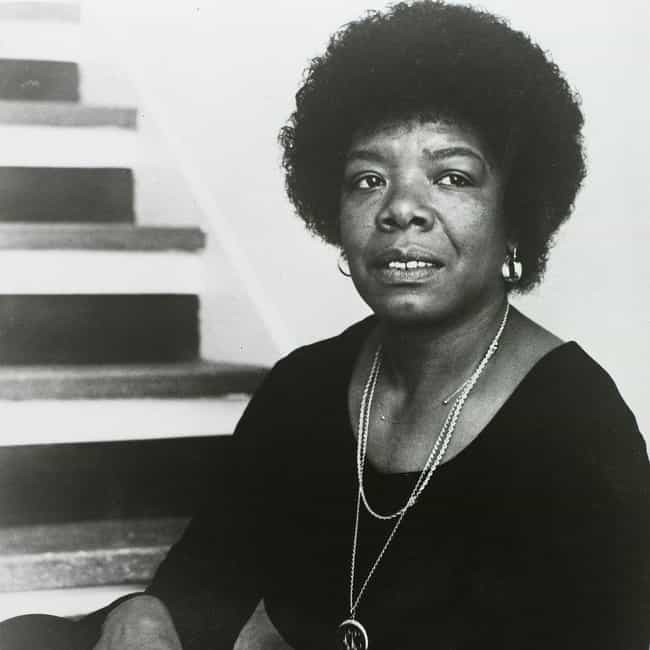 Maya Angelou was an American author, poet, dancer, actress, and singer. She published seven autobiographies, three books of essays, and several books of poetry, and was credited with a list of plays, movies, and television shows spanning over 50 years. She received dozens of awards and more than 50 honorary degrees. Angelou is best known for her series of seven autobiographies, which focus on her childhood and early adult experiences. The first, I Know Why the Caged Bird Sings, tells of her life up to the age of 17 and brought her international recognition and acclaim. ...more on Wikipedia

Do you want to see this movie?
see more on Maya Angelou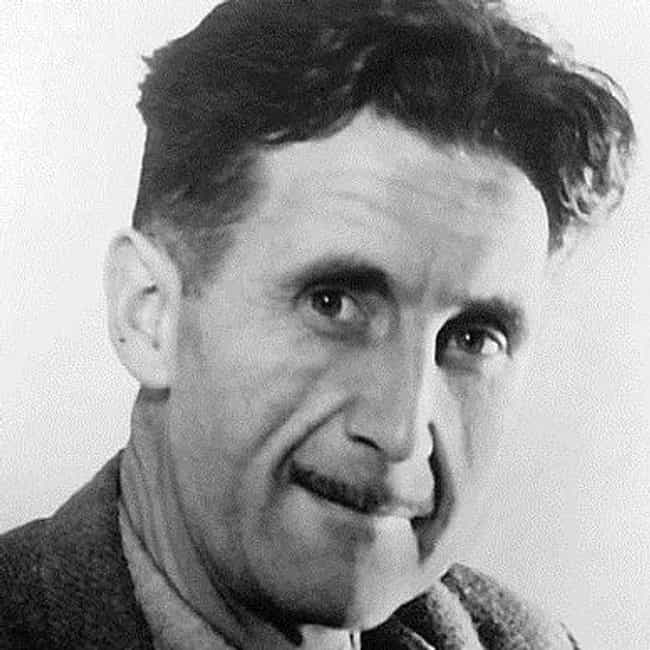 Eric Arthur Blair (25 June 1903 21 January 1950), better known by his psuedonymGeorge Orwell, was an English author. His work is marked by a profound conscientiousness of social injustice, an intense dislike of totalitarianism, and a passion for clarity in language.His two most popular works are 1984 and Animal Farm. ...more on Wikipedia

Do you want to see this movie?
see more on George Orwell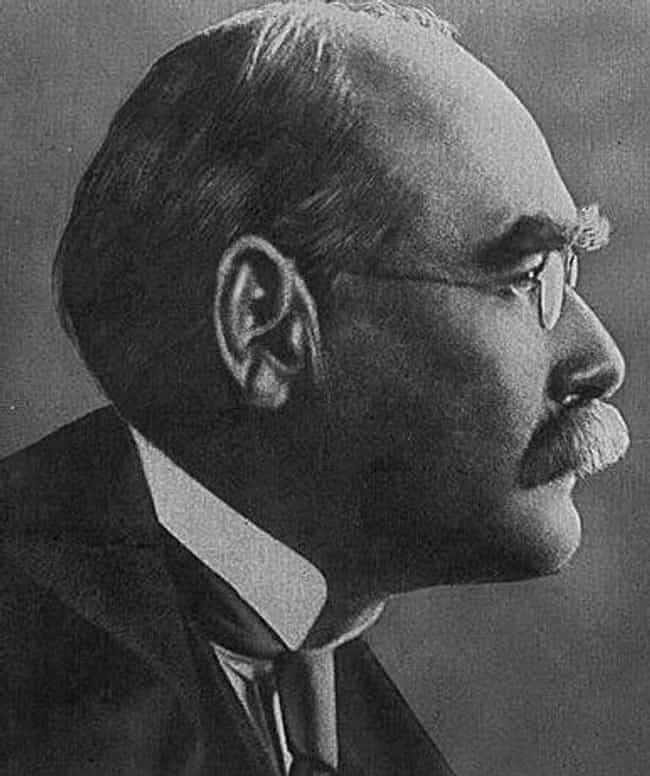 Joseph Rudyard Kipling was an English short-story writer, poet, and novelist. He wrote tales and poems of British soldiers in India and stories for children. He was born in Bombay, in the Bombay Presidency of British India, and was taken by his family to England when he was five years old. Kipling's works of fiction include The Jungle Book, Kim, and many short stories, including "The Man Who Would Be King". His poems include "Mandalay", "Gunga Din", "The Gods of the Copybook Headings", "The White Man's Burden", and "If—". He is regarded as a major innovator in the art of the short story; his children's books are classics of children's literature; and one critic described his work as ...more on Wikipedia

Do you want to see this movie?
see more on Rudyard Kipling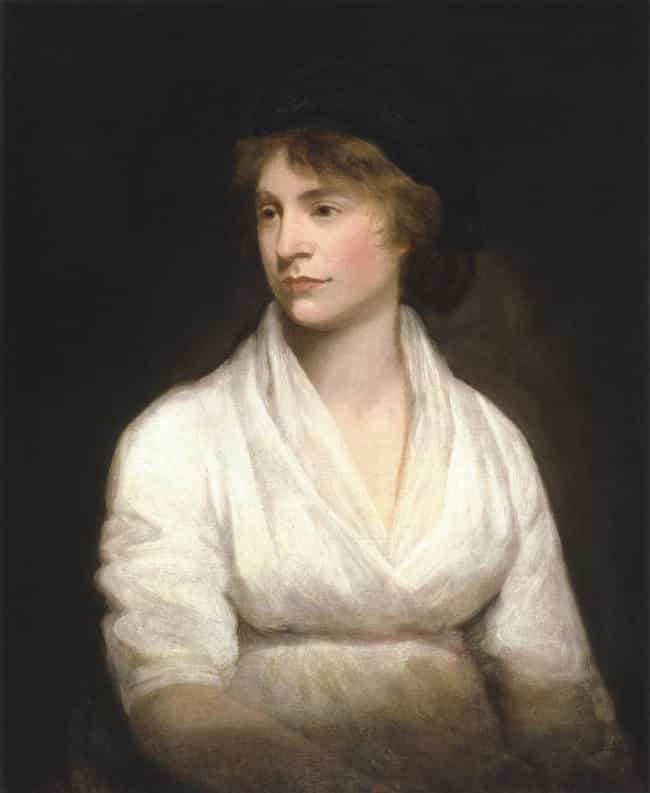 Mary Wollstonecraft was an English writer, philosopher, and advocate of women's rights. During her brief career, she wrote novels, treatises, a travel narrative, a history of the French Revolution, a conduct book, and a children's book. Wollstonecraft is best known for A Vindication of the Rights of Woman, in which she argues that women are not naturally inferior to men, but appear to be only because they lack education. She suggests that both men and women should be treated as rational beings and imagines a social order founded on reason. Until the late 20th century, Wollstonecraft's life, which encompassed several unconventional personal relationships, received more attention than her ...more on Wikipedia

Do you want to see this movie?