2018

WTF Headlines From February 23 To March 2, 2018

The devil works hard, but the modern news cycle works harder to spread fear, misery, and people's terrible wedding themes. As 2018 trudges onward through a haze of shootings and Russian interference in everything, more and more WTF headlines turn up to remind you that order is an illusion and chaos reigns supreme.
This batch of crazy news headlines from 2018 reads less like the news and more like a world where the Joker still possesses Mr. Mxyzptlk's reality-warping powers. Authoritarian figures took additional steps to solidify their positions in any way they could, while misguided adults continued to put their relationship with their firearms before the safety of American children. Hell is empty and the devils are all here, tweeting from troll accounts and promoting anti-vaxxer conspiracy theories.
Trump Says He Would Have Run Into Parkland School Unarmed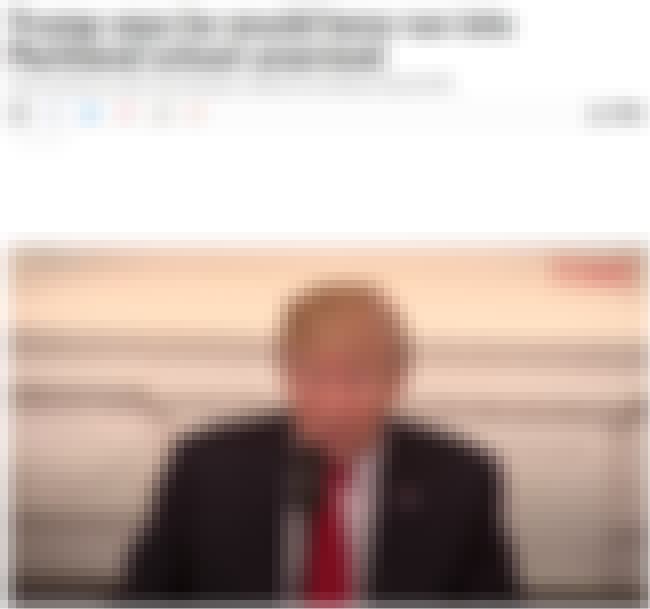 President Donald Trump, a man who fears stairs and dodged the Vietnam draft five times, says he would have gone back inside Marjory Stoneman Douglas High School – unarmed, mind you – to confront the shooter. The comments came in the midst of a February 26 discussion on how to address gun violence at schools in the wake of the tragedy.
Putin Boasts New Strategic Weapons Will Make US Missile Defense 'Useless'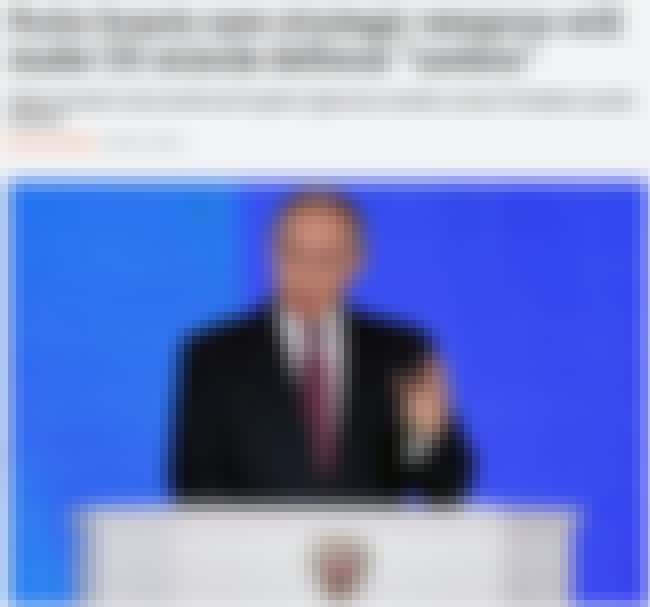 The Cold War became a hot topic again on March 1, after Vladimir Putin unveiled a new class of weapons designed to usurp the US's own defense system, including a weapon with "unlimited range." To illustrate the weaponry's capabilities, Putin included animations of missiles attacking US military vehicles and bases.
Supreme Court Ruling Means Immigrants Could Continue To Be Detained Indefinitely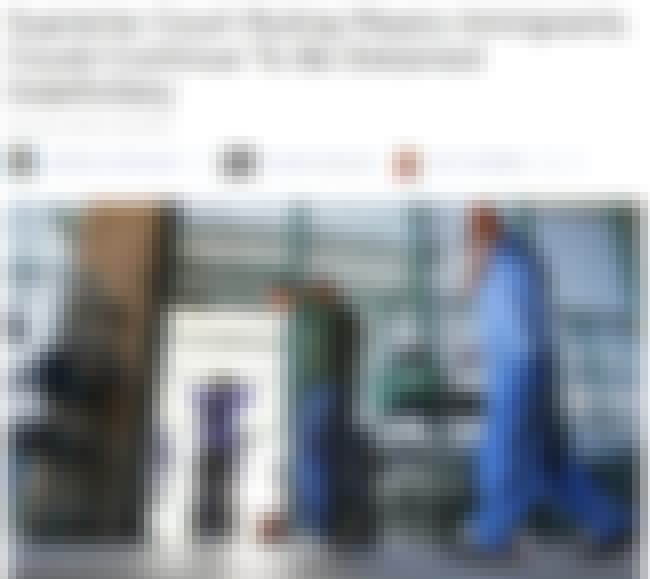 The Supreme Court ruled that all immigrants may be detained indefinitely, including those who are undocumented, seeking asylum, and those with permanent legal status. The ruling, which came down on February 27, seemingly goes against that idea put forth in the Declaration of Independence about how "all men" are entitled to "liberty."
White House Said To Pull Top-Secret Clearances For Over 30 Staff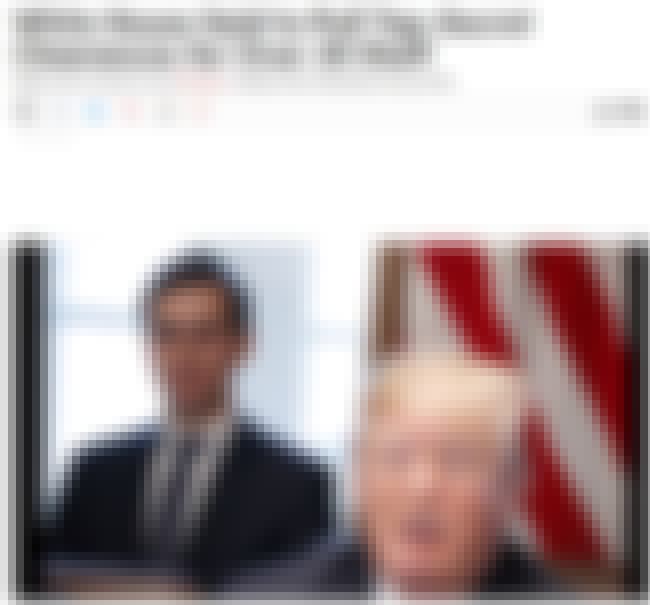 Thirty Trump aides lost their top-secret security clearance on February 28, which sounds positive until you realize said aides already had this clearance for months now. Now, all these unfit aides are just walking around with extremely sensitive information – including Jared Kushner, who has been tasked with a number of foreign policy projects.