Graveyard Shift
Pretty Good WTF Horror Movies On Amazon Prime

84 votes
31 voters
2.9k views
12 items
List Rules Vote up the horror films streaming on Amazon Prime that most mess with your head.
The Amazon Prime Video library is always growing, and there are thousands of movies available for streaming with a Prime account. For horror fans, Prime Video is a field day of classic titles and newer hits. While the popular titles may speak for themselves, Prime also carries a few horror flicks that are much stranger than your average slasher. These films reside in the deepest pits of the Amazon library, where only the most bizarre movies can be found. If you crave originality with your scares, this is the place to search.
If you're going to check out any of the movies below, you better prepare yourself. These are the kinds of flicks that the term "WTF" was coined for. No matter what your opinion on these movies winds up being, you'll definitely need to talk to someone about them afterward.

This colorful psychological thriller is a female-driven nightmare of betrayal, manipulation, and proper insanity. Braid follows two women on the run who decide to take the money of their wealthy childhood friend, but things take a turn when an old fantasy from their childhood resurfaces.
The women are forced to play along with a sick game if they ever want to get their money. What happens next is like the very concept of imagination slowly torturing you; it's hard to describe, but you'll never forget it.

Does this mess with your head?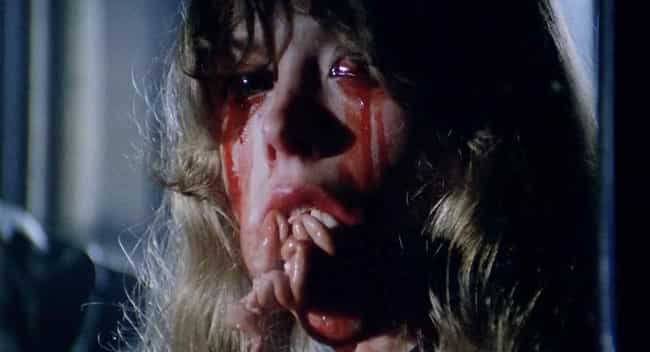 Also known as The Gates of Hell, City of the Living Dead is a 1980 zombie flick that's seriously disturbing. The film kicks off with a priest taking his own life in a New England cemetery - an act that opens up the gates of hell and allows zombies to start walking the Earth.
A New York City psychic is haunted by visions of the zombies rising, so she teams up with a reporter to find the source of her nightmares. What follow is a journey of blood, guts, and satanic priests that has to be seen to be believed.

Does this mess with your head?
see more on City of the Living Dead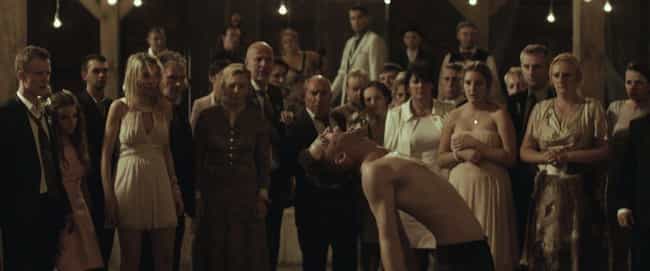 This modern reimagining of the dybbuk legend mostly takes place in Poland, and it's a chilling tale with some heavy historical undertones. Demon is the story of Piotr, a Polish man living in England. Piotr is engaged to a woman back home in Poland, but he's only ever interacted with her over the internet.
When Piotr travels to Poland for the wedding, he makes some strange discoveries that will unravel his new family's dark history. This supernatural thriller will keep you on the edge of your seat.

Does this mess with your head?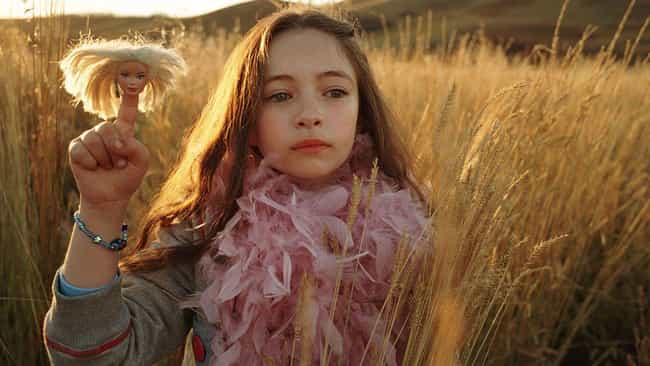 Tideland is every bit as surreal as you'd expect from Terry Gilliam. It's got a mix of whimsy and melancholy that only he could pull off - not to mention a unique visual take on the film's Southern Gothic sensibility.
Jeff Bridges and Jennifer Tilly star in this film about a little girl with a massive imagination. Abandoned by her parents, Jeliza-Rose has no one to talk to but her collection of doll heads that she wears on her fingers. As we get a deeper look into the girl's psyche, we start to get a sense of the tragic past she's left behind.

Does this mess with your head?
see more on Tideland